Save Your Resin - 3D Printer Resin Guides
Although resin printing, the printing effect is better than FDM. However, the liquid material used in resin printers (not in the complete sense of non-toxic/environmental protection/no odor, which can directly touch the skin), so the current resin printing products are more or the application range is relatively small. Used for the printing and production of some small batches of fine products; or game models, figures, etc.
As a newbee of resin 3d printing, what do we need to know. How to Get the Perfect 3D Printed?
1. Getting Started with Resin 3D Printing? What Resin Printing Setting?
Normally, all 3d printer comes with some test/easier model files. And we don't need to make more setting. You just follow the intructsion and we could easy to get our first prints after getting our printer.
We need to learn how to fine-tune and set up your resin 3D printer for optimal performance. And you could getting the ideal resin settings for your 3D printer for your interested models.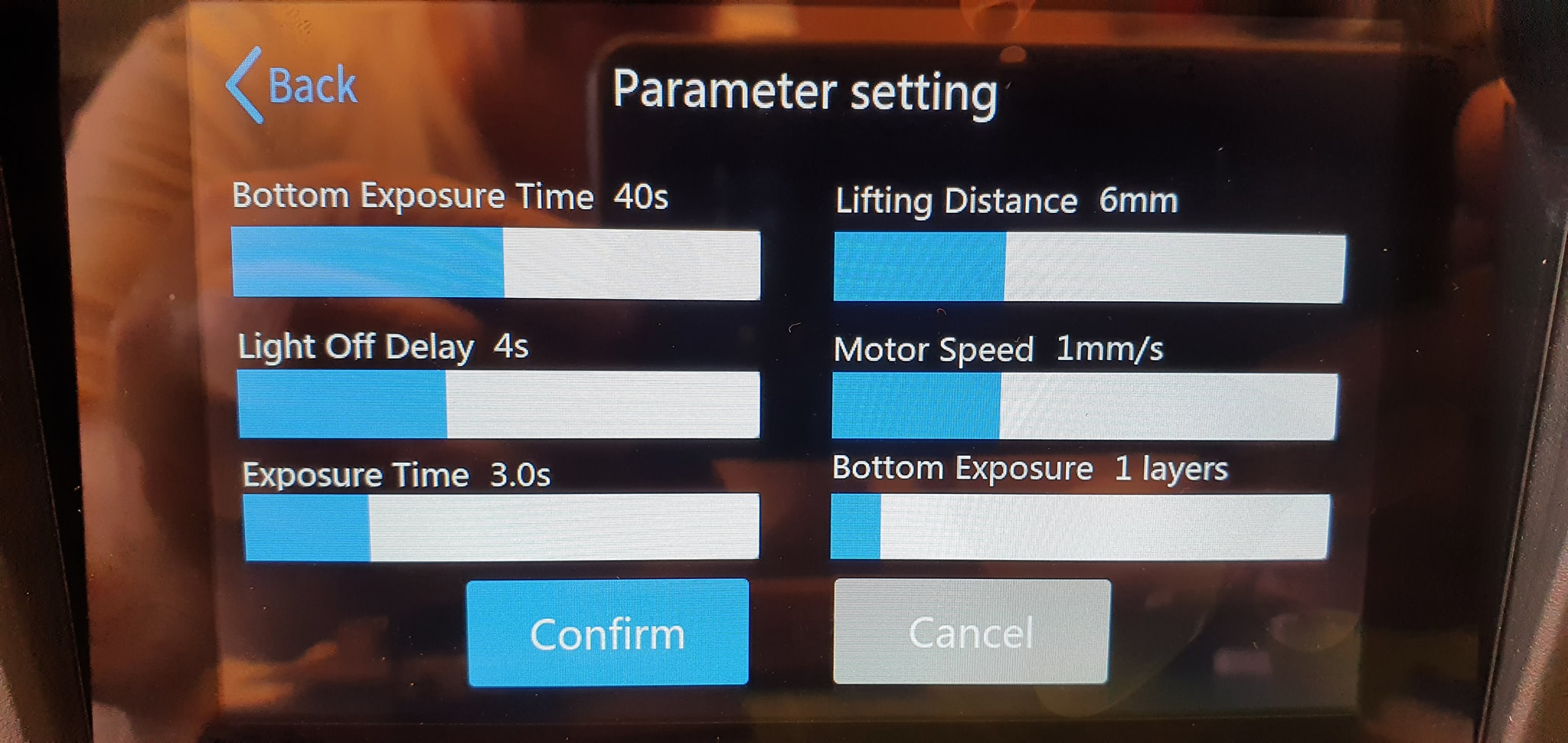 Recommended article: What Resin Settings Are There & What Do They Do? https://3dprinterly.com/how-to-get-the-perfect-3d-printer-resin-settings-quality
2. Get Your 3D Printing Slicer Software
Comparing to the generating G-code files, slicing software creates a series of images corresponding to each layer to be cured. The slicing software controls all the basic printing parameters plus the creation and placement of support structures.
- Hollowing Models,
- Automatic/Manually Added Supports,
- Edit Automatic Support,
- Rotating Models in 3D,
- Previewing Layers,
- Controlling the print Job
......
You can choose resin slicer software official or universal such as Lychee Slicer, PrusaSlicer, ChiTuBox, or even another software like Meshmixer. Creality LD/Halot Series3D Printer supports the Lychee, chitubox and Halot Box now.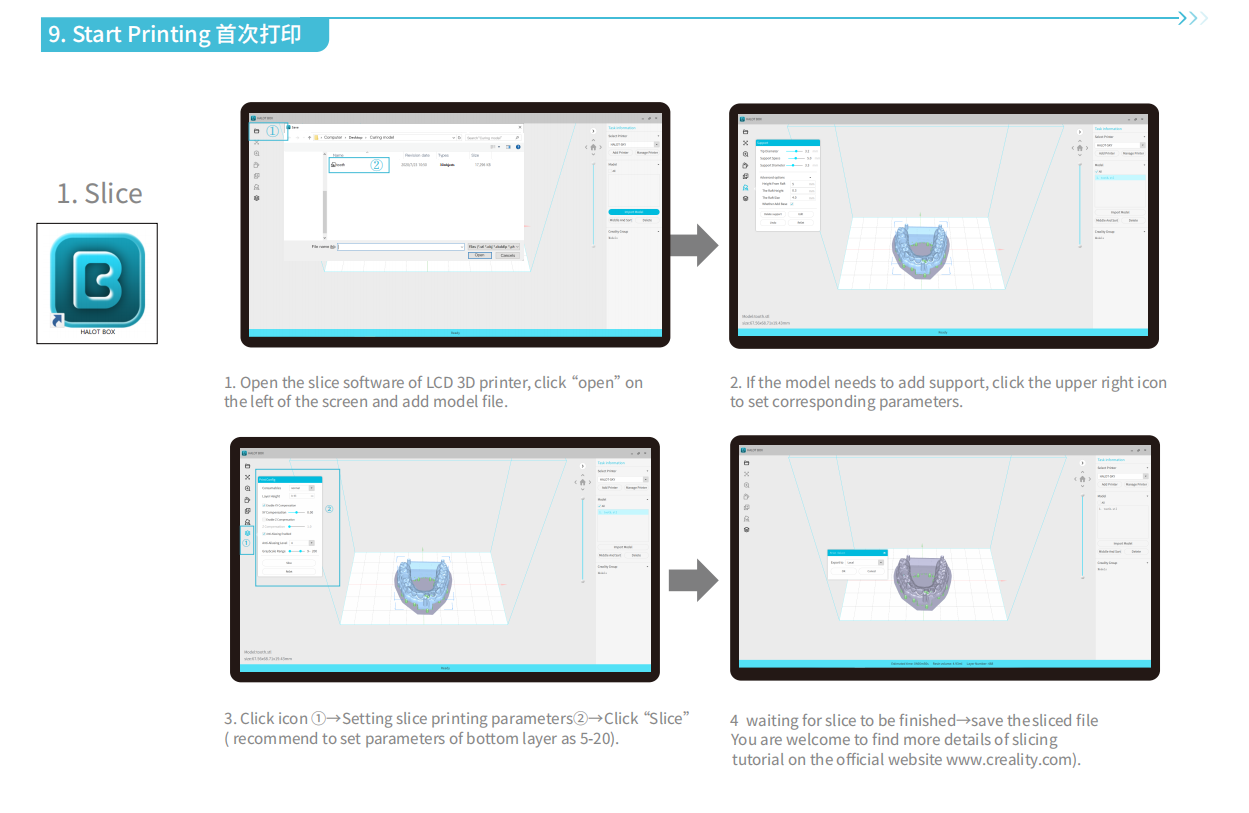 Halot Series vs Lychee Slicer:
Recommended Article: How to calculate the Estimating resin volume and Printing time
https://mango3d.io/2021/09/23/estimating-resin-volume-and-printing-time-all-you-need-to-know/
Halot Series vs ChituBox: https://www.youtube.com/watch?v=3ZH_Ggg1tIE
3. STL Files Download (Free/Paid)
Most Popular & best 3D printing websites that offer free/Paid 3D printer models to download.
- Minifactory: STL files for 3D designers and makers, share free and paid guaranteed 3D printable models. Download high-quality 3D print files for tabletop gaming. A large number of high-definition resin 3D printer print files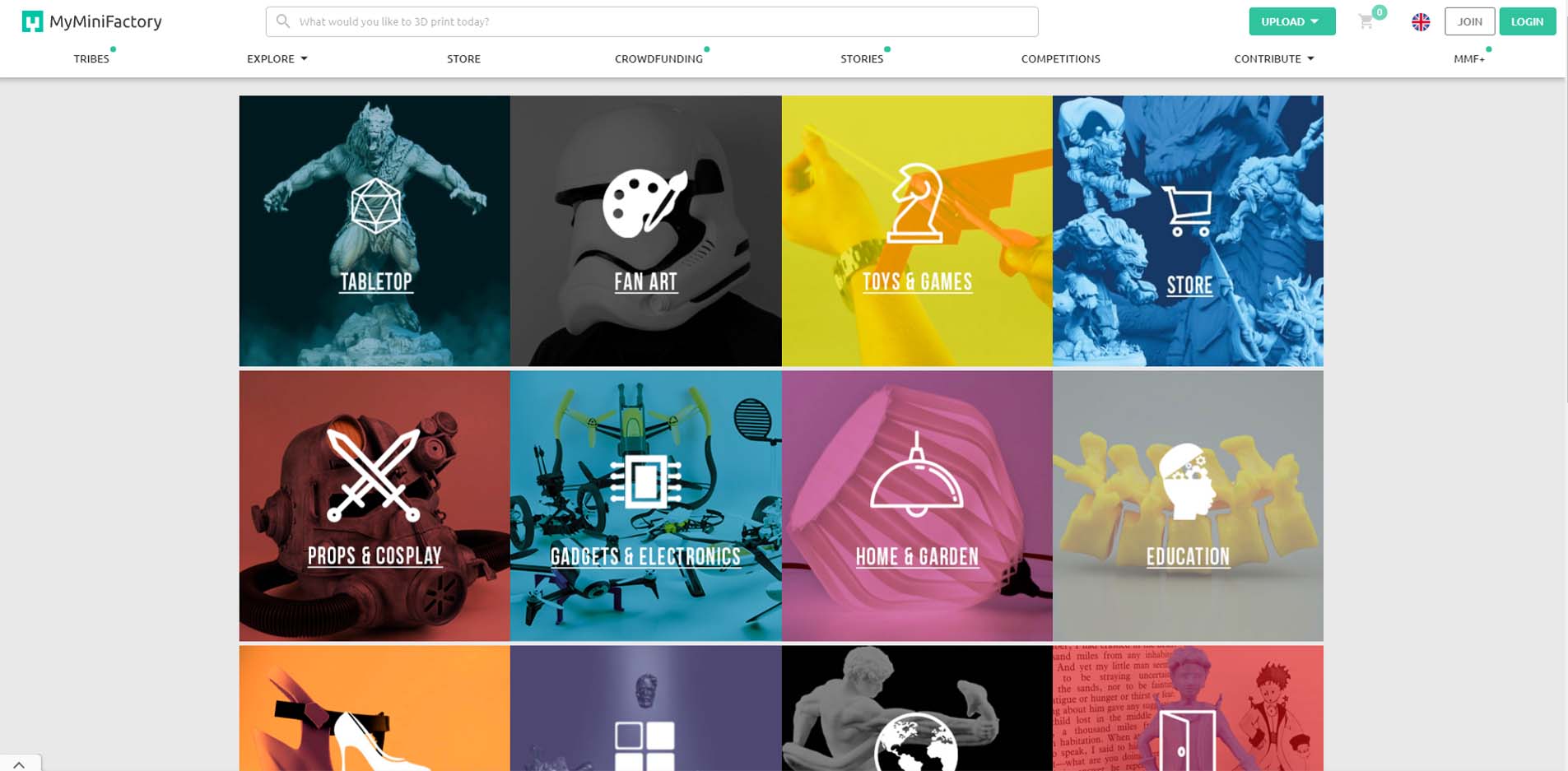 - Cults 3d - More than 50% of the files are free downloads.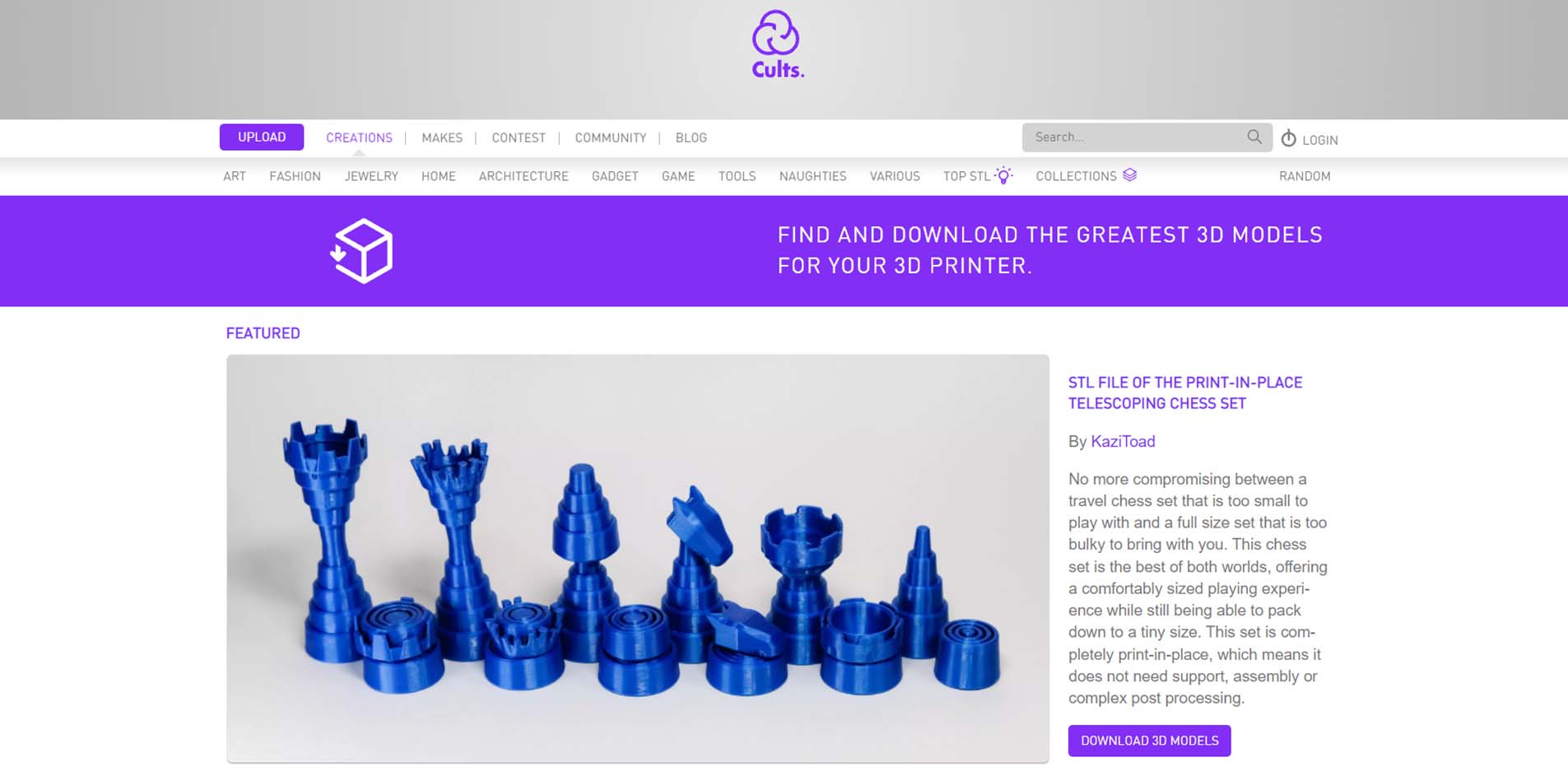 - Pinshape: Love cosplay and gaming? Miniatures? Home Living? You could find and download 3d printed Miniatures design files in Pinshape.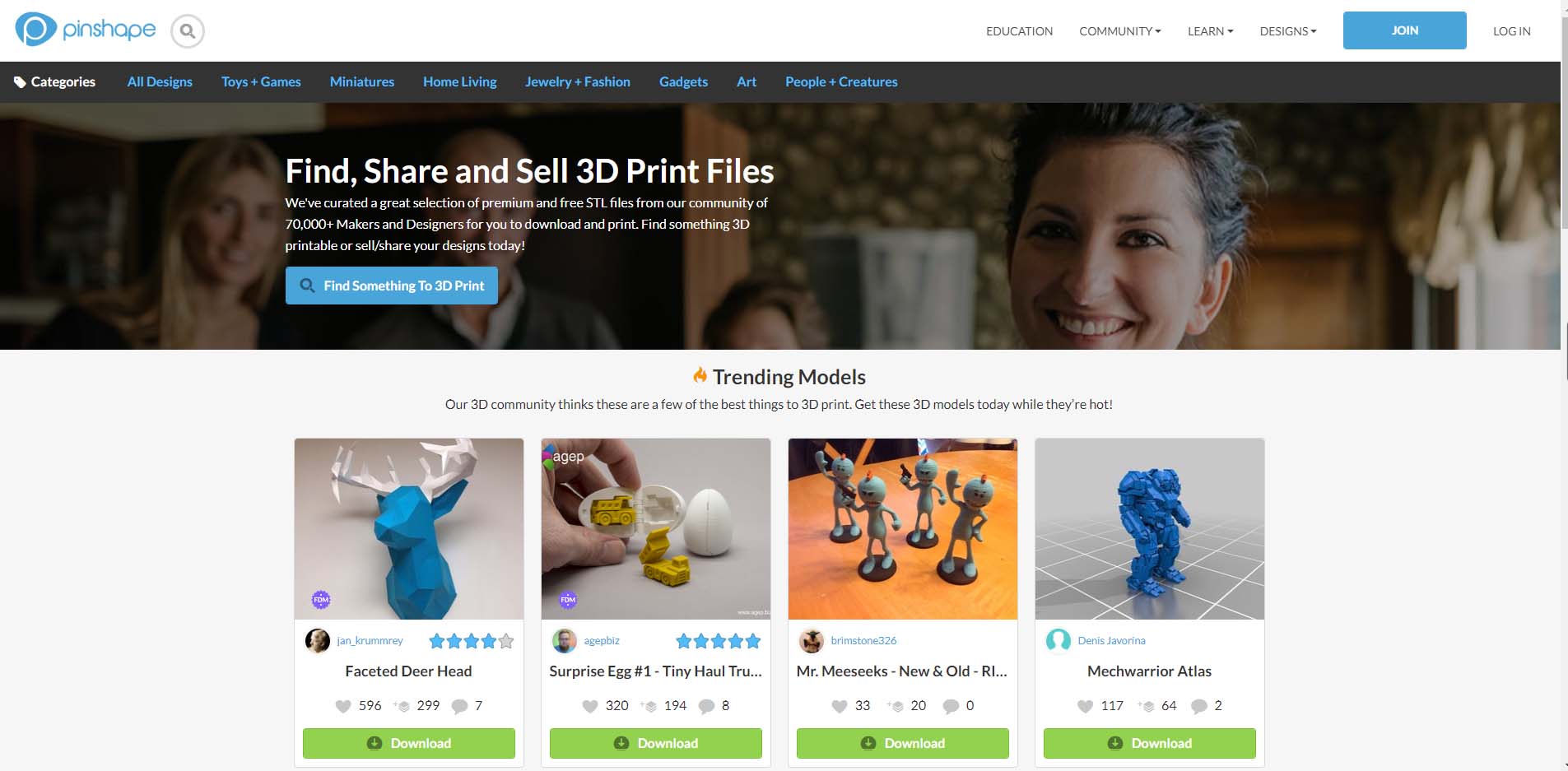 4. Finish Your Prints
- Curling and Washing
Every time you print with a Resin 3D printer, you need to go through post-processing to have a sturdy and safe final model.
Because the model will have a thin layer of uncured resin residue which has to be cleaned off and also because the initial curing done by the 3D printer is not enough to fully cure the resin.
Thus models printed from liquid resin must be washed in isopropyl alcohol (IPA), then allowed rest time so the IPA can fully evaporate off the model and then cured using UV light.
Curing and Washing Machine are the optimal post-processing method for resin-based 3D prints that takes all the hard work out of both of these requirements. They provide both a washing action and a UV light source for curing prints after they've been washed.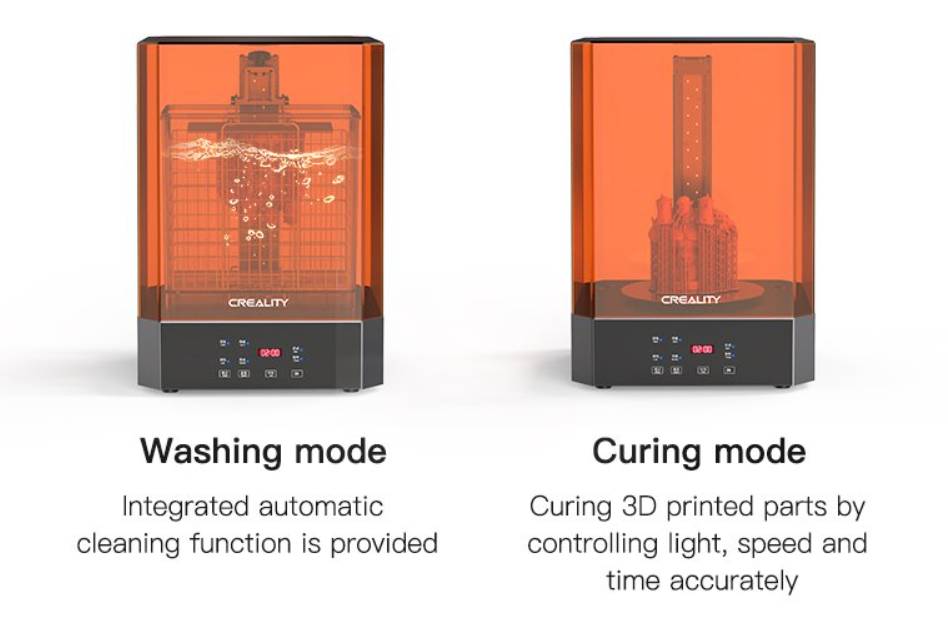 - Paint Your Models
Finishing 3d resin prints is always so much fun. 3D resin prints are so smooth they need little finish work making for a great model. So it is simple to paint or add color.
5. Join Creality Resin 3D Printer User Group
You can always get massive support or suggestion for your Creality 3d printer.
You are welcome to share your unique models or some printing tips that are helpful to others member of this group. Currently, It is one of our most active Creality communities on Facebook, You won't feel lonely in our family and we would love to hear your voice if you have any wonderful suggestions or advice.
Link:https://www.facebook.com/groups/crealityresinprinter