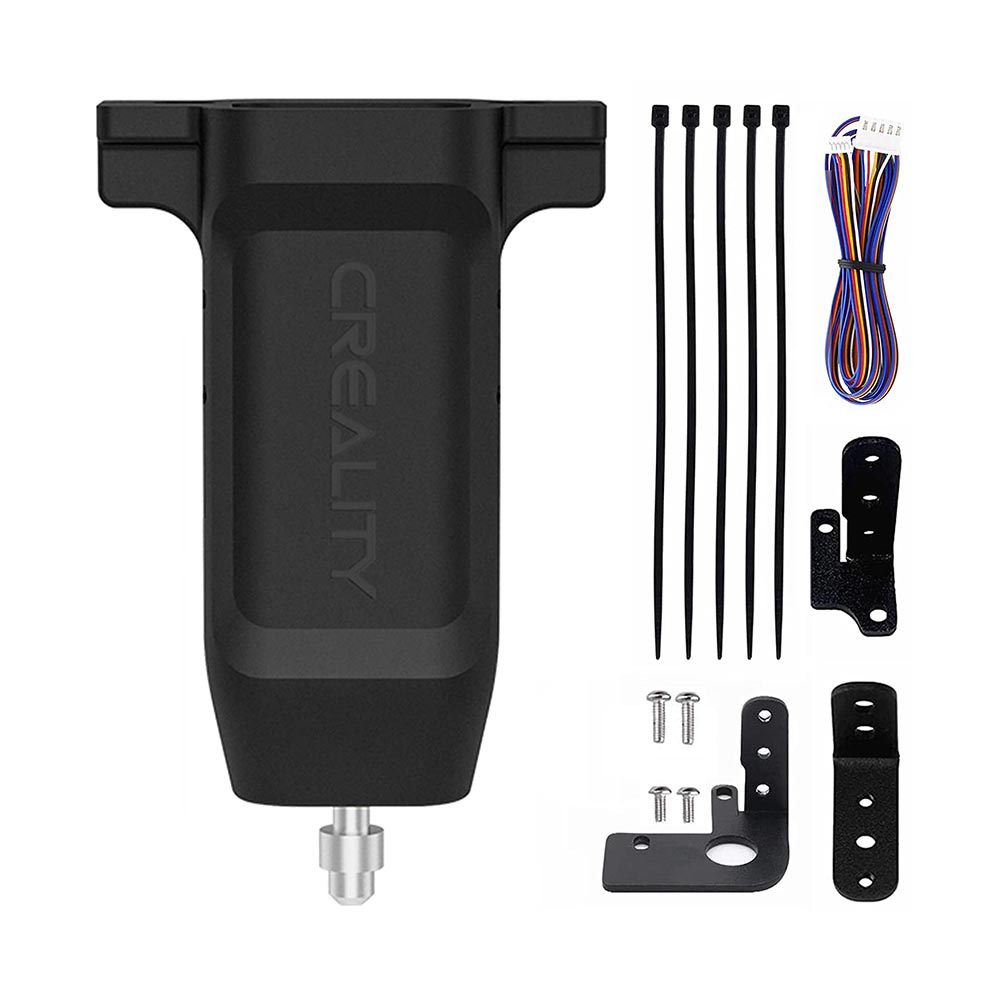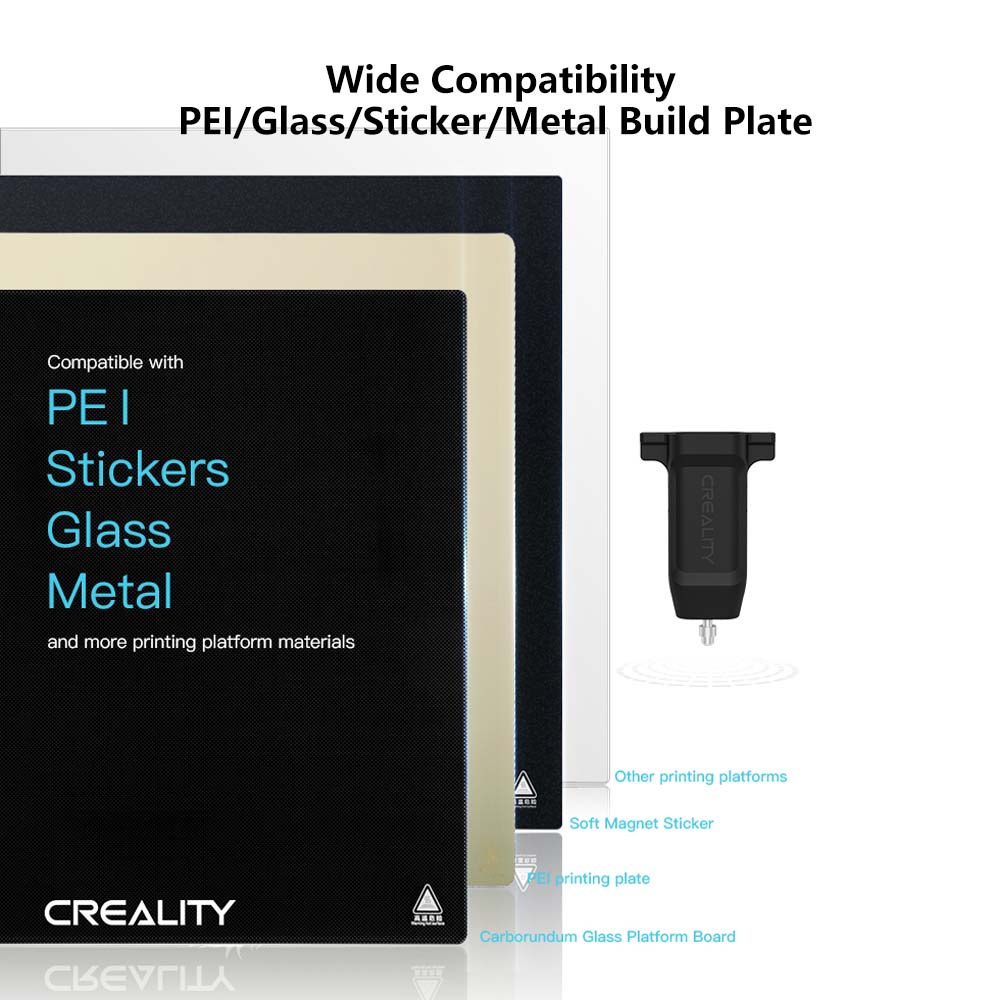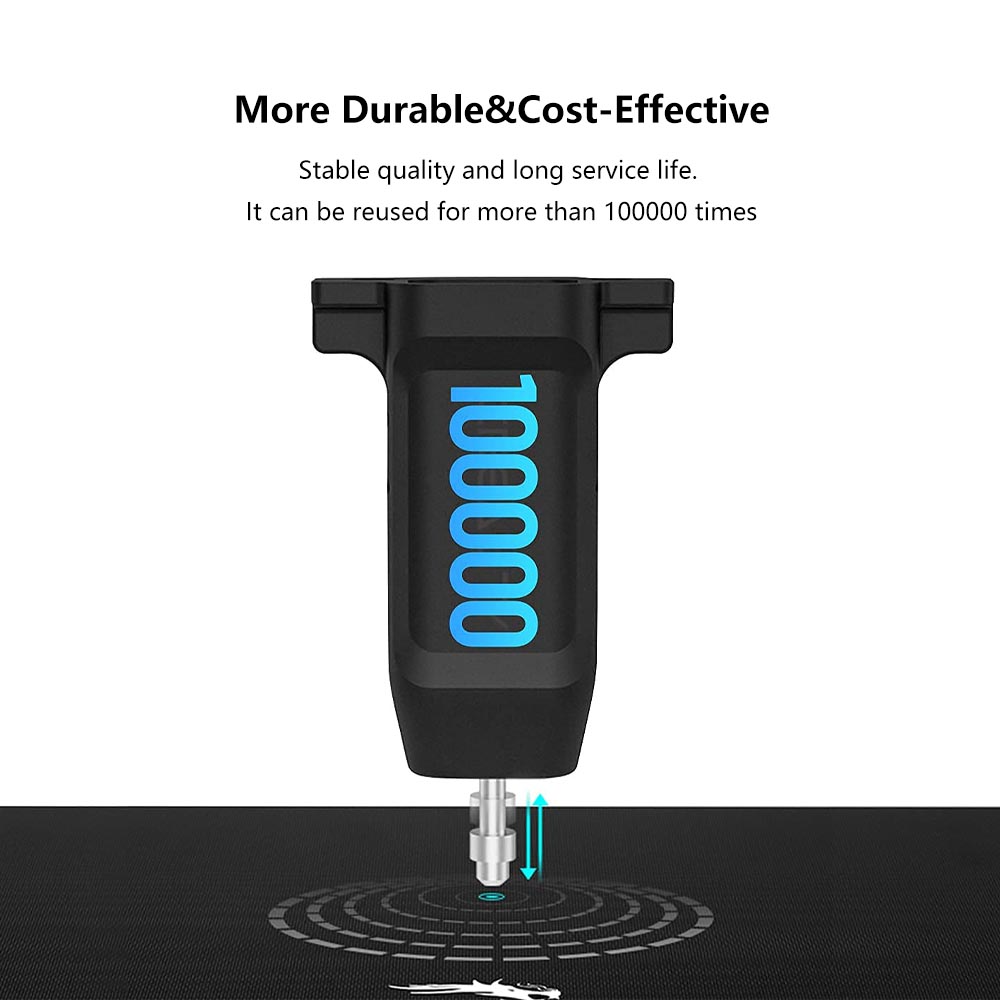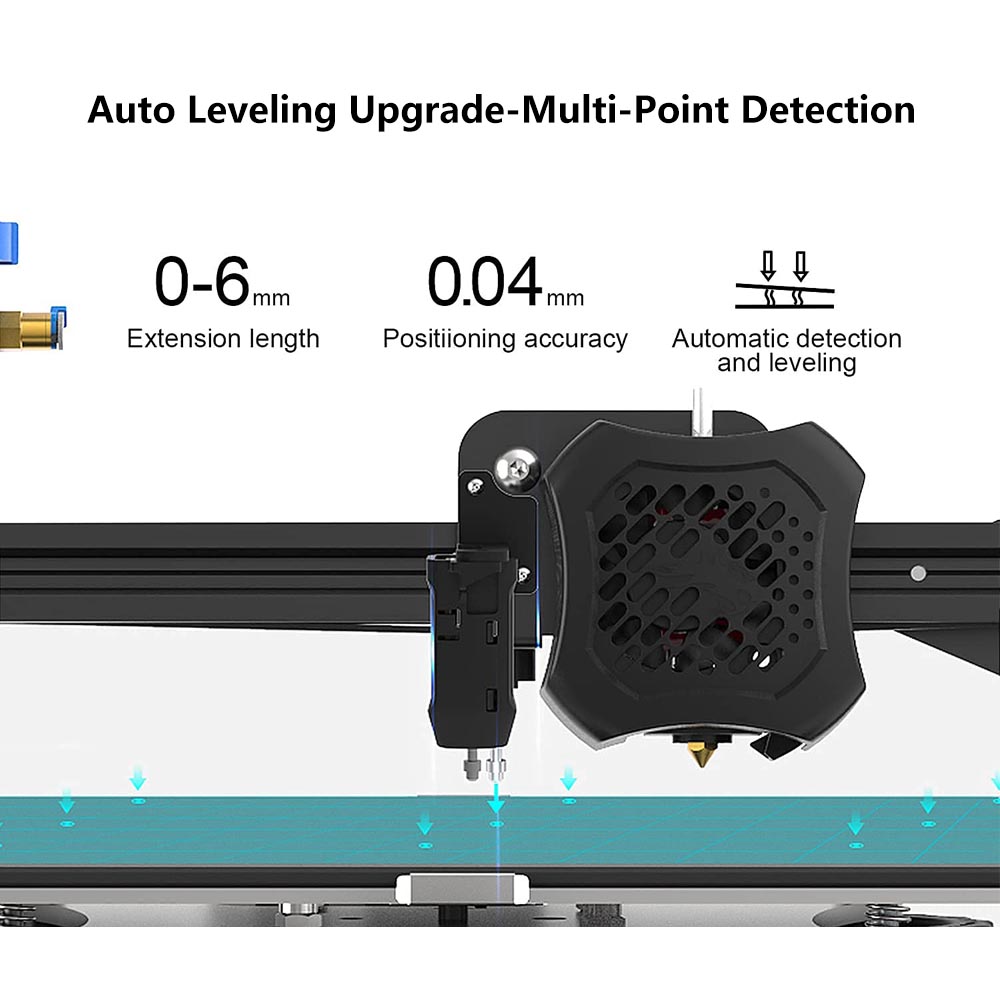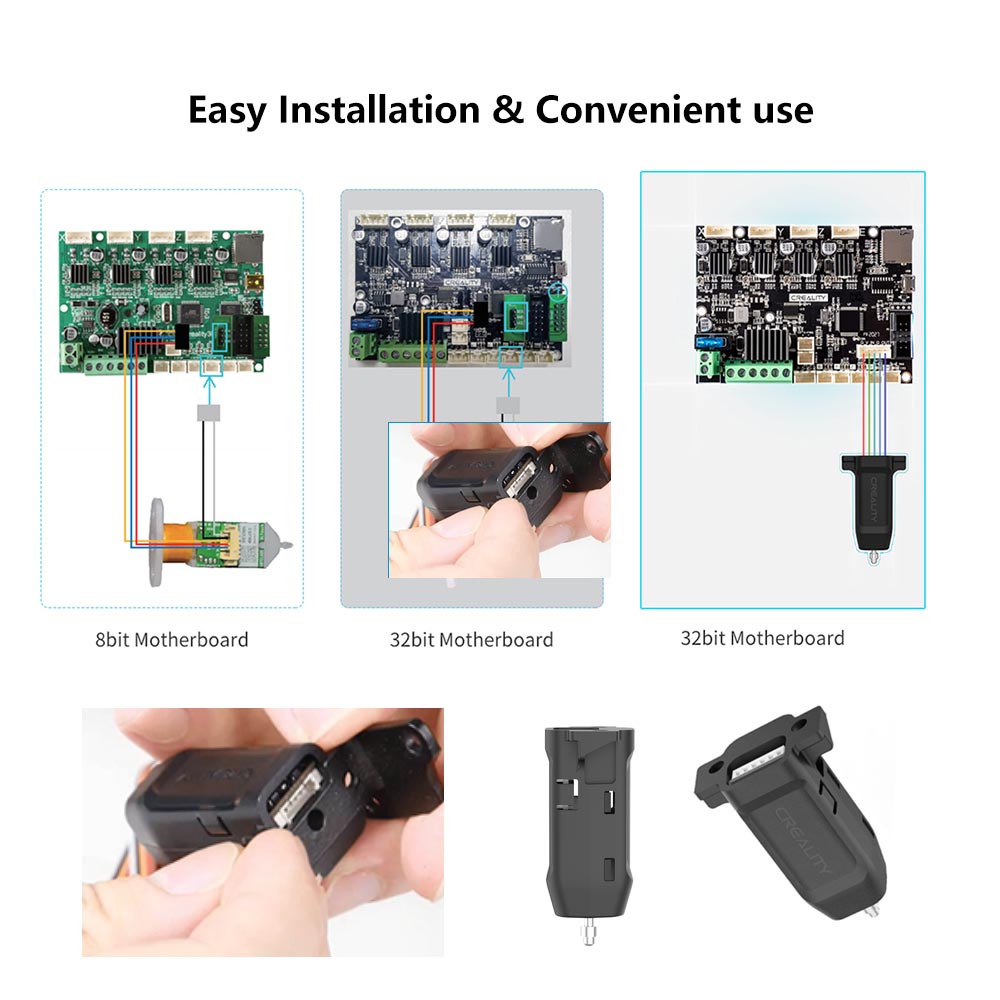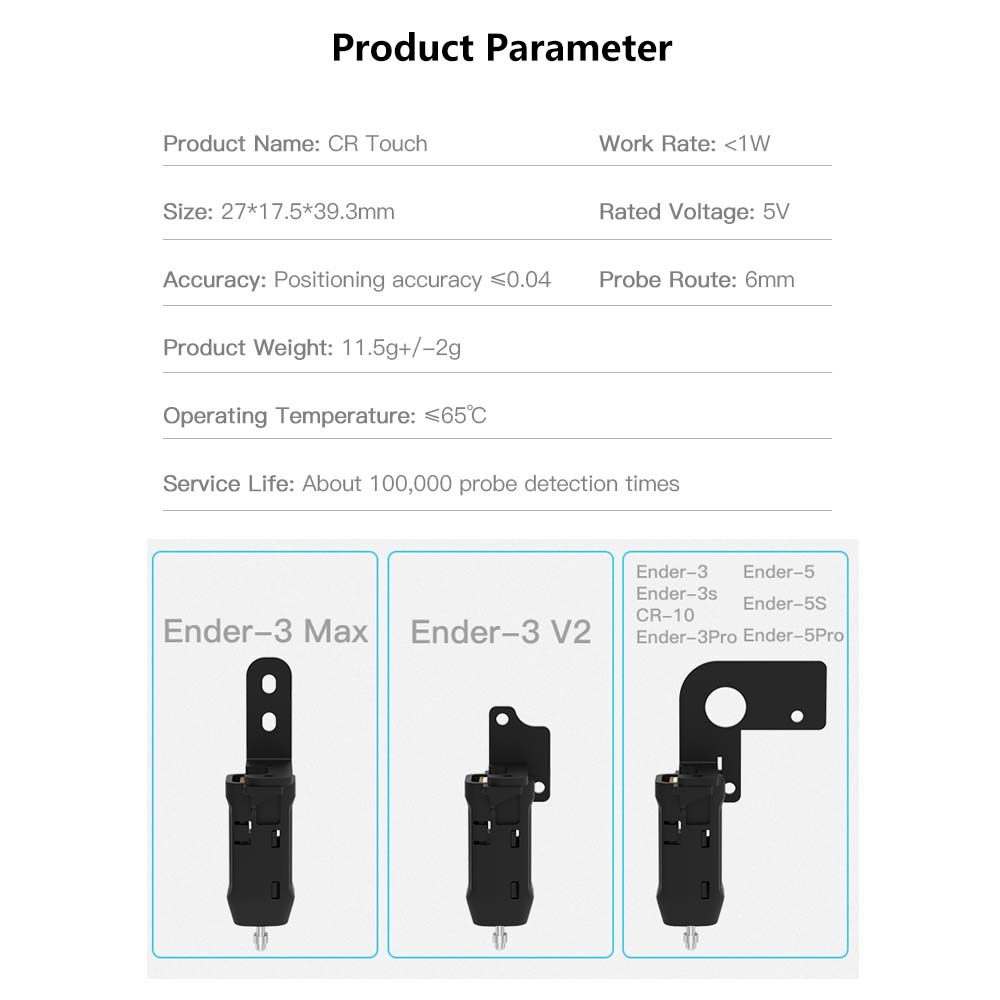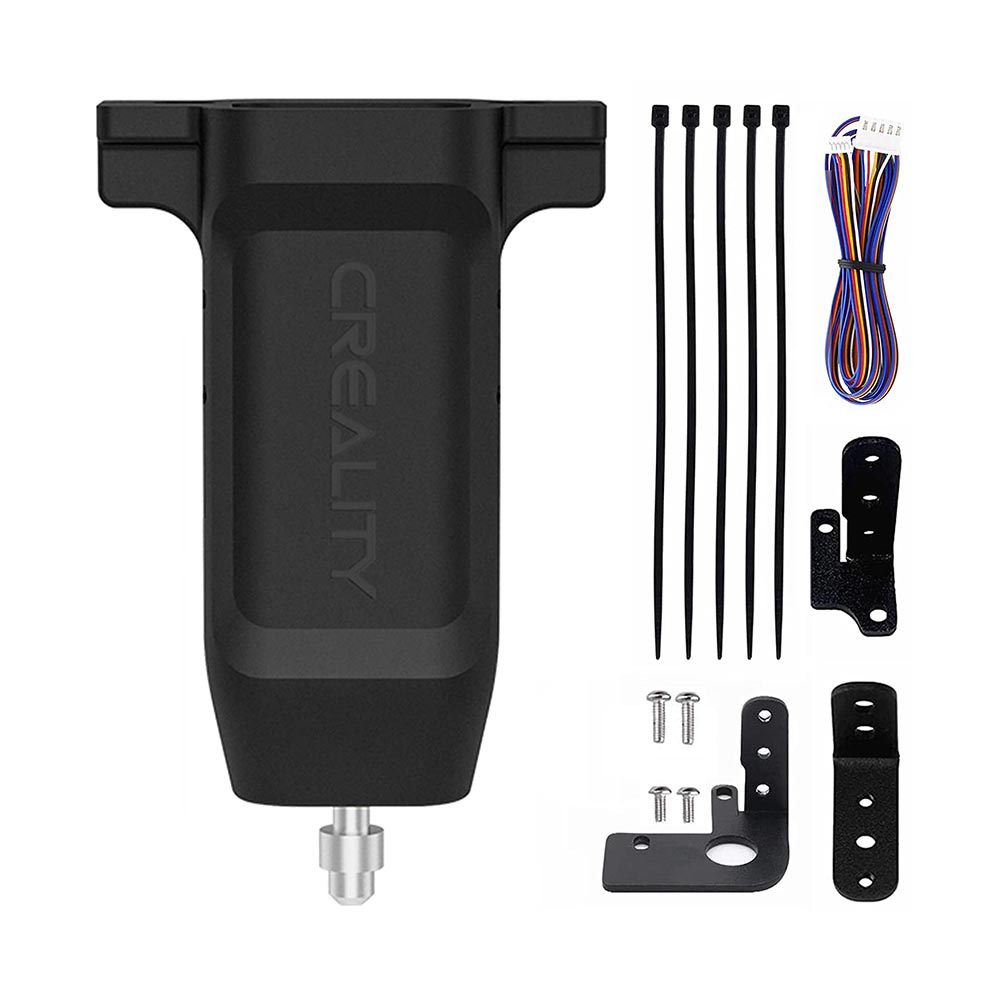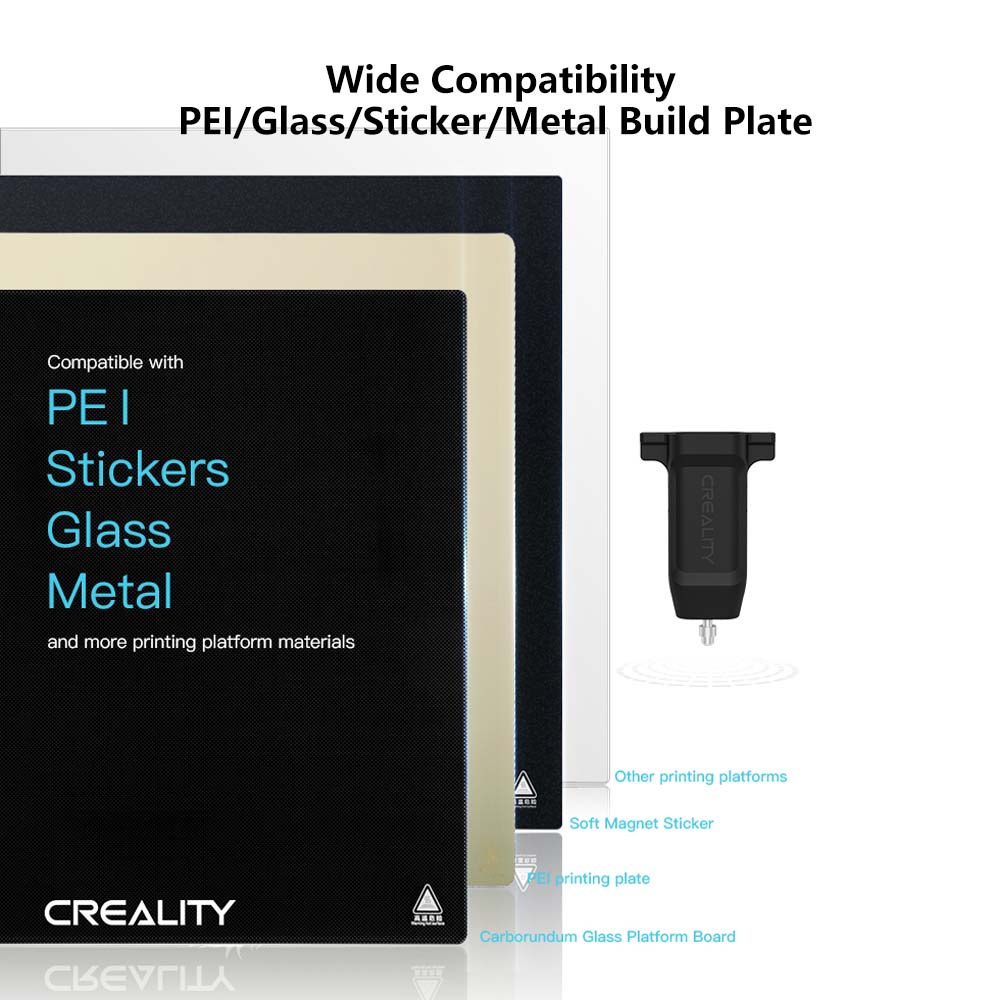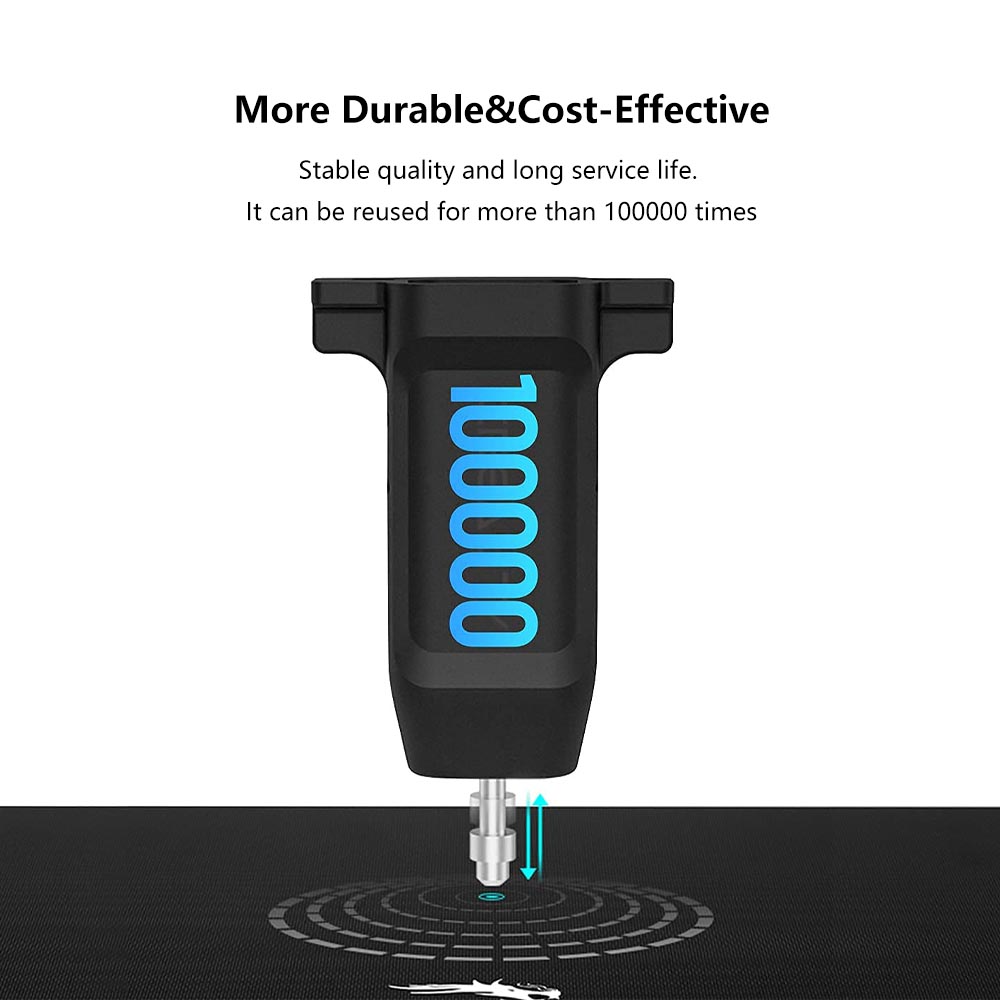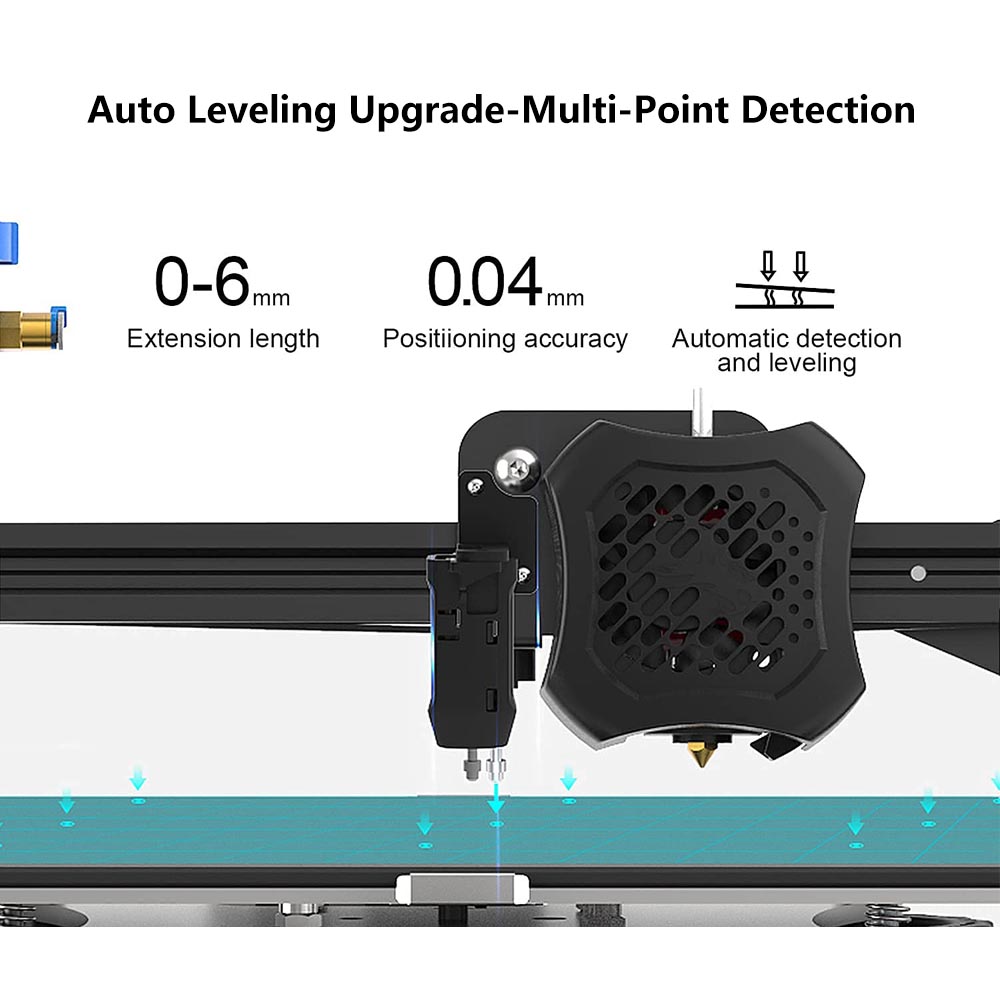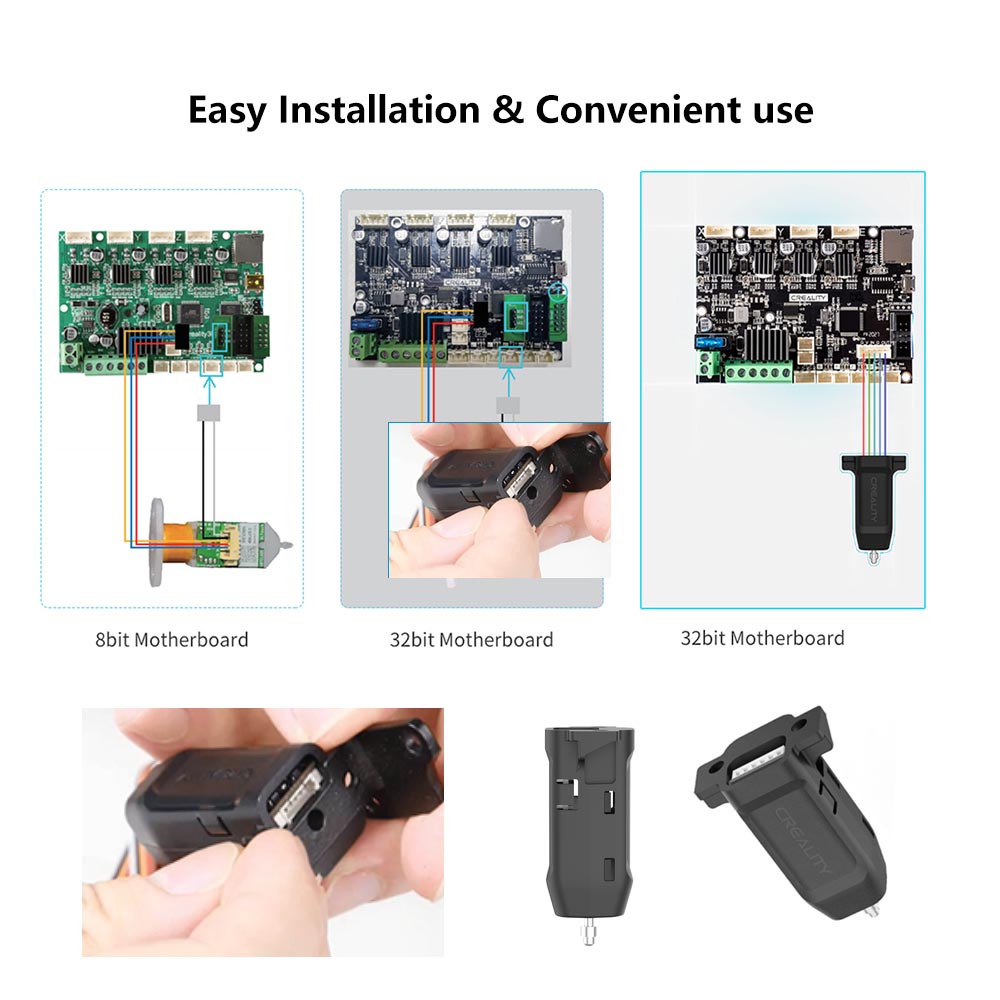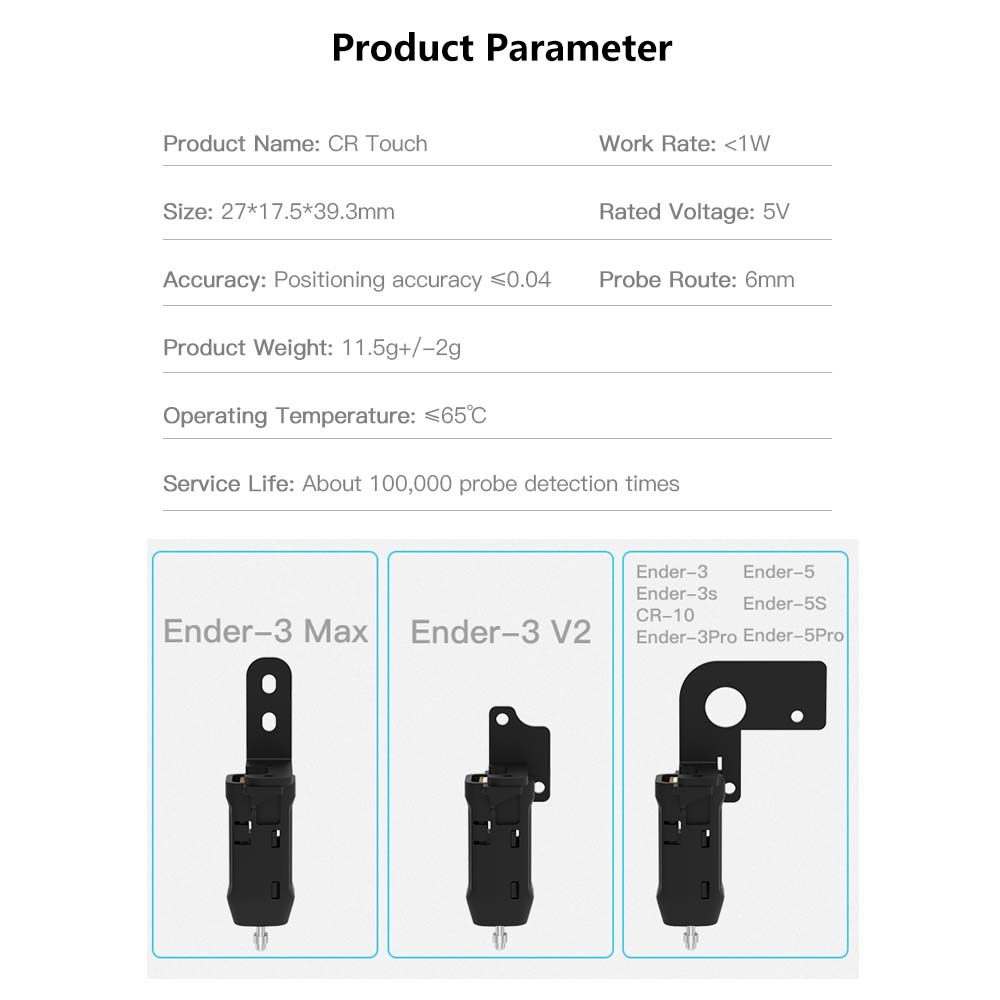 Ender/CR Touch kit (More Durable Than BL Touch)
Ship From

Please select product attributes before purchasing~~
This item can't be shipped to this Country/Region
It is expected to arrive within3 daysand will cost£10to ship
Creality CR Touch Auto Leveling Kits For Ender Series 3D Printer
Compared with the traditional automatic leveling, it is compatible with more 3D printer platforms, more stable, and cost-effective.CR Touch is upgraded to a metal probe, which reduces wear and tear and greatly prolongs its service life.
Download the CR Touch program
Then copy it to the TF/SD card. Insert it directly into the card slot of the 3D printer. The program can be updated after power on.
Wide Compatibility :
Ender Serie: Ender-3/Ender-3 pro/Ender-3 V2/Ender-3 MAX/Ender-5/Ender-5 pro
CR Serie: CR-10
Only applies to 3D printers with a 32-bit 4.2.2/4.2.7 motherboard.
How to Install the Auto leveling Kit(Manuals & Video Guide)