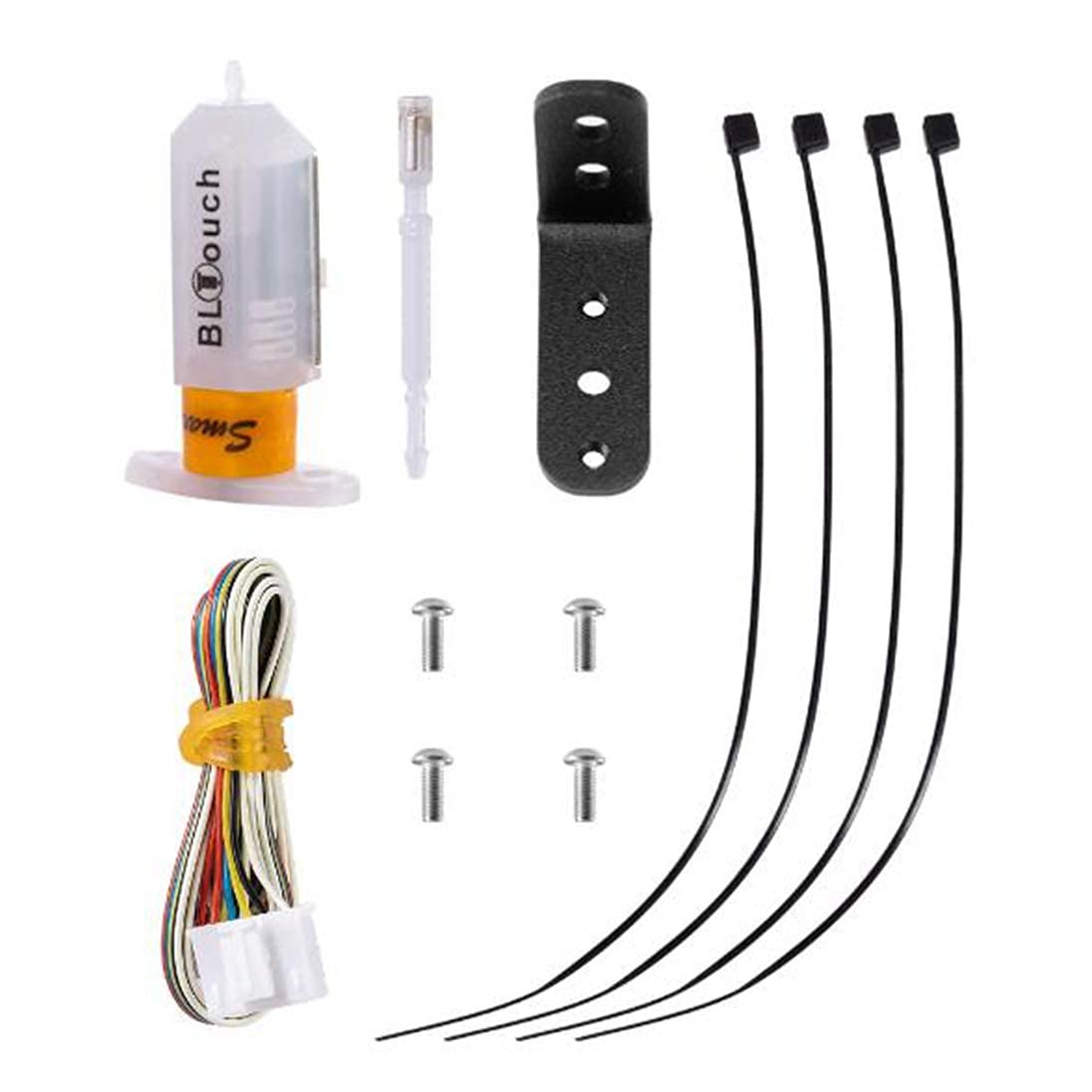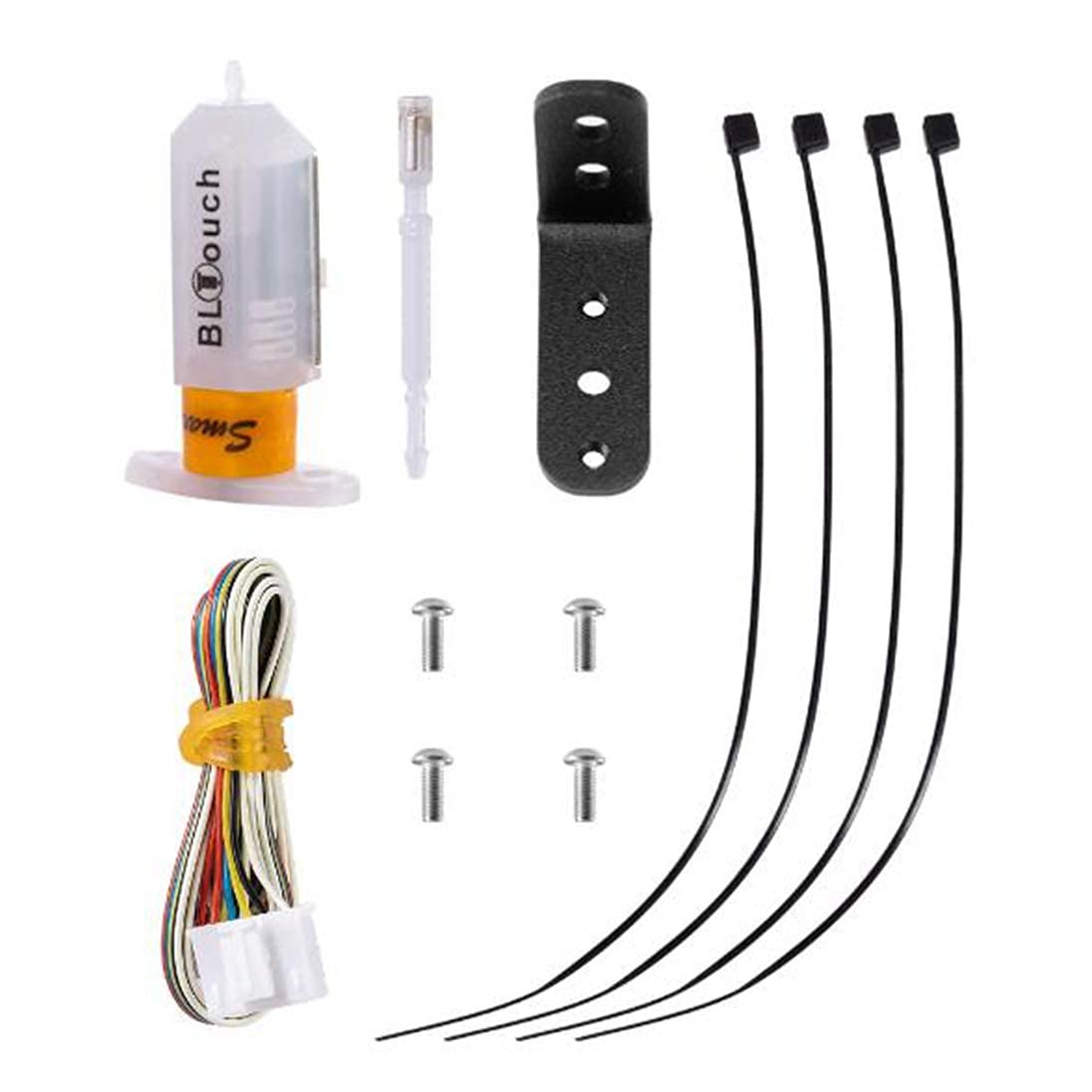 Creality CR-10V2/V3 BL Touch Kit
Ship From

Please select product attributes before purchasing~~
This item can't be shipped to this Country/Region
It is expected to arrive within3 daysand will cost£10to ship
Compatible: The BLTouch kit just fits for Creality CR-10 V2, CR-10V3 3D Printer. NOTE: Please make sure your account is allowed to receive messages. If you find there is no message and firmware from us, please contact us.
Easy to Use: BLTouch is an auto-levelling sensor for 3D Printers based on open-source, easy to use because it is small and simple. Since BLTouch can use the automatic bed level sensor, as usual, gathering information and setting up the firmware will be easy.
Intelligence, self - check and alarm. The function of auto levelling is adopted to make it easier to use and to increase the success rate of shaping.
Wiring: One I / O (orange line: PWM or software PWM) for control One I / O (white line: endstop / Z-probe) GND and + 5V power supply.
PLEASE NOTE: It requires a firmware update by yourself.