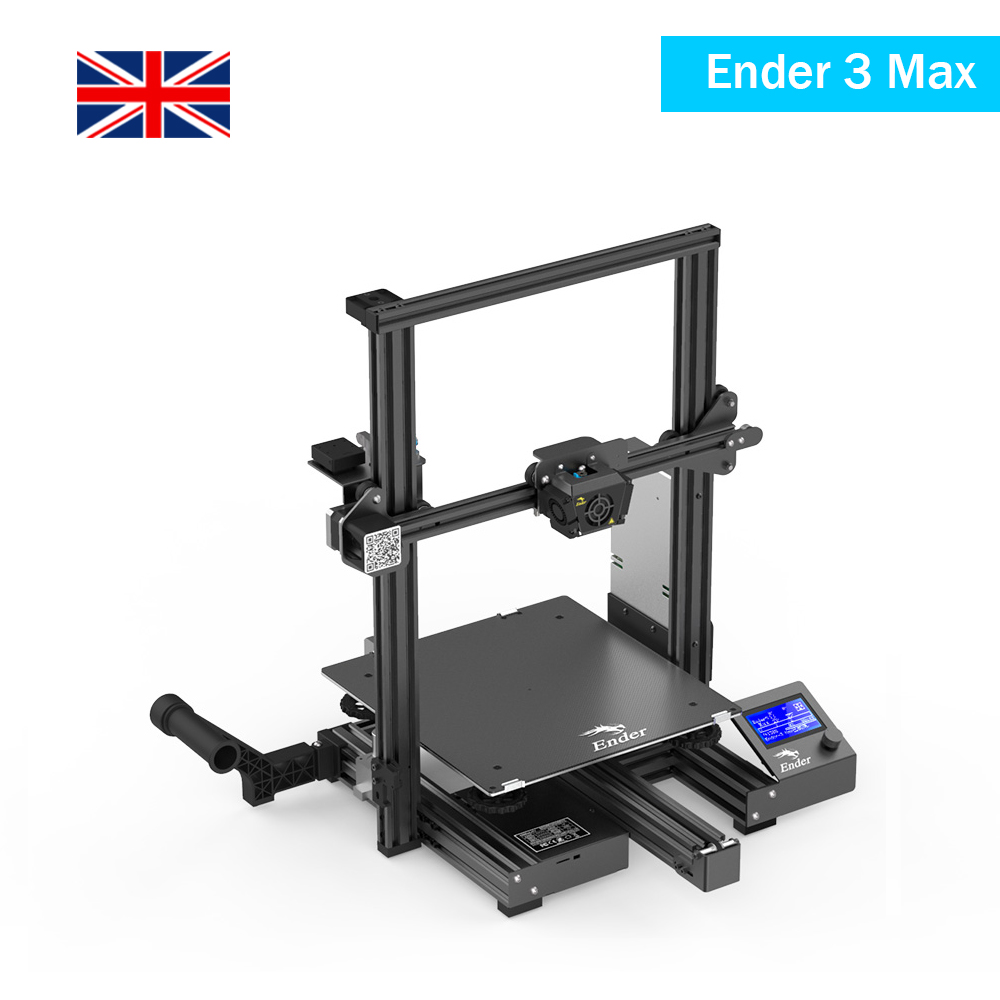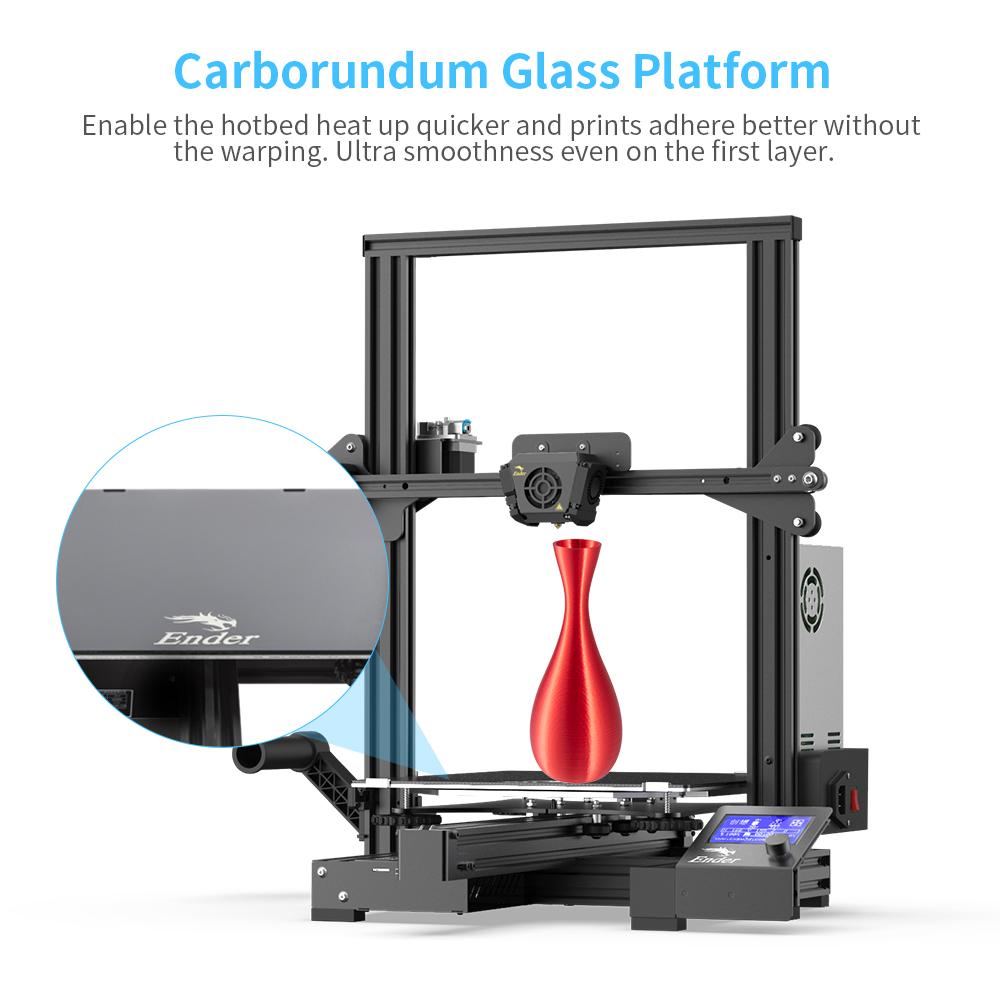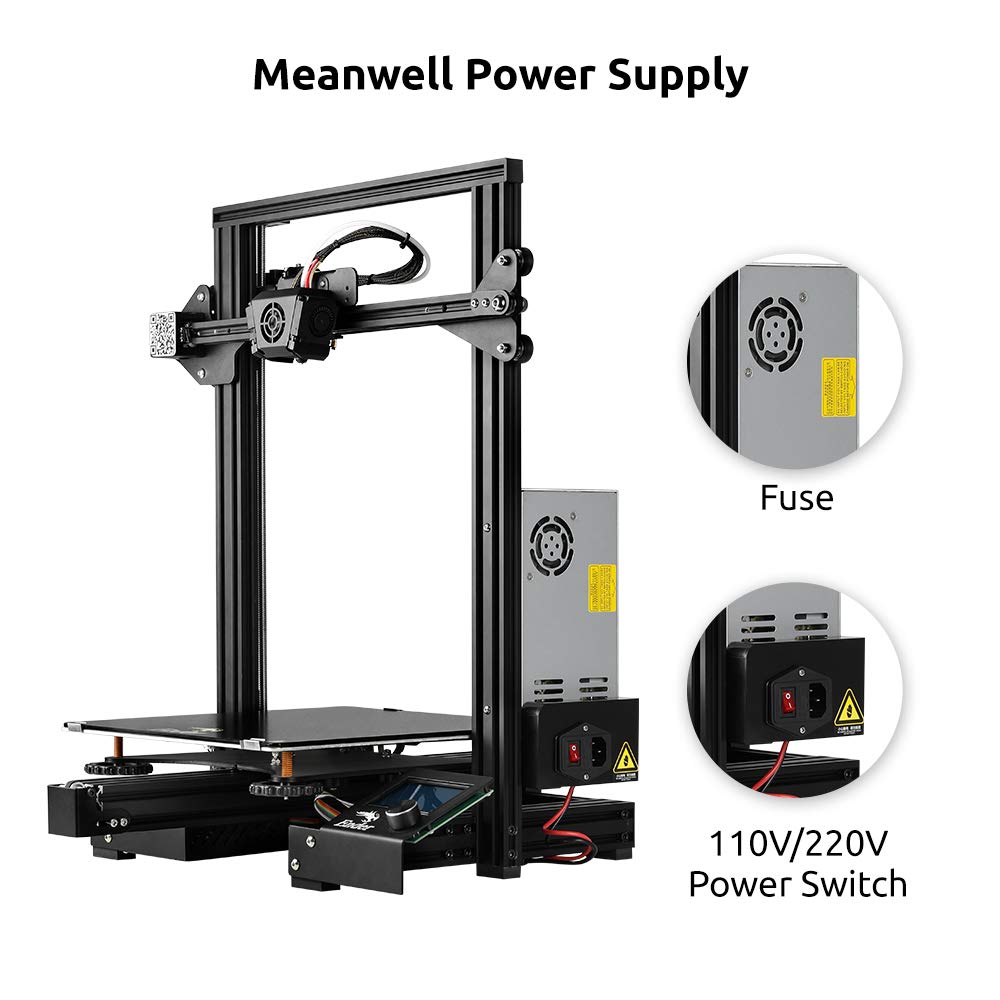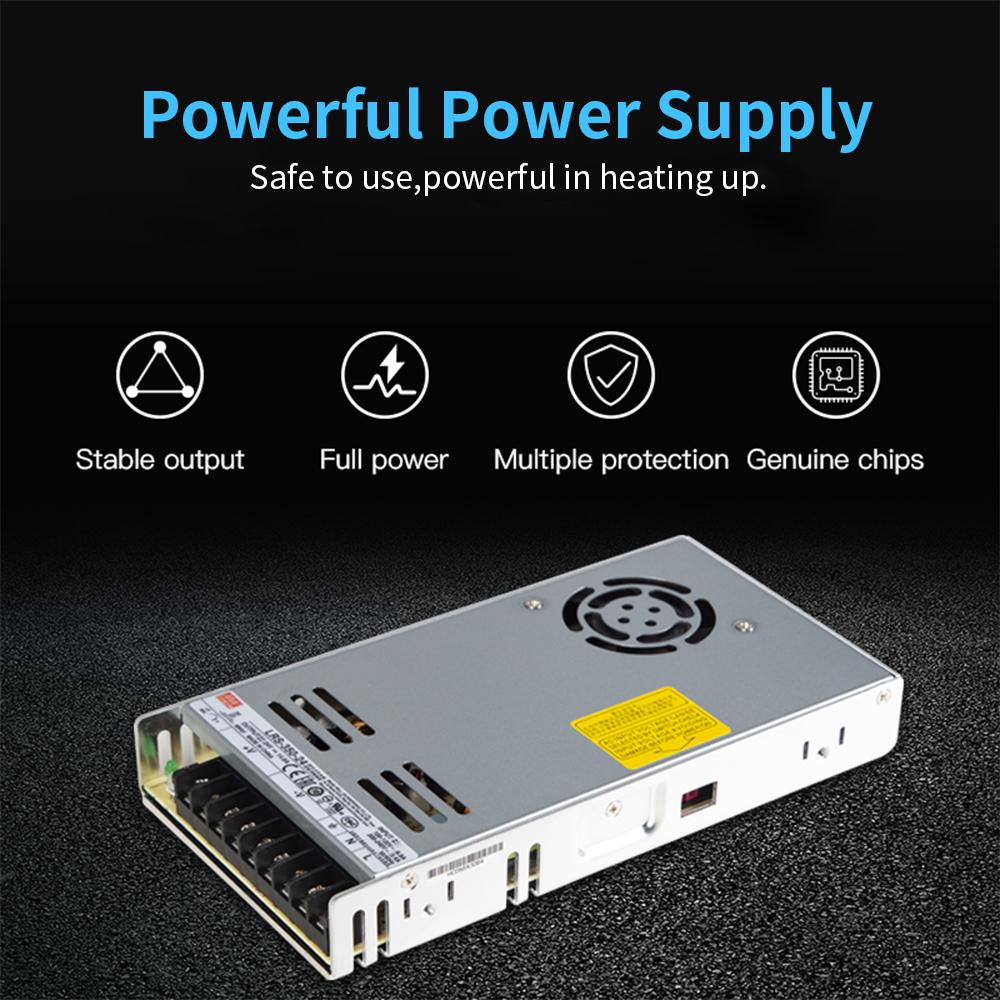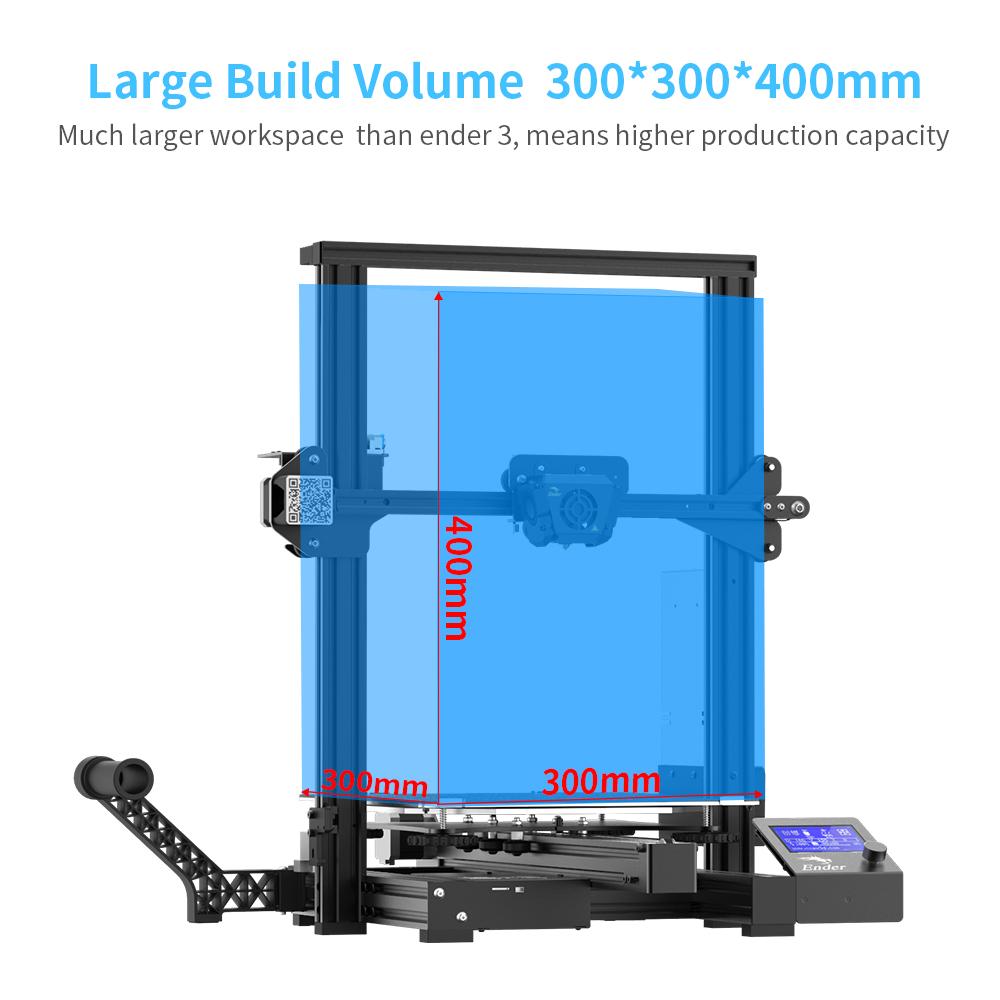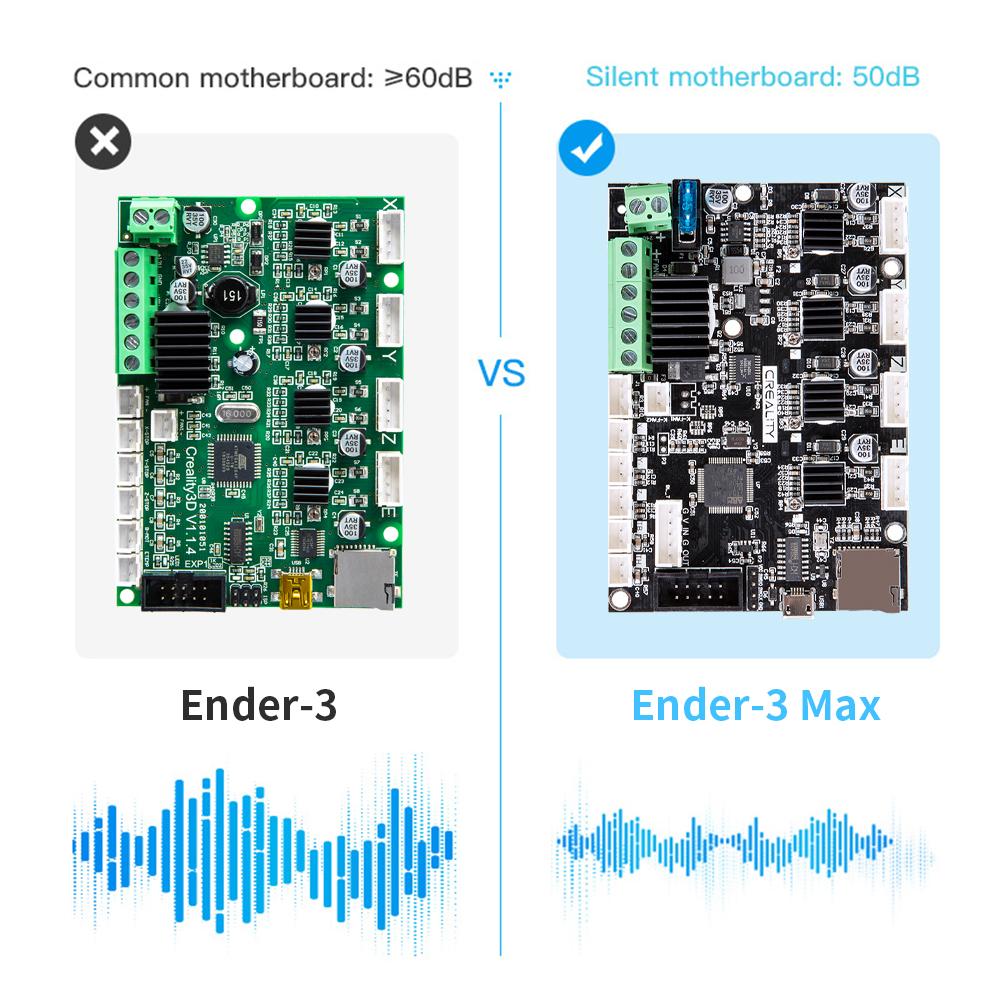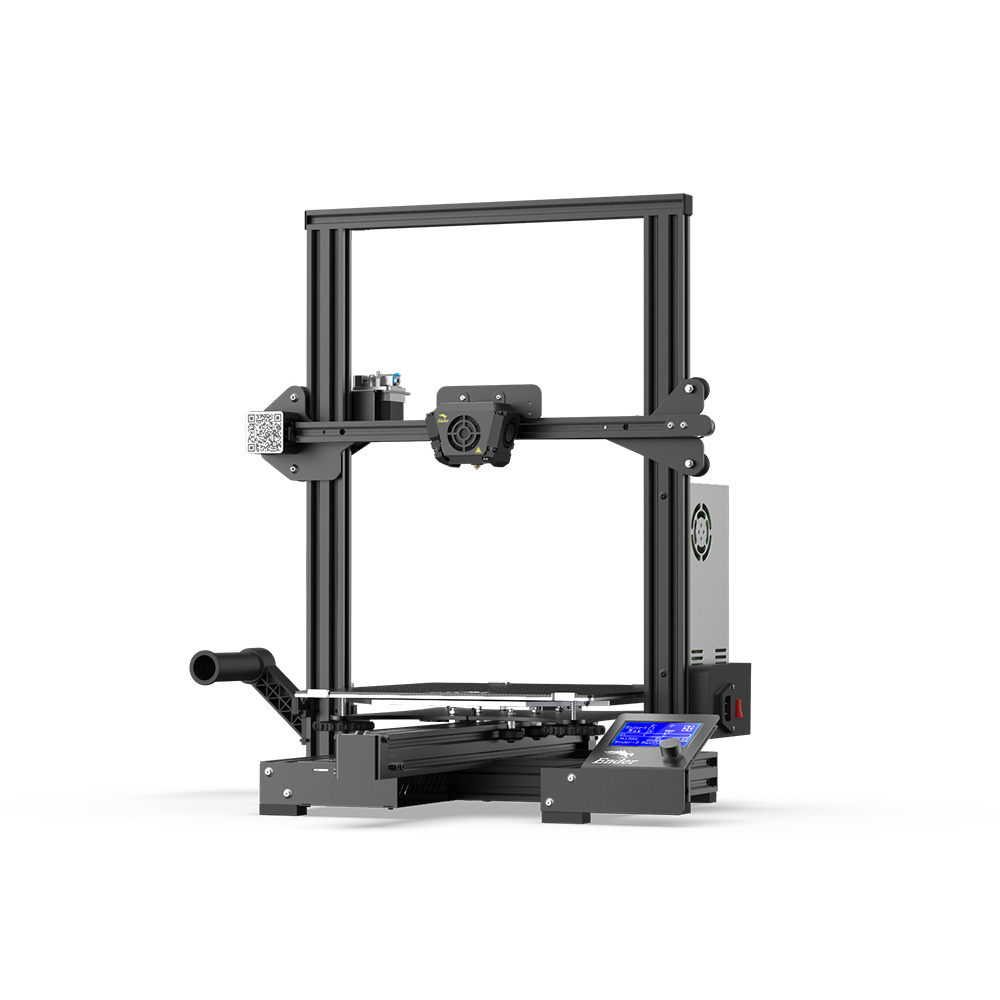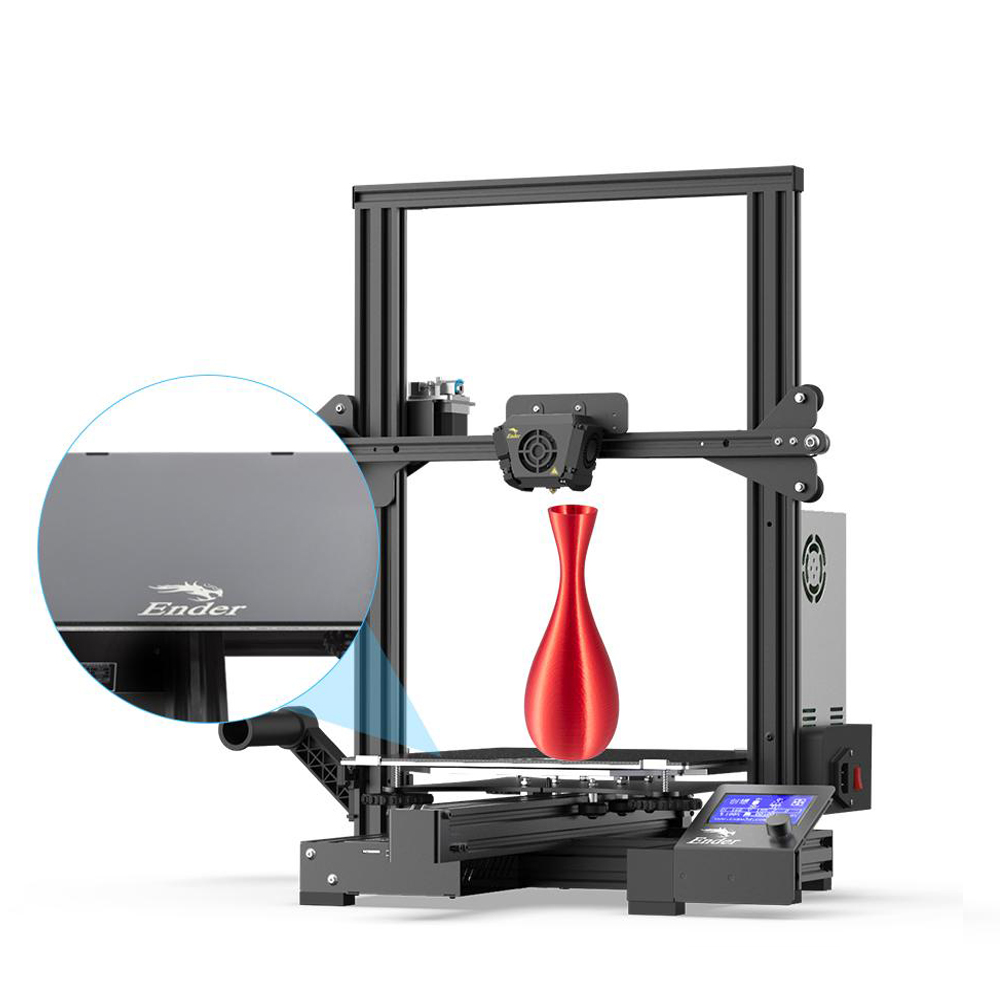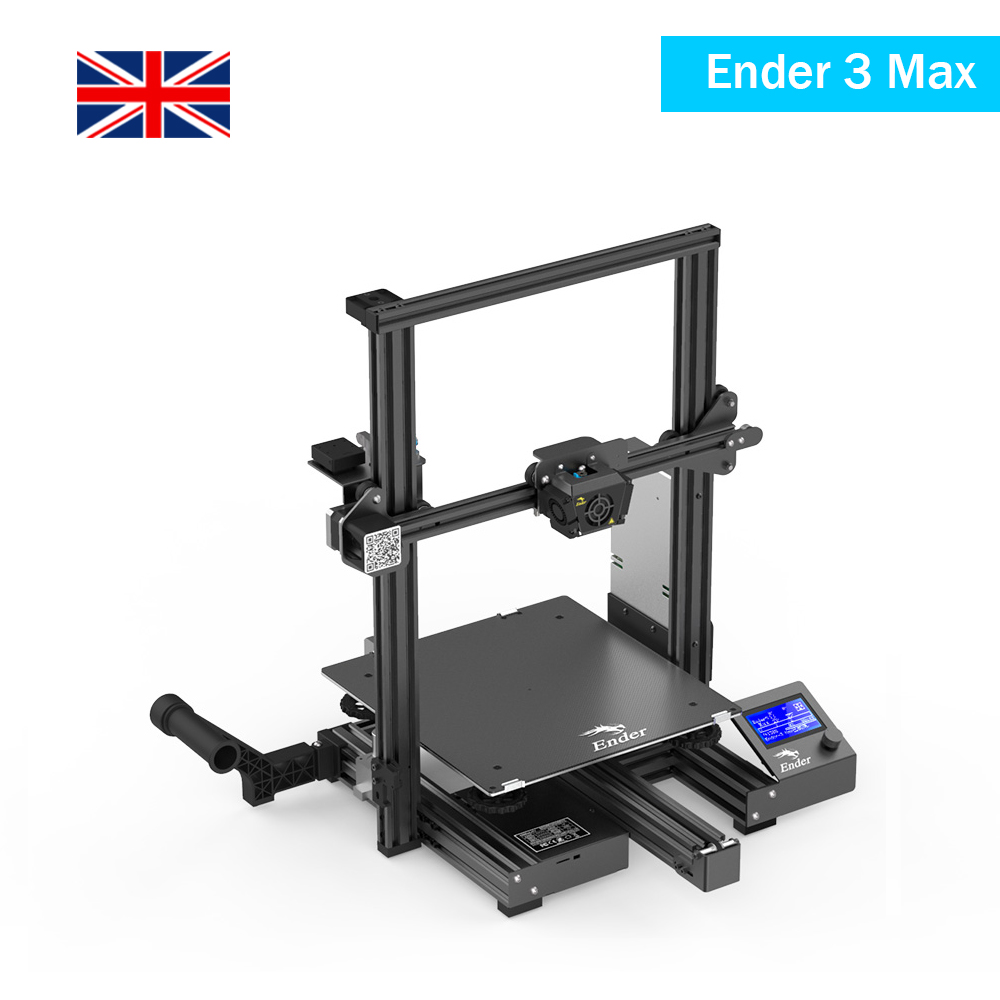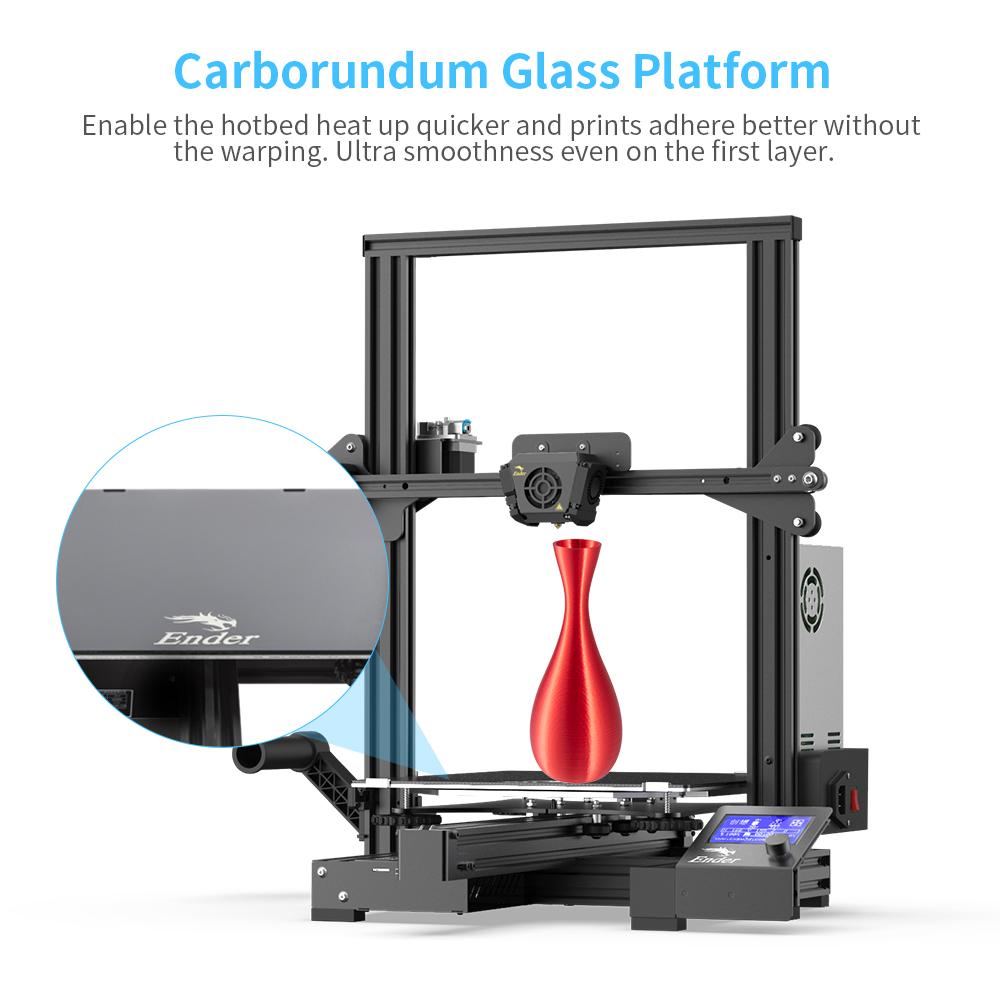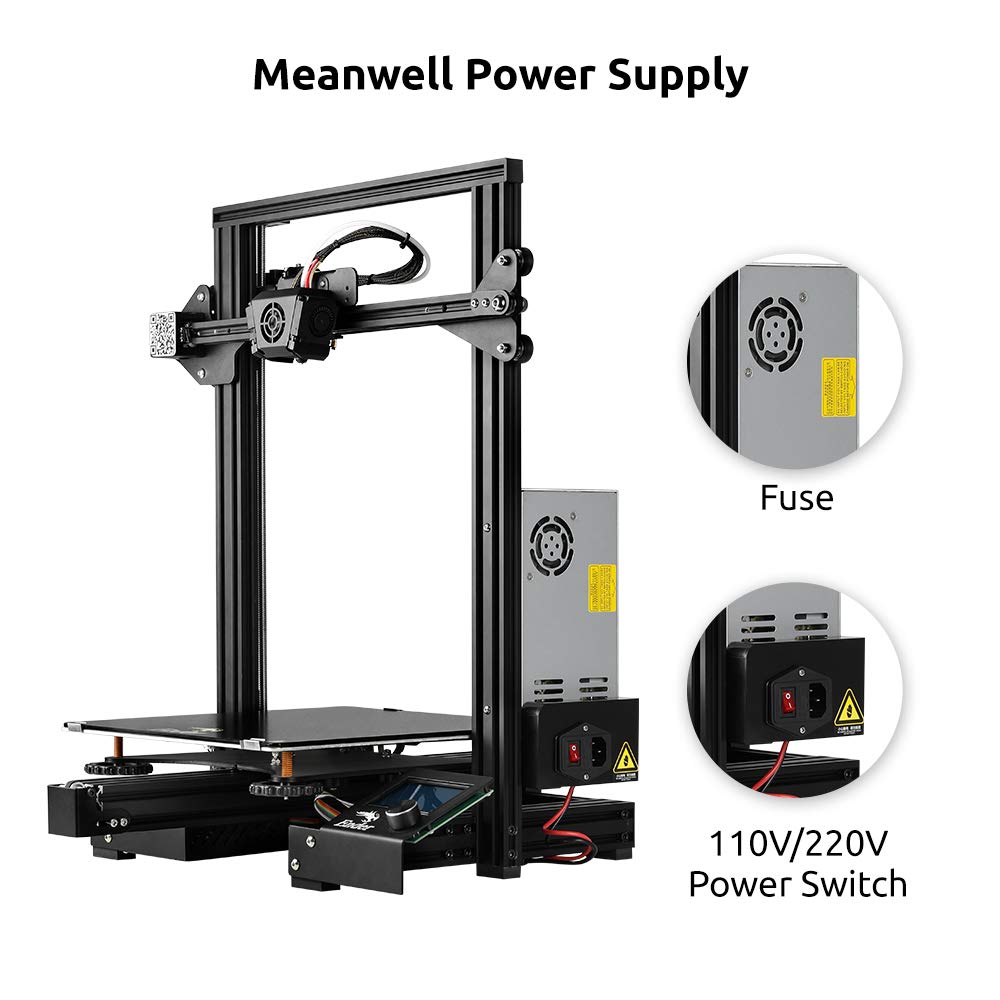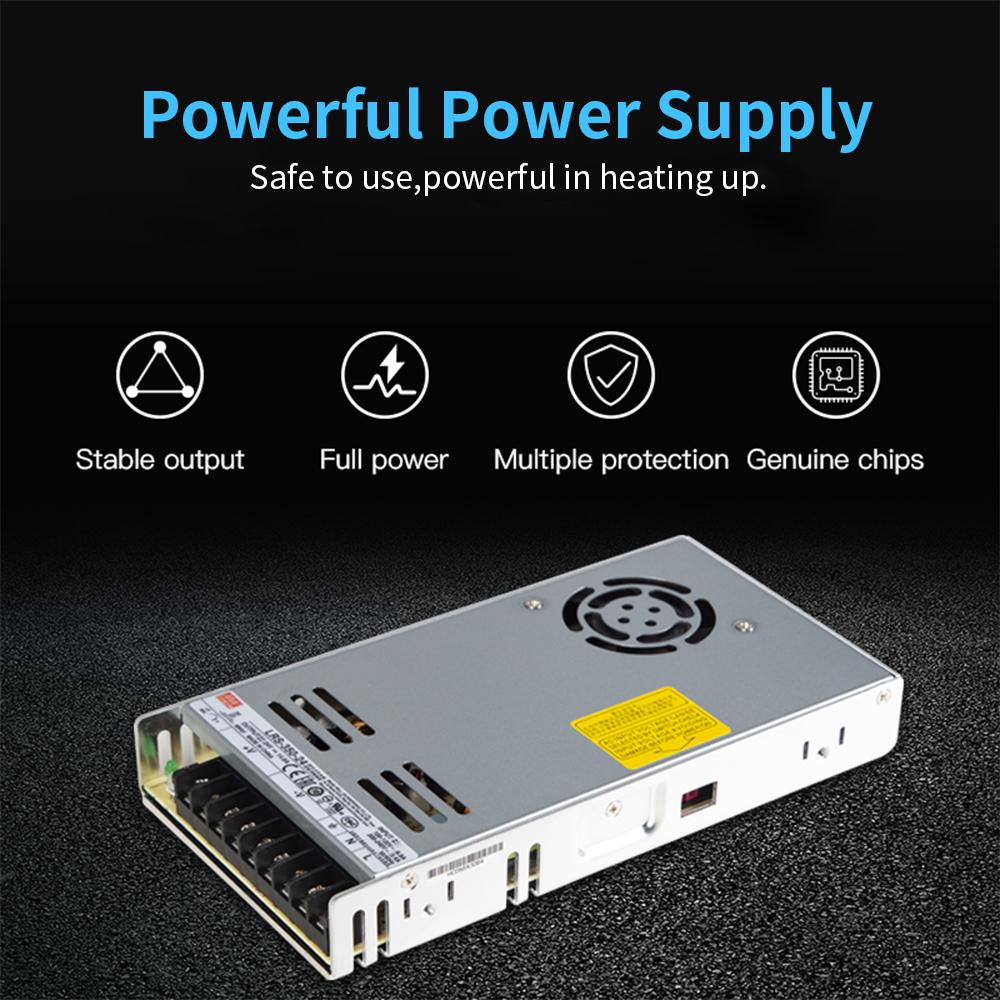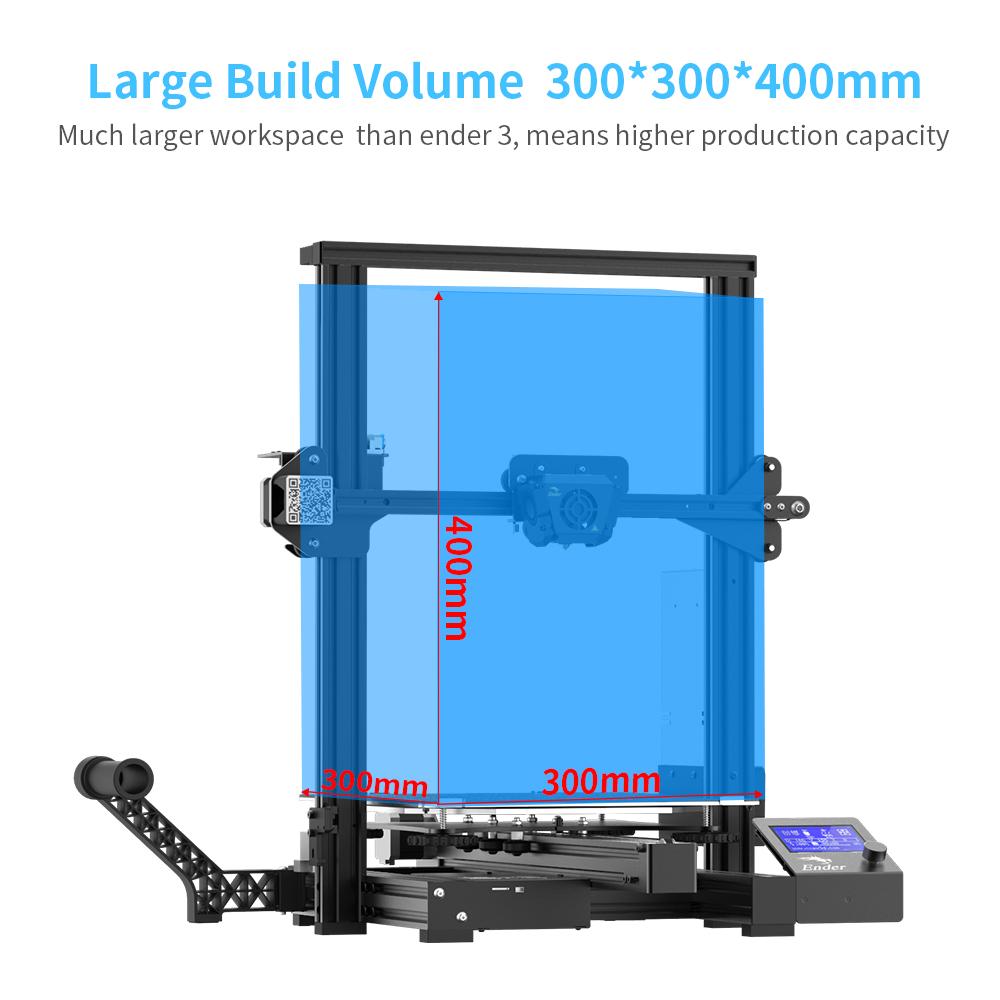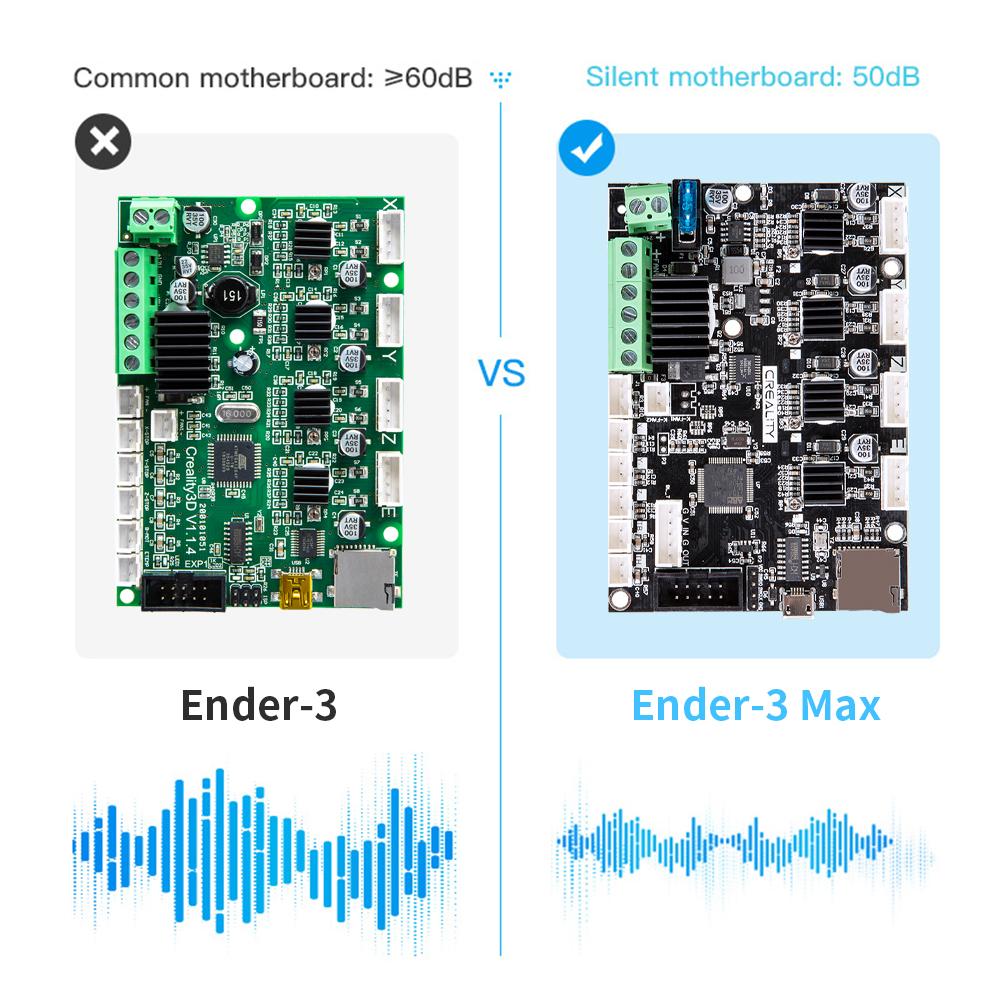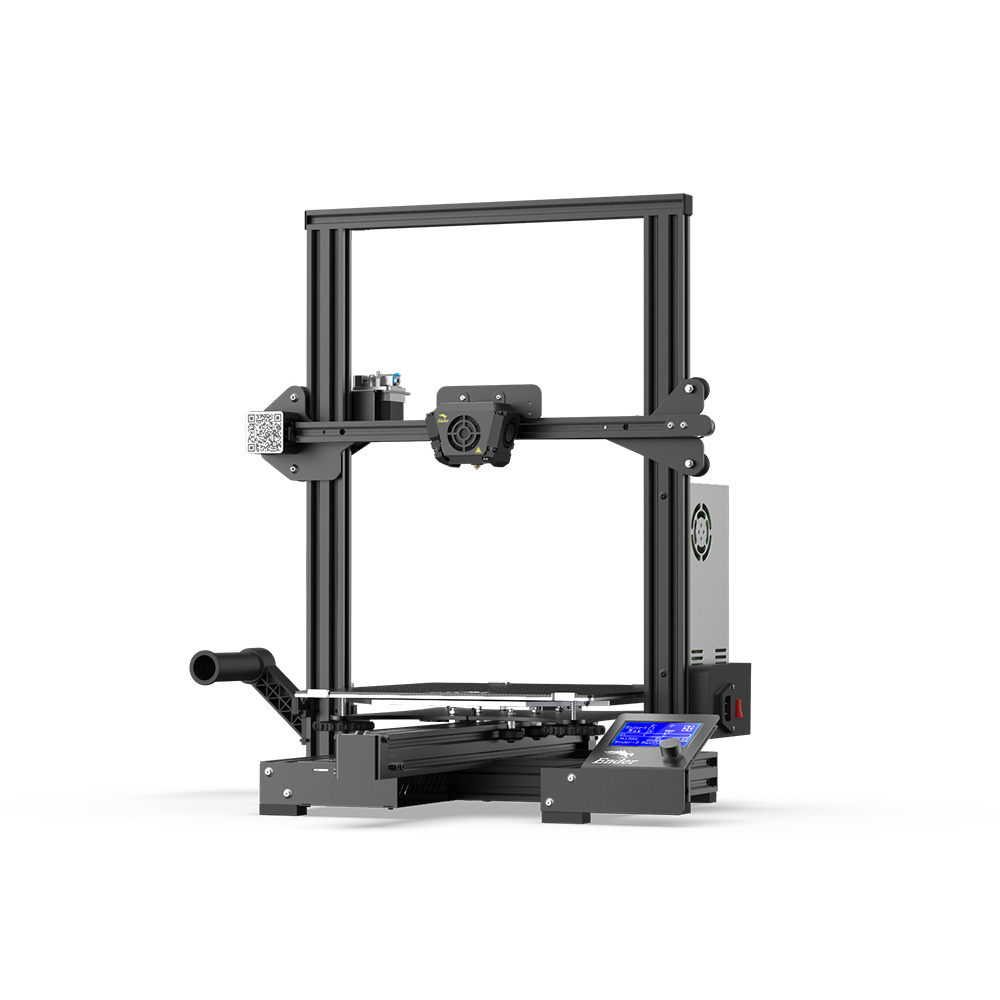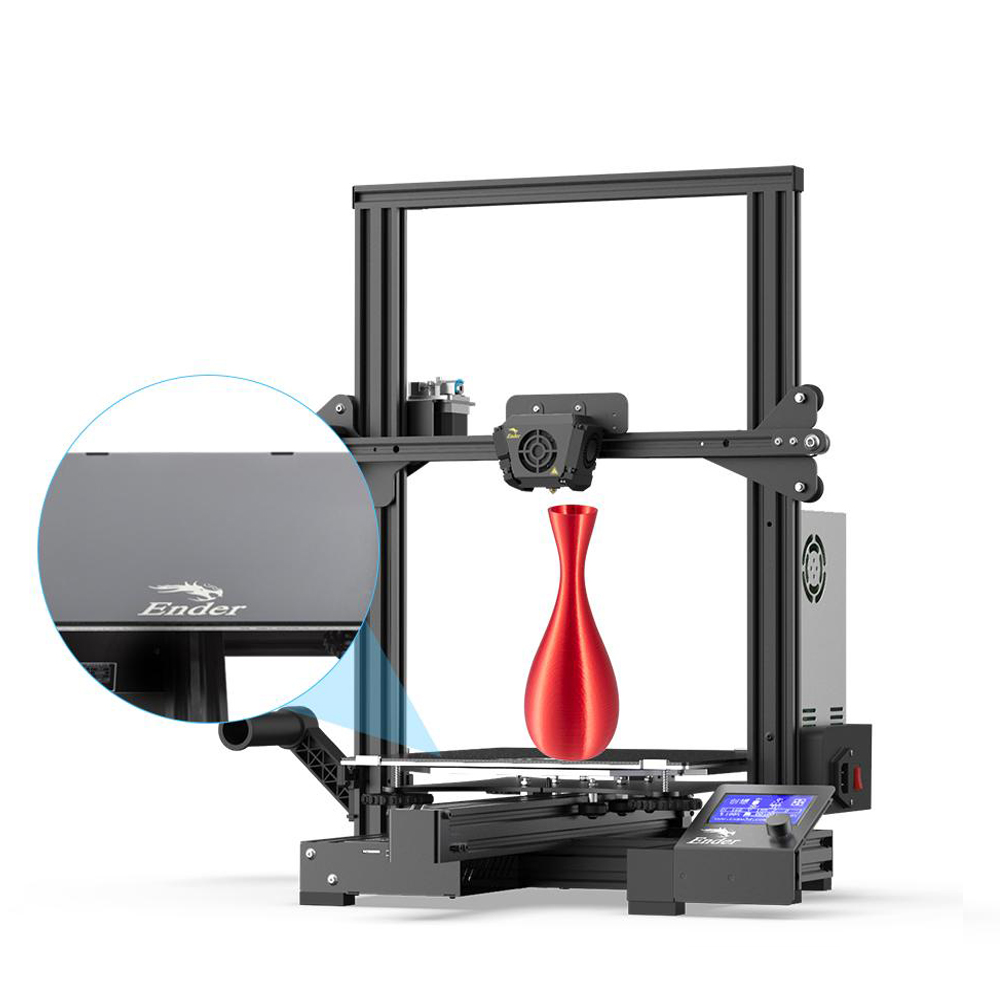 Ender-3 Max 3D Printer - 300x300x340MM
300x300x340mm Print Size | High-performance silence driver | Dual Cooling Fans
£
217.00
GBP
£
279.00
GBP
Hot Sale
Ship From

Please select product attributes before purchasing~~
This item can't be shipped to this Country/Region
It is expected to arrive within3 daysand will cost£10to ship
Ender-3Max: Unboxing and Printing Reviews
Creality UK Ender-3 Max 3D Printer
Powerful Hotend Kit-Extremely Precise Printing: Modular hotend with a heat-resistant copper nozzle enable rapid filament melting and smooth filament extrusion.
Large Print Size-Max Workspace, Max Production: 300x300x340mm, a widen workspace for your creativeness.
Smooth and Stable Linear Pulley System: Smooth motion and stable printing are ensured by a reliable motion system composed of a special Z-axis precision T-screw rod, V-profiles, and linear pulley system.
Dual Cooling Fans-Effective in Heat Dissipation: The axial cooling fan continuously helps hotend heat dissipation. The double blower fans promote quick cooling on the extruded filament. Always deliver fine results.
All-metal Extruder-Smooth Filament Feed-in: All-metal Bowden extruder is powerful in filament feed-in.
Carborundum Glass Platform-Smoothness Starts from the First Layer: With its superiority in heat resistance and surface flatness, the Carborundum glass platform helps prints adhere better and users remove prints easier. No wrapping and no scratches.
TMC2208 High-performance silence driver: The German import TMC2208 chip driver is adopted to use in X-axis and Y-axis. It is effective to reduce motor noise and shake which brings a comfortable and silent work environment for you.
FAQ

1. What's the machine's print size?
Length/Width/Height:300*300*340mm
2. What's the printing accuracy of the machine?
The standard configuration is a 0.4mm nozzle, which can support an accuracy range of 0.1-0.4mm.
3. Does the machine have a material breakage detection function?
No, it doesn't support it.
Product Parameters:
Molding Tech: FDM 3d printer
Machine size: 513x563x590mm
Print size: 300x300x340mm
Machine weight: 9.5kg
Print precision: ±0.1mm
Print speed: 30-60mm/s (recommended), ≤180mm/s
Layer thickness: 0.1-0.4mm
File transfer: USB/Memory card
Motherboard: 32bit motherboard
Slicer: Creality Slicer/Cura/Pepetier-Host/Simplify3D
File format: STL/OBJ/AMF
Support OS: WindowXP/7/8/10/MAC/Linux
Nominal voltage: 100V-240V AC50/60HZ DC24V
Nominal power: 350W
Leveling method: BL-Touch(Optional)
Filament: PLA/TPU/PETG/ABS/Wood