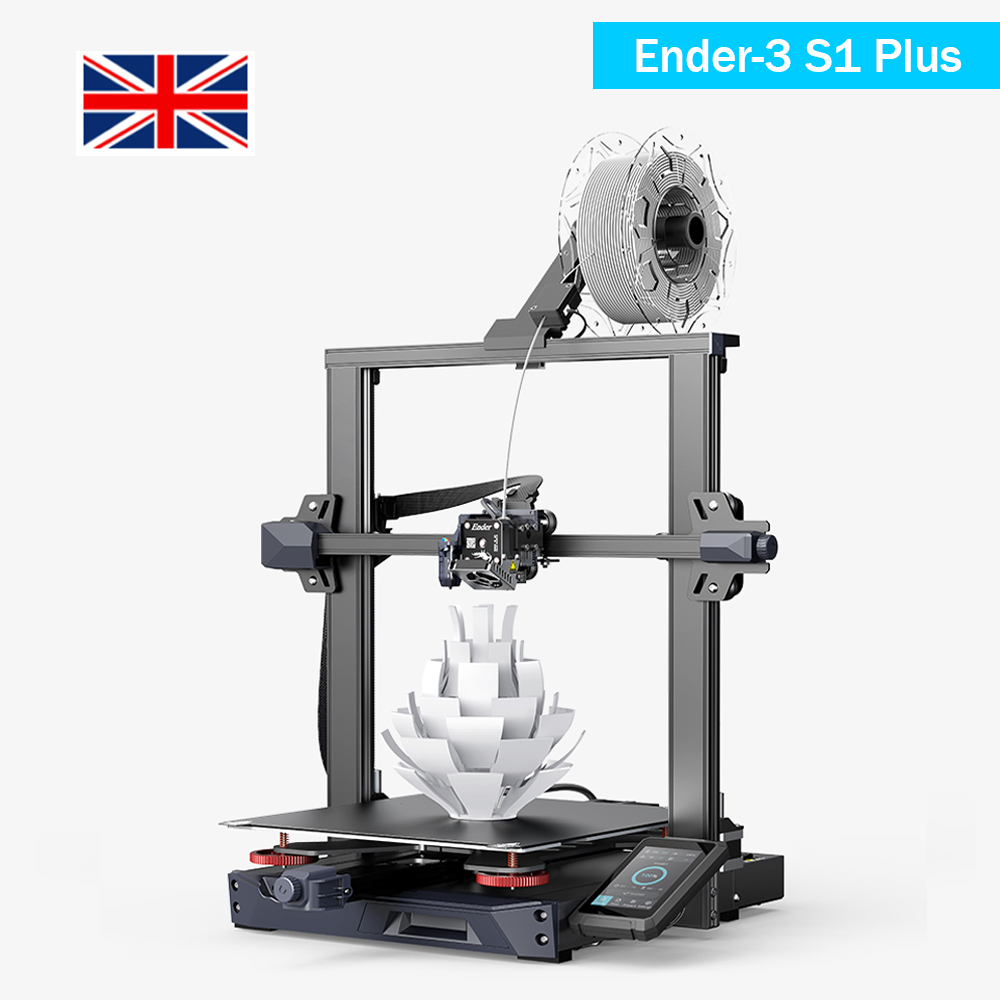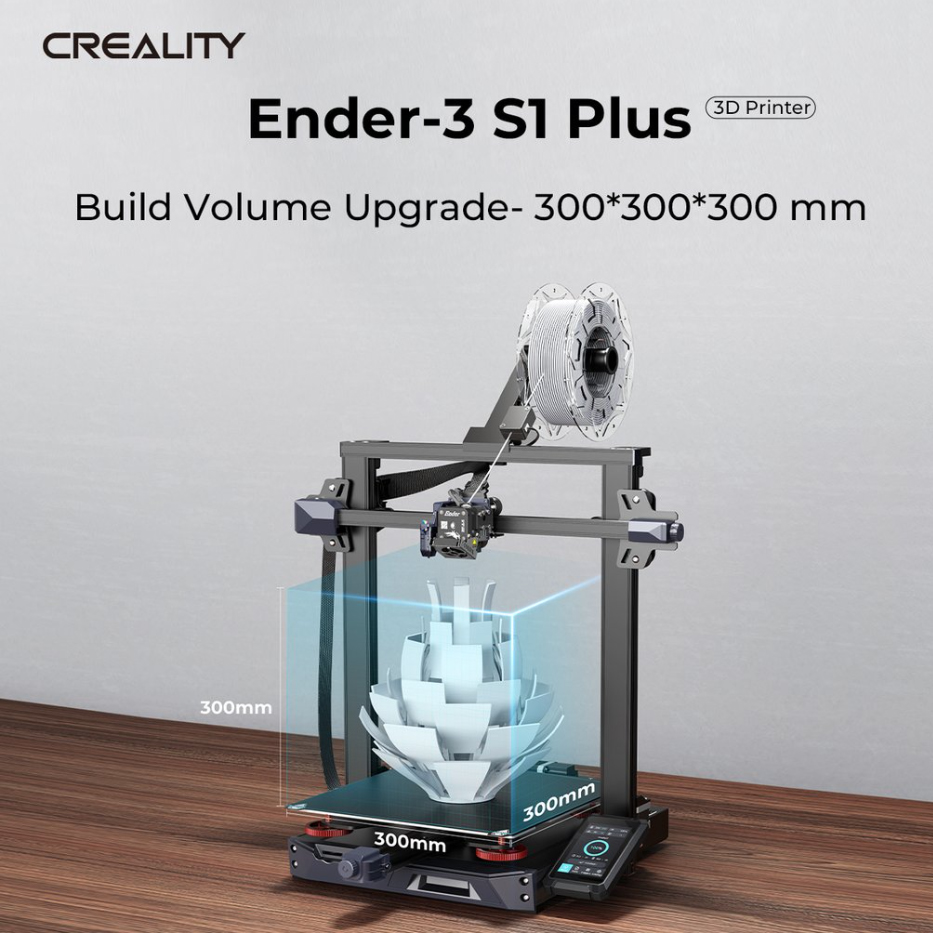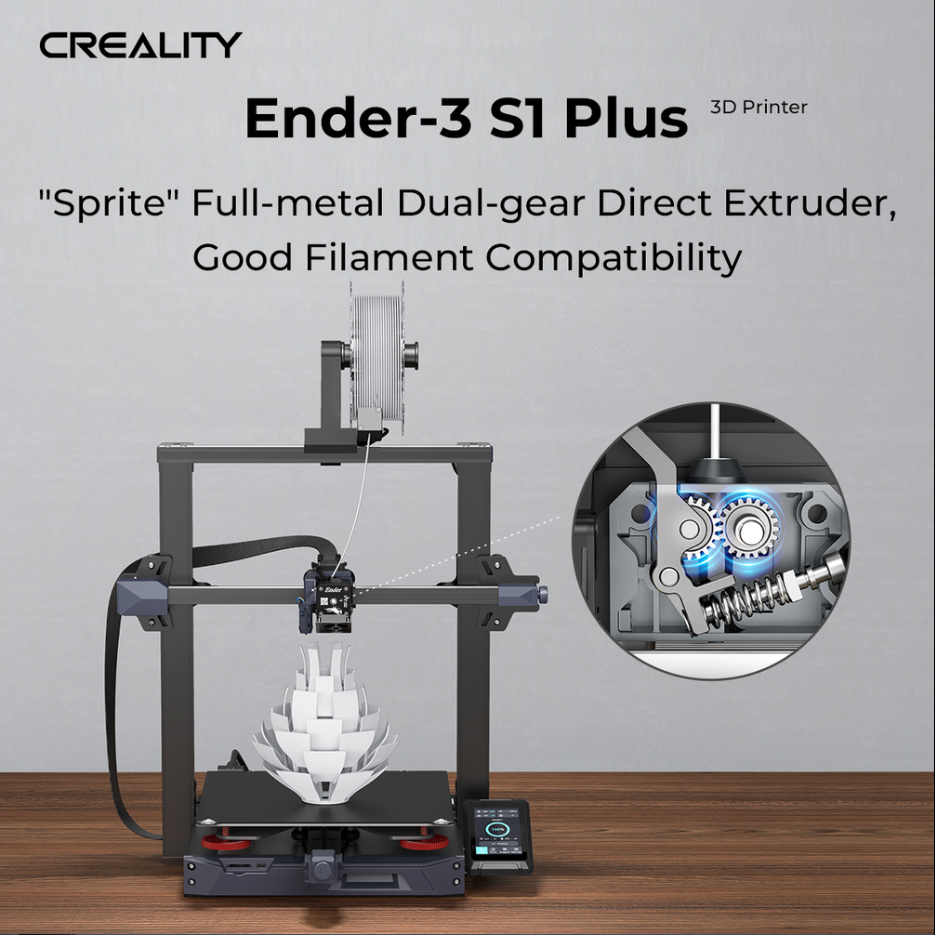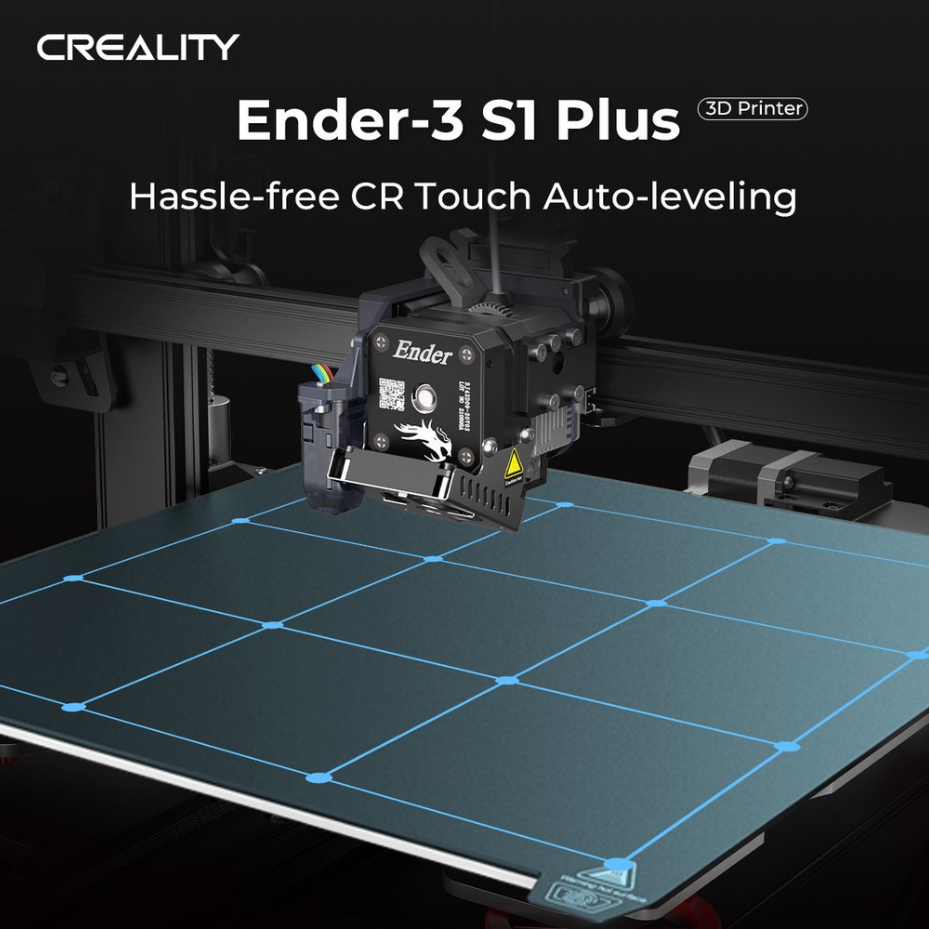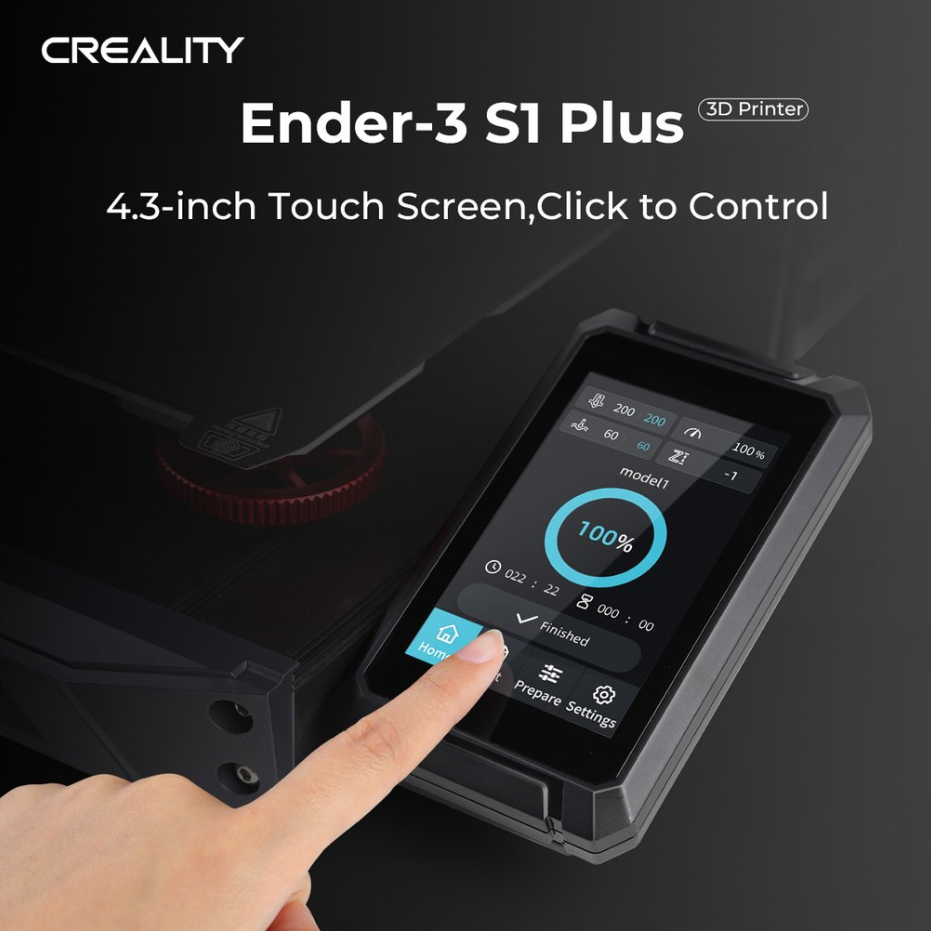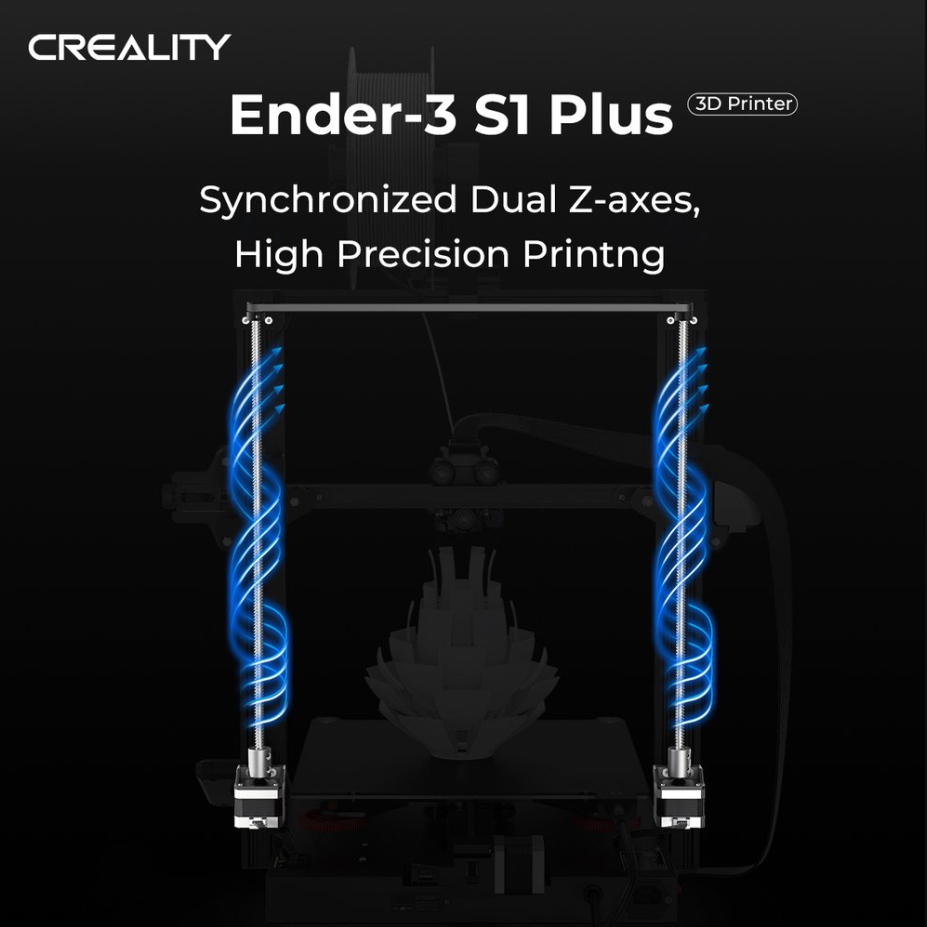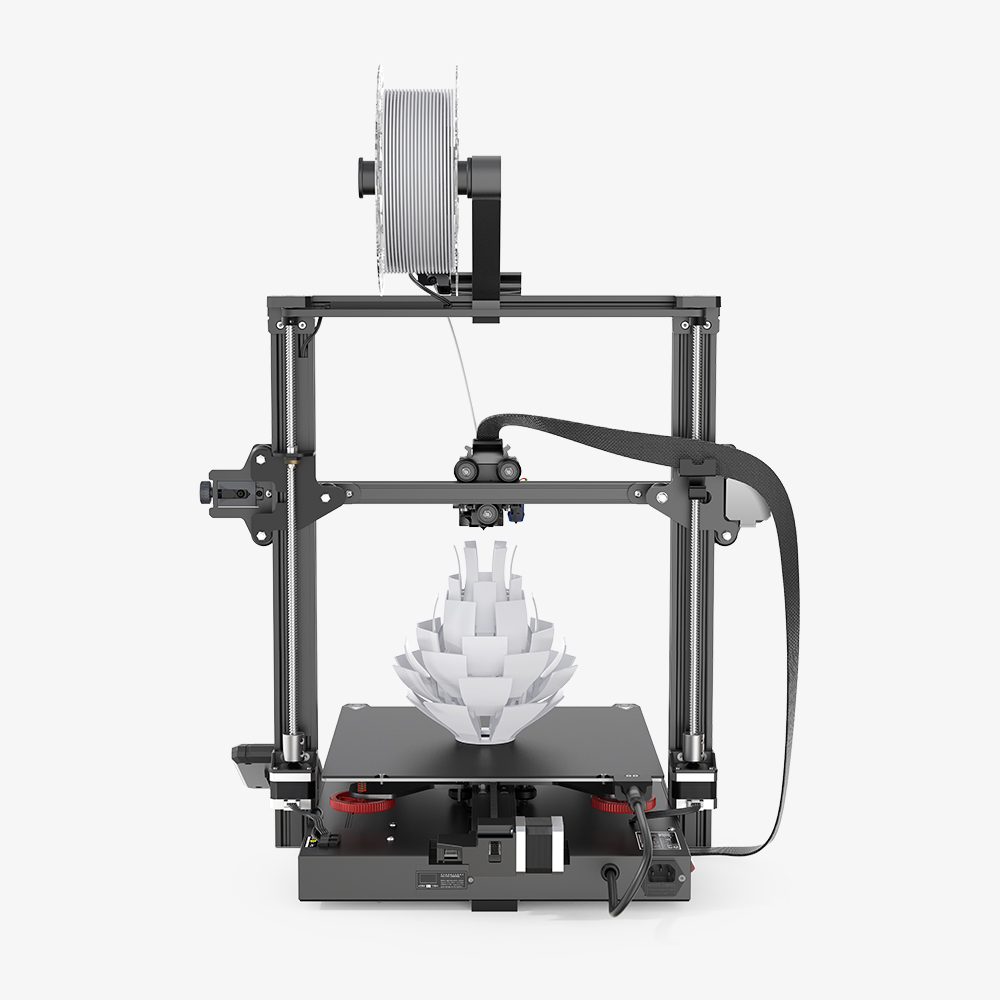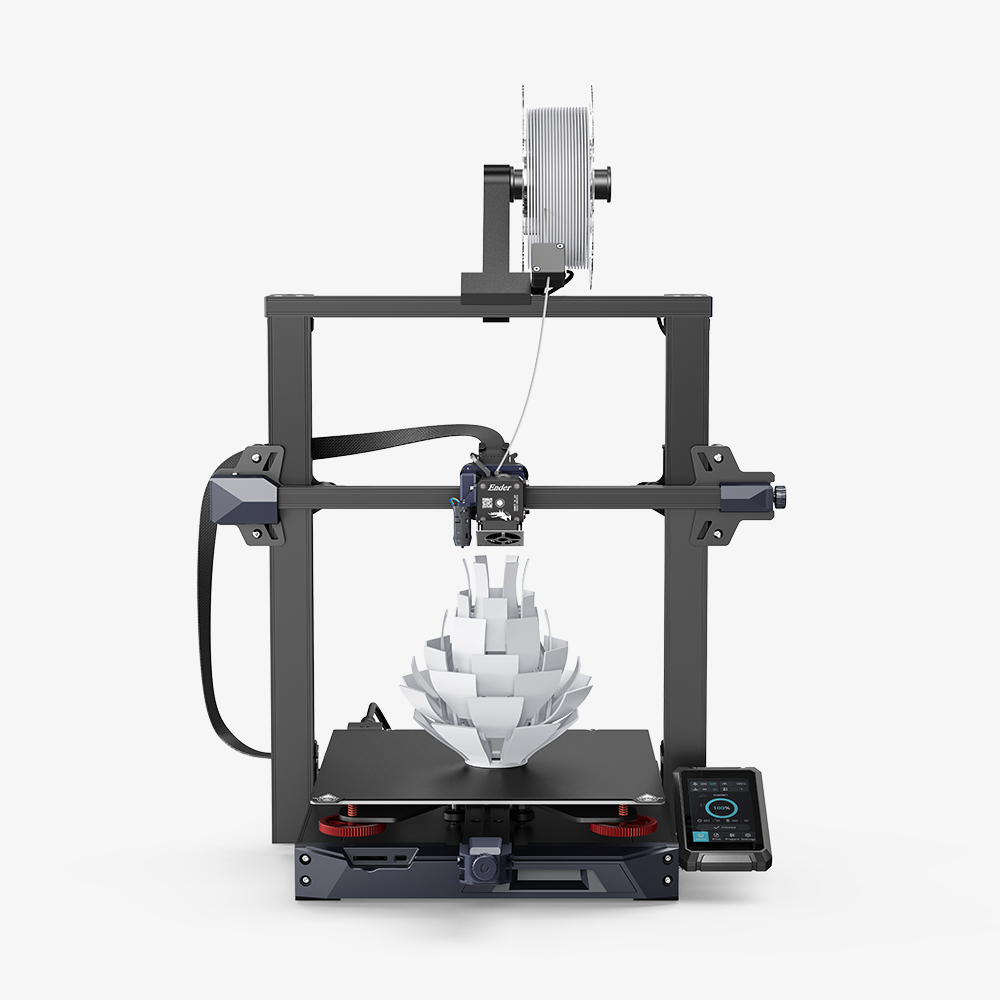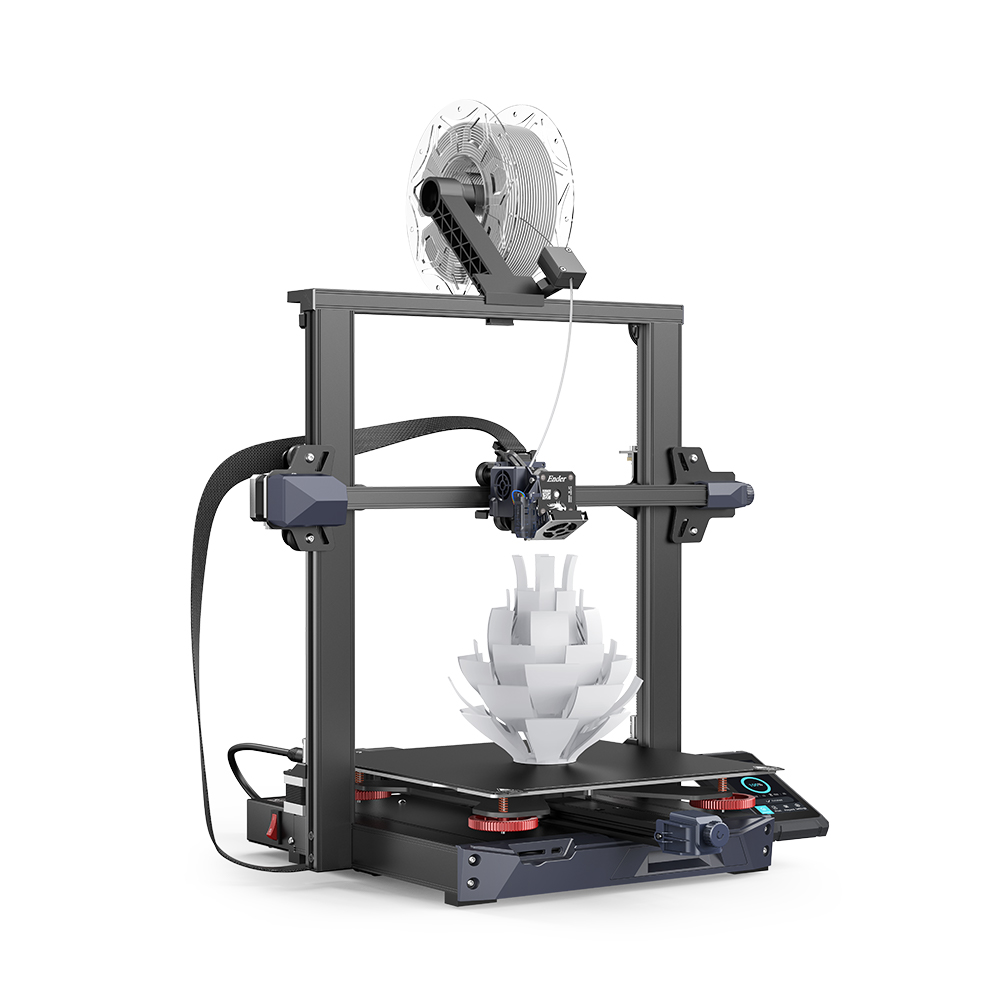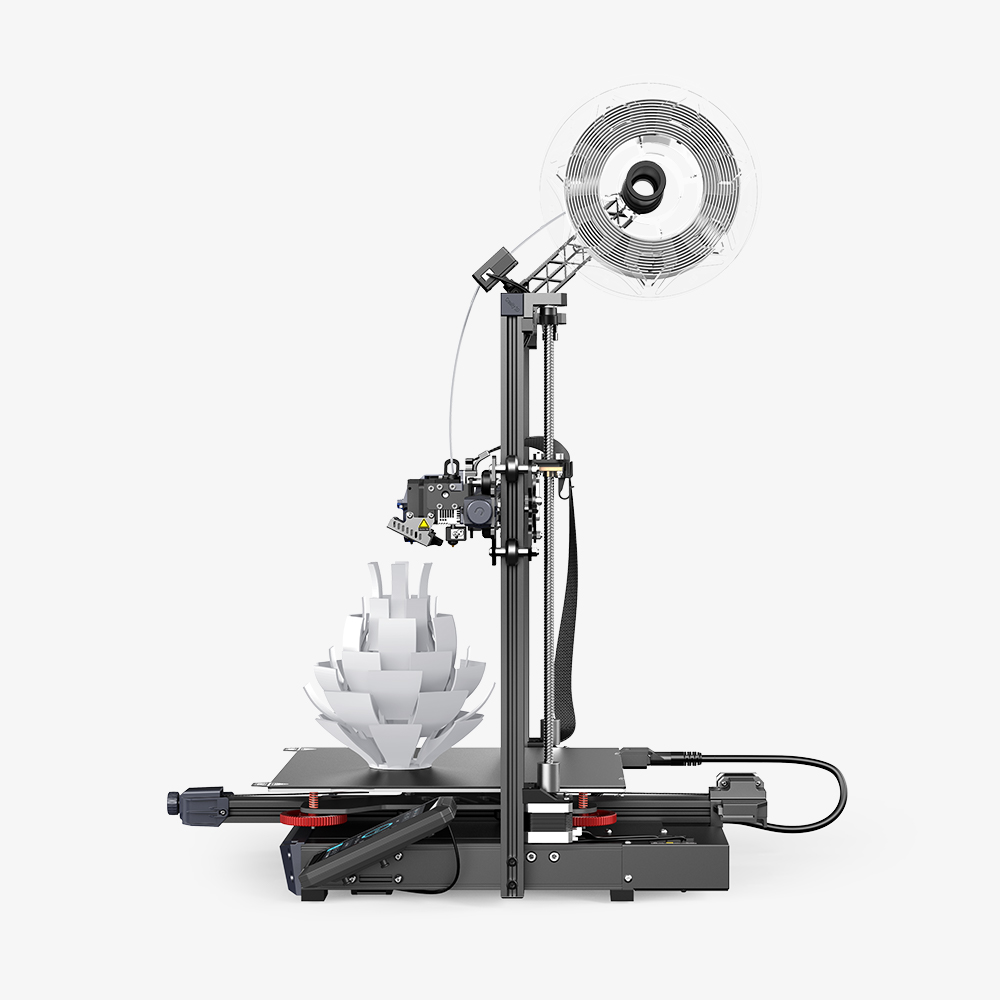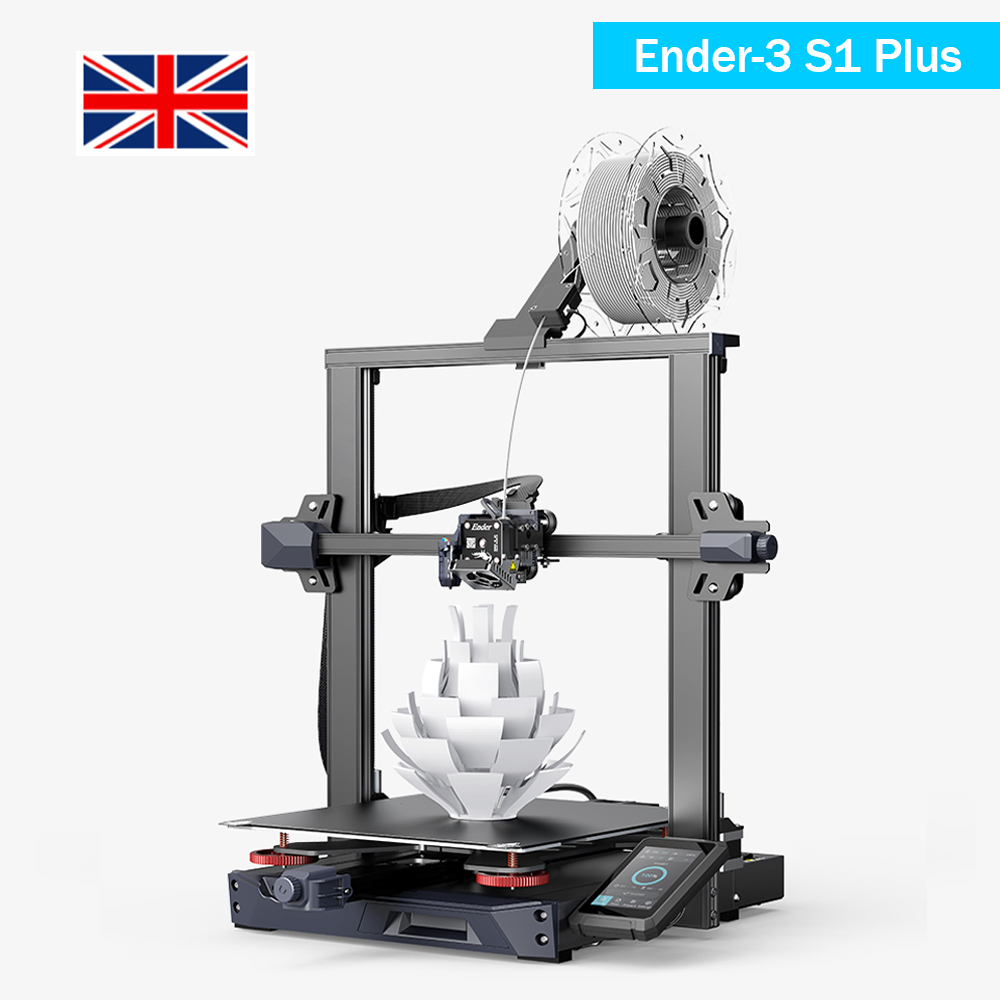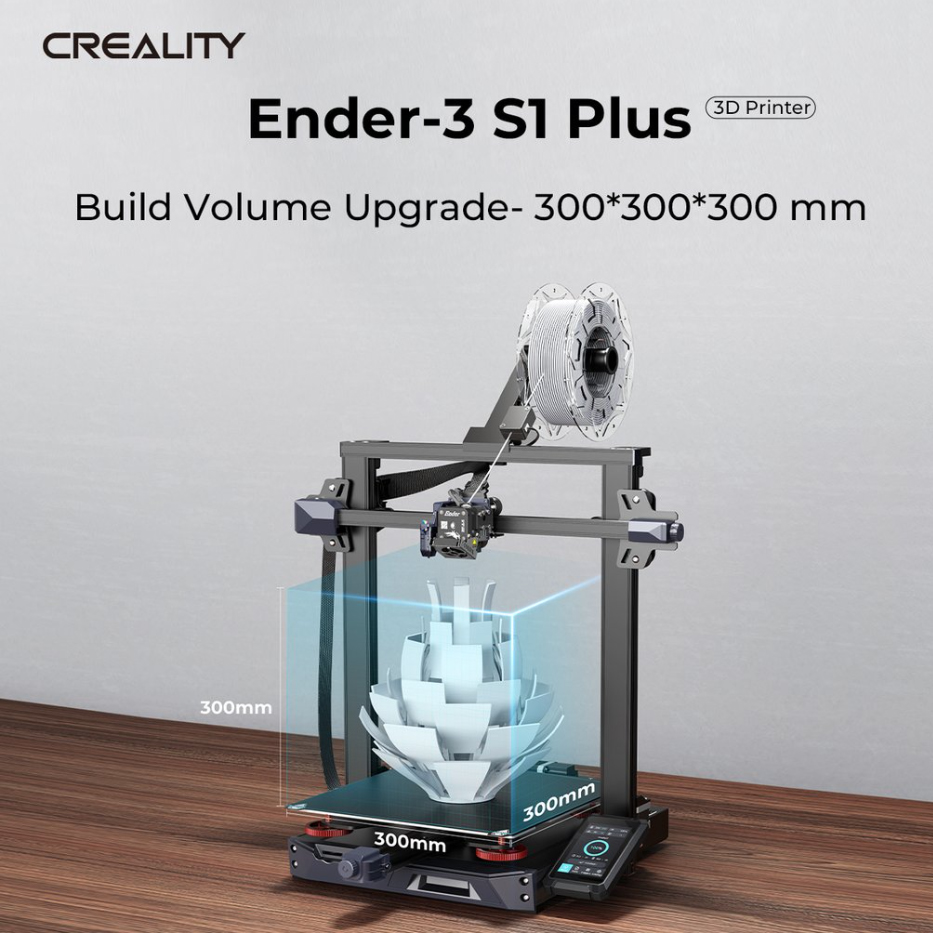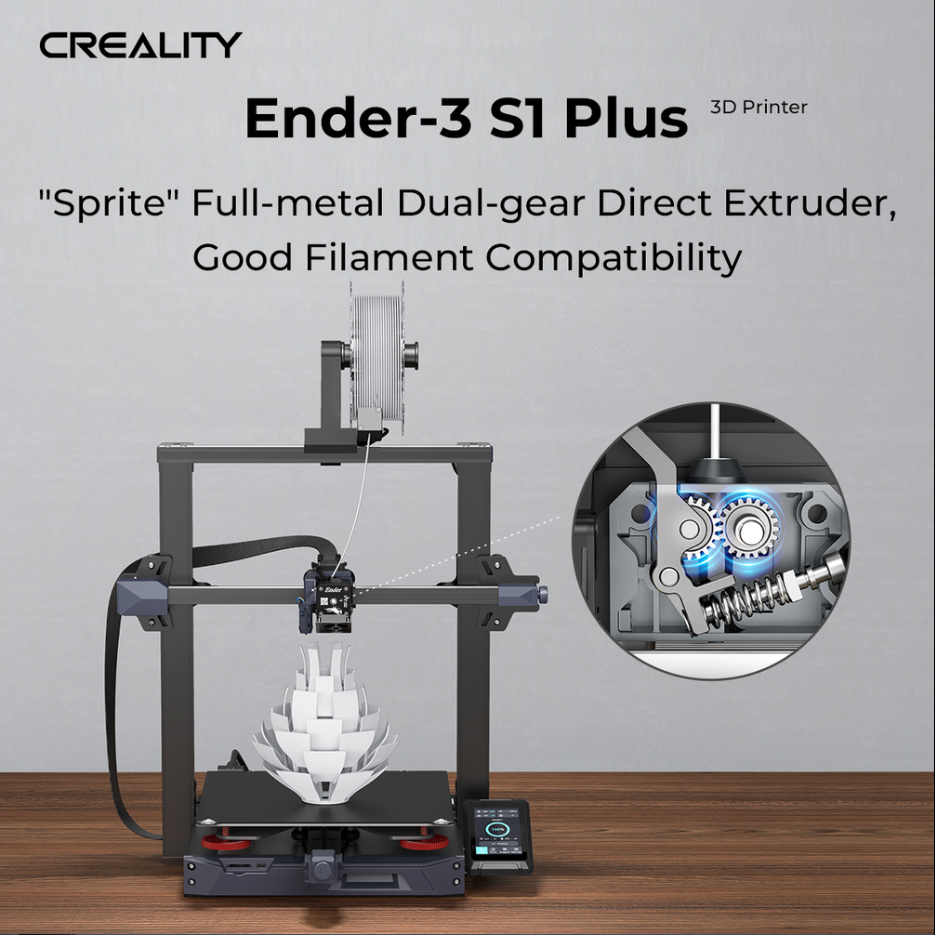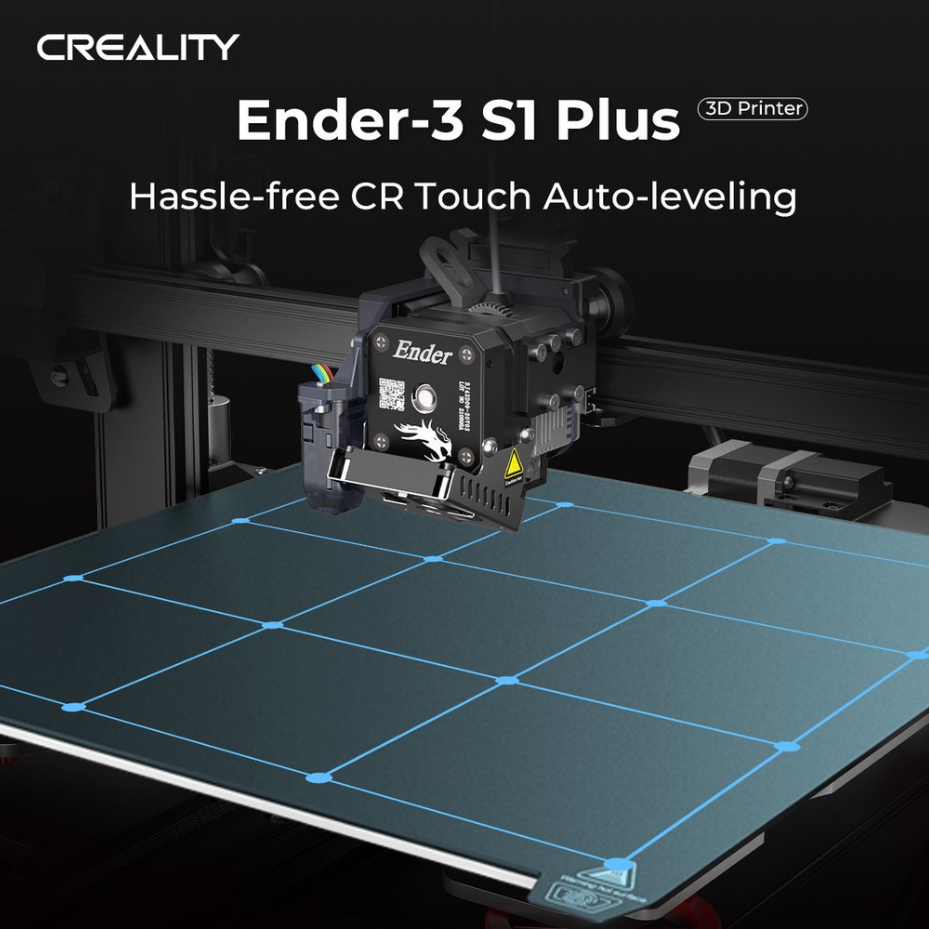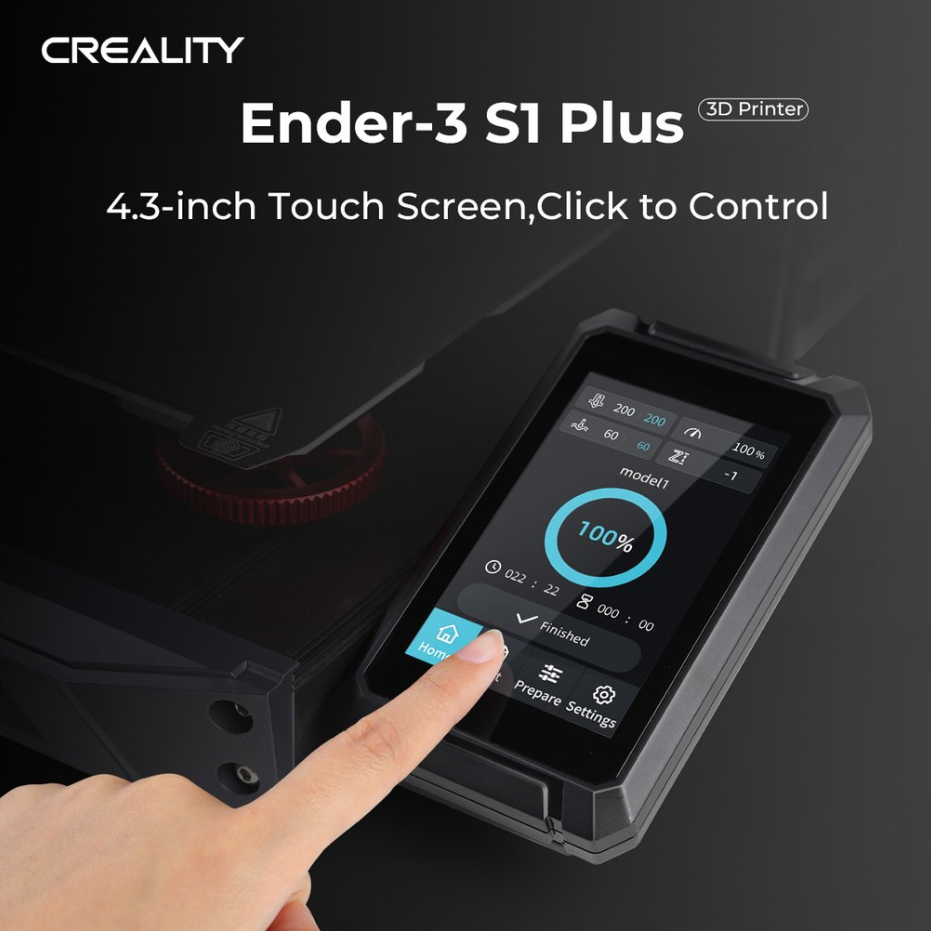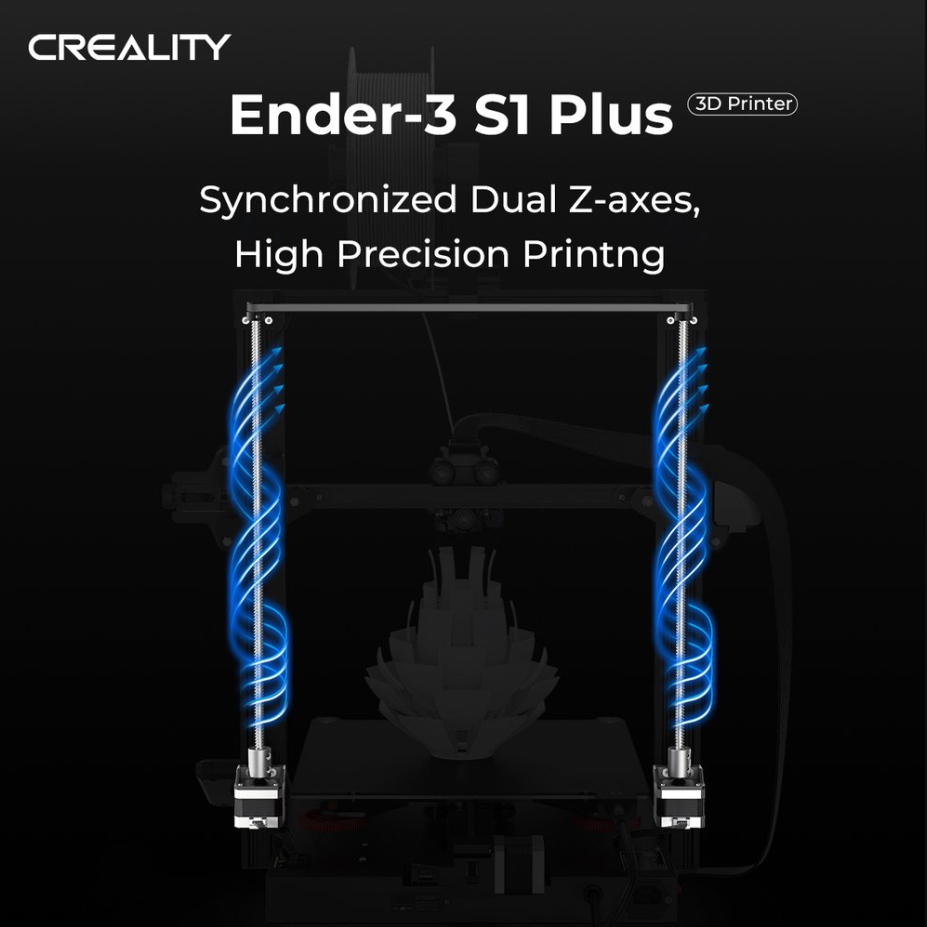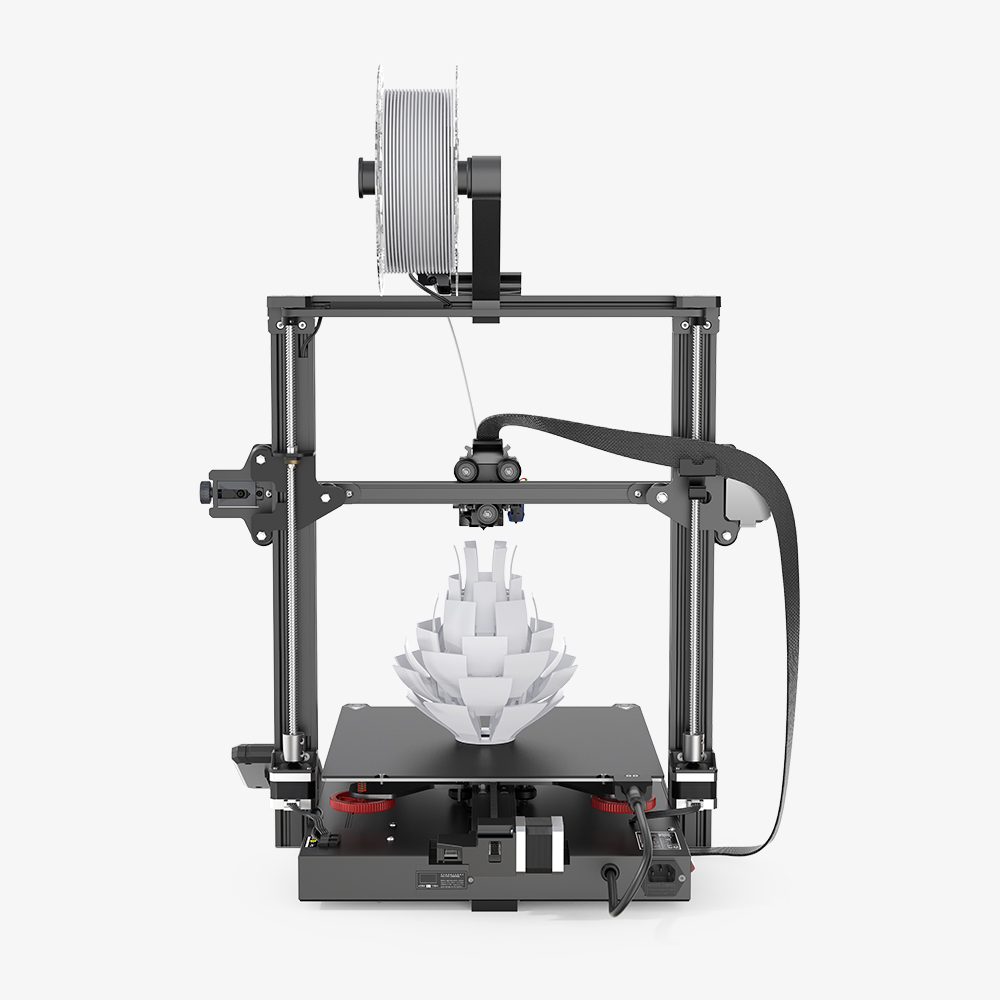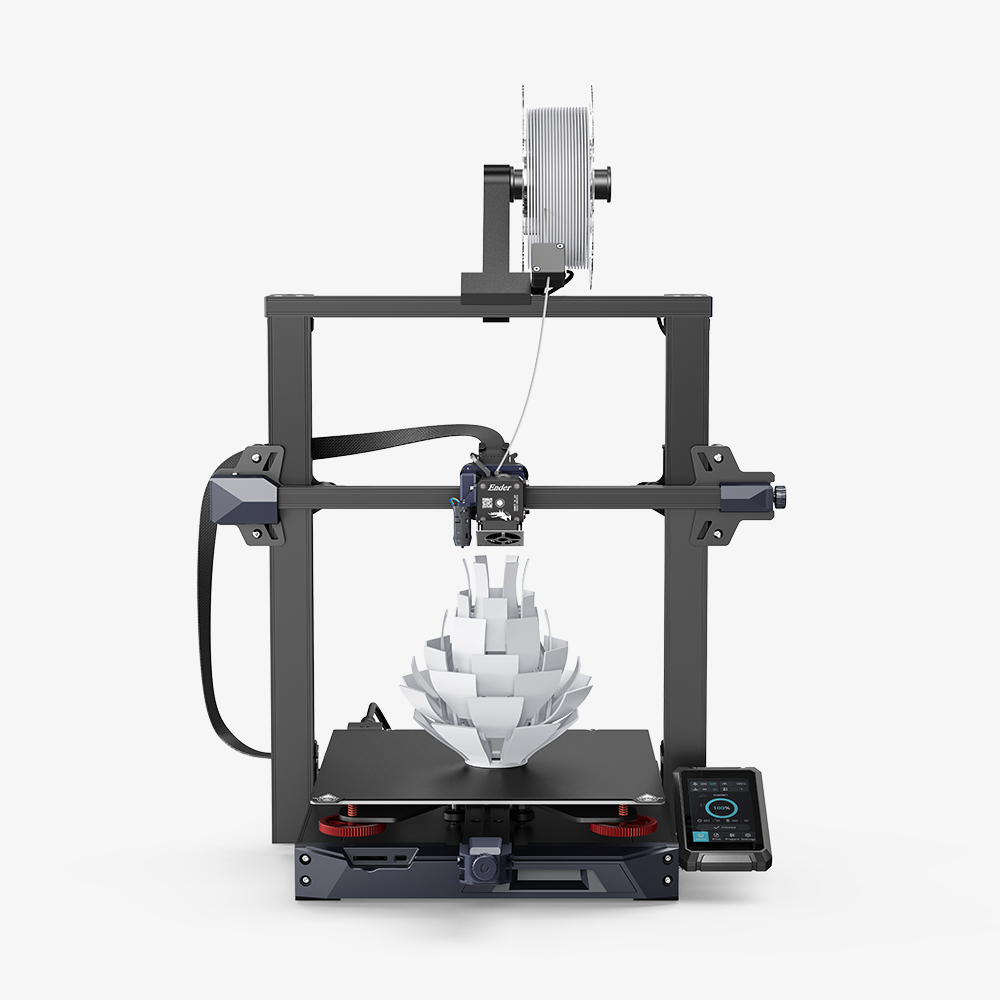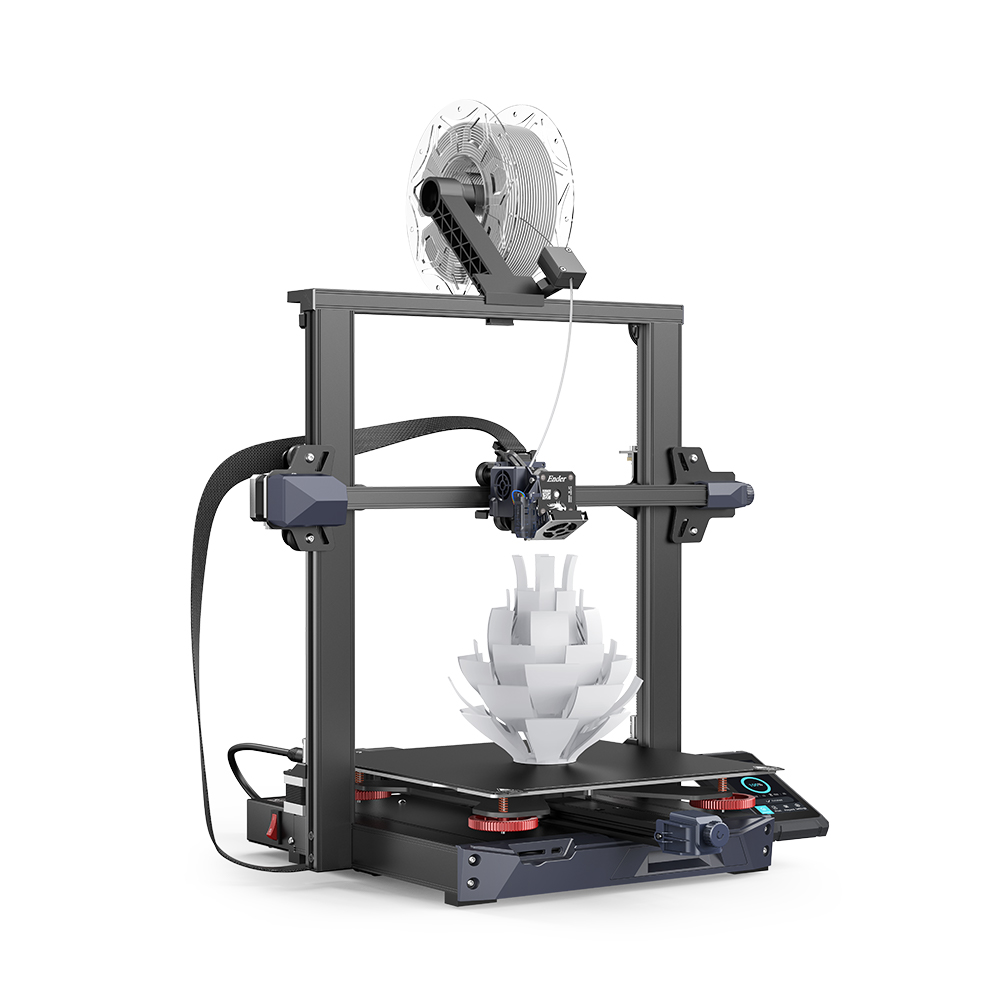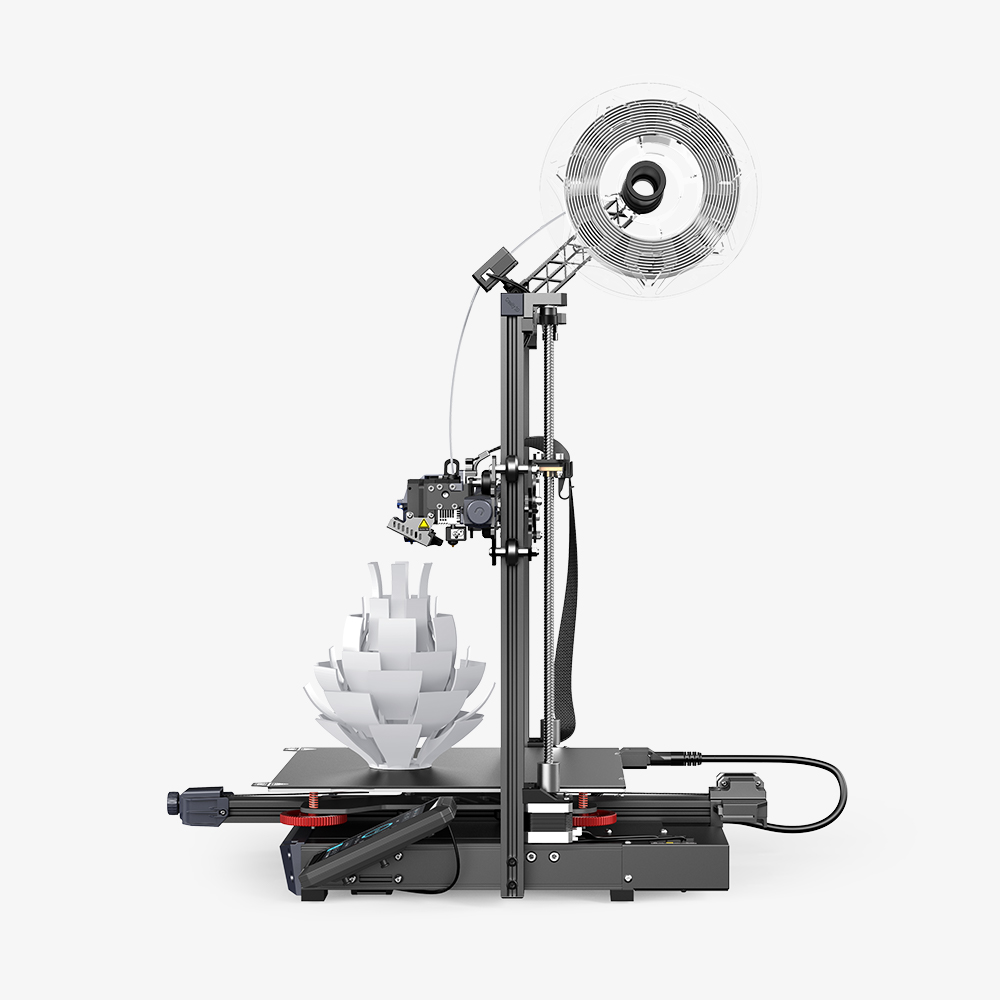 Creality Ender-3 S1 Plus 3D Printer
Large Build Volume | 4.3-inch Touch Screen | CR Touch Auto-leveling | "Sprite" Full-metal Direct Extruder
£
499.00
GBP
£
549.00
GBP
Free Shipping & Tax-Free.
Ship From

Please select product attributes before purchasing~~
This item can't be shipped to this Country/Region
It is expected to arrive within3 daysand will cost£10to ship
0.00
0.00
Free Shipping & Tax-Free.
What's new of the Ender-3 S1 PLUS
Creality Ender-3 S1 PLUS, A Upgrade Volume Ender 3 S1 3D Printer in 300*300*300mm Size. Upgrade with "Sprite" Metal Dual-gear Direct Extruder and 4.3-inch Touch Screen.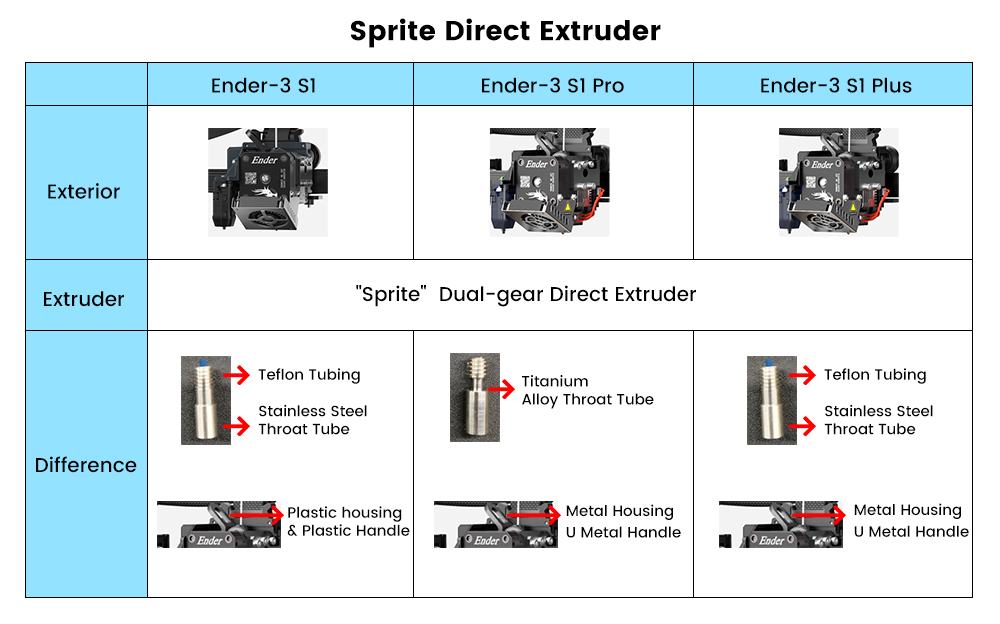 Build Volume Upgrade - 300*300*300 mm
Print larger-size models, meet more printing needs.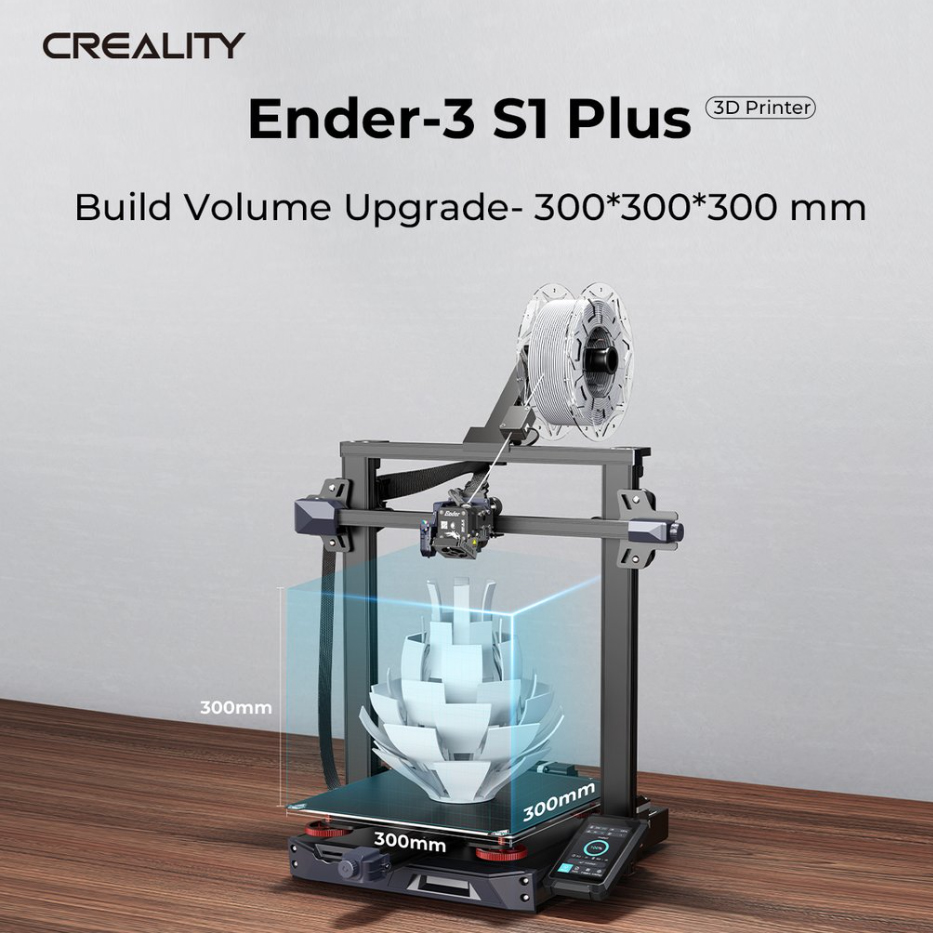 "Sprite" Full-metal Dual-gear Direct Extruder, Good Filament Compatibility
Brand new direct extruder, lightweight and powerful, ensuring smooth feeding and perfect printing even with flexible filaments.