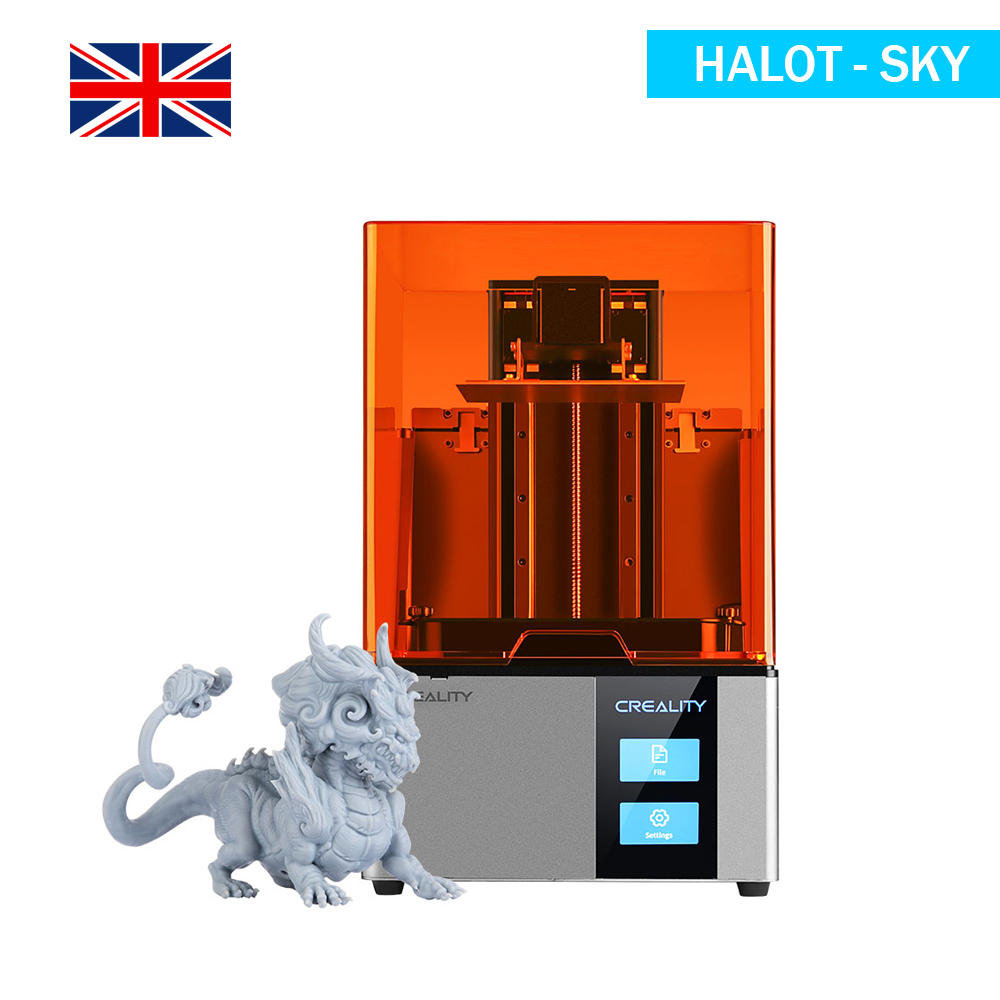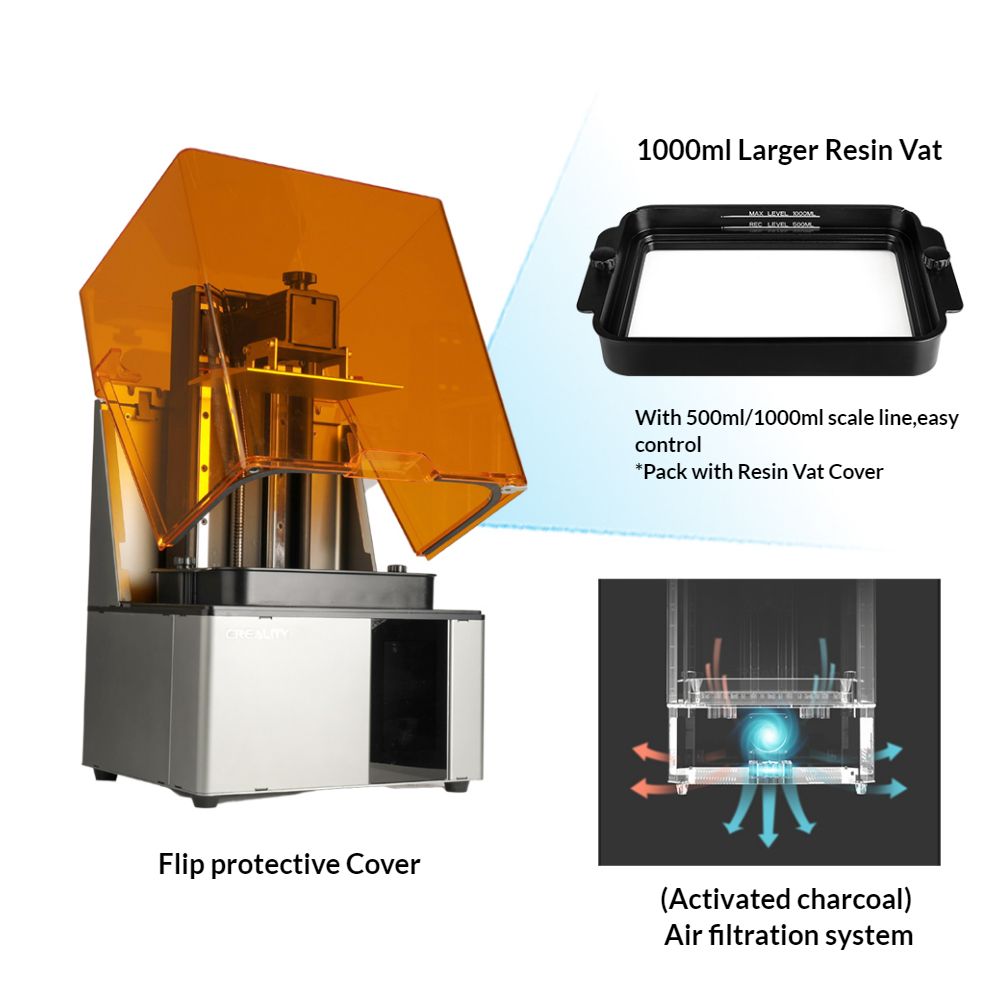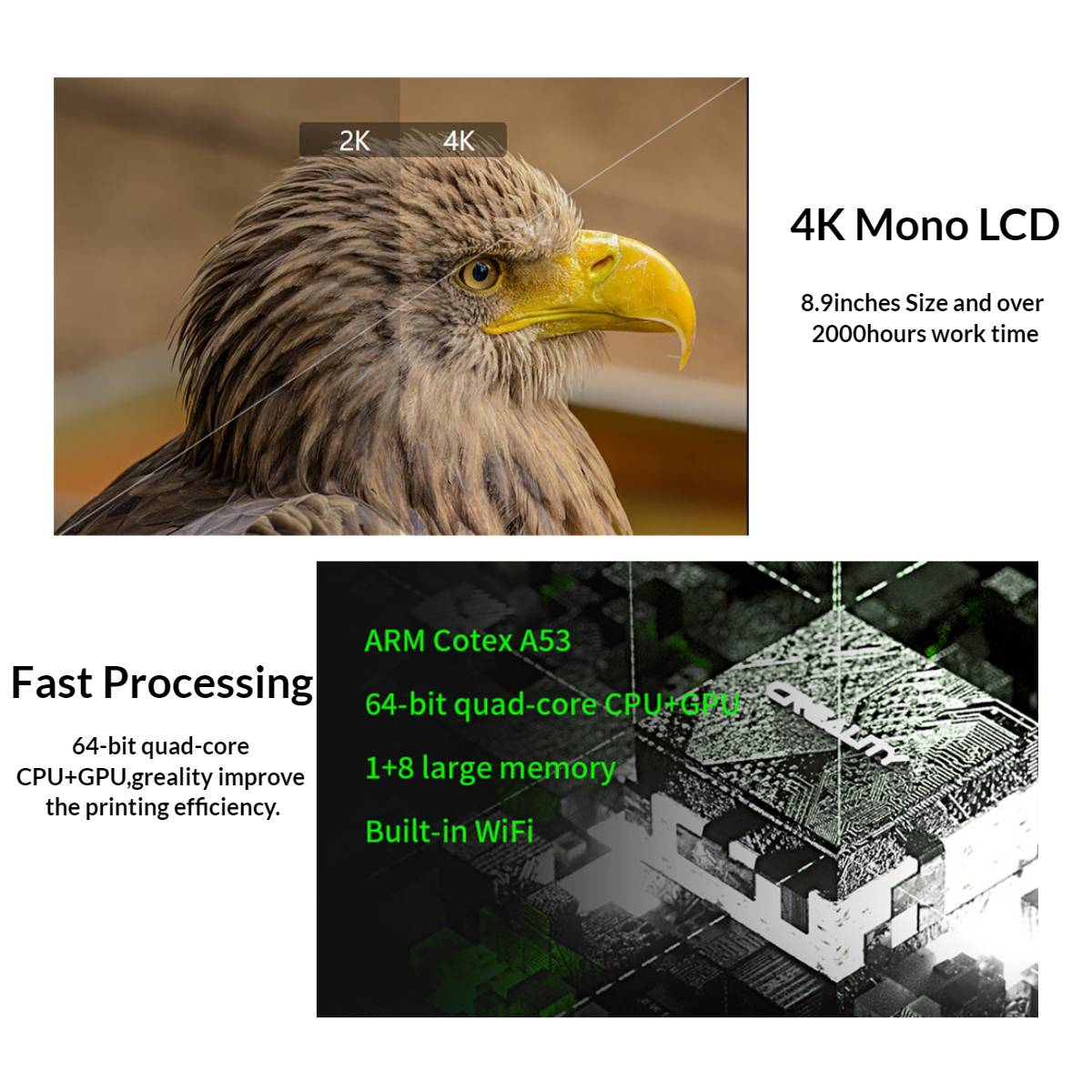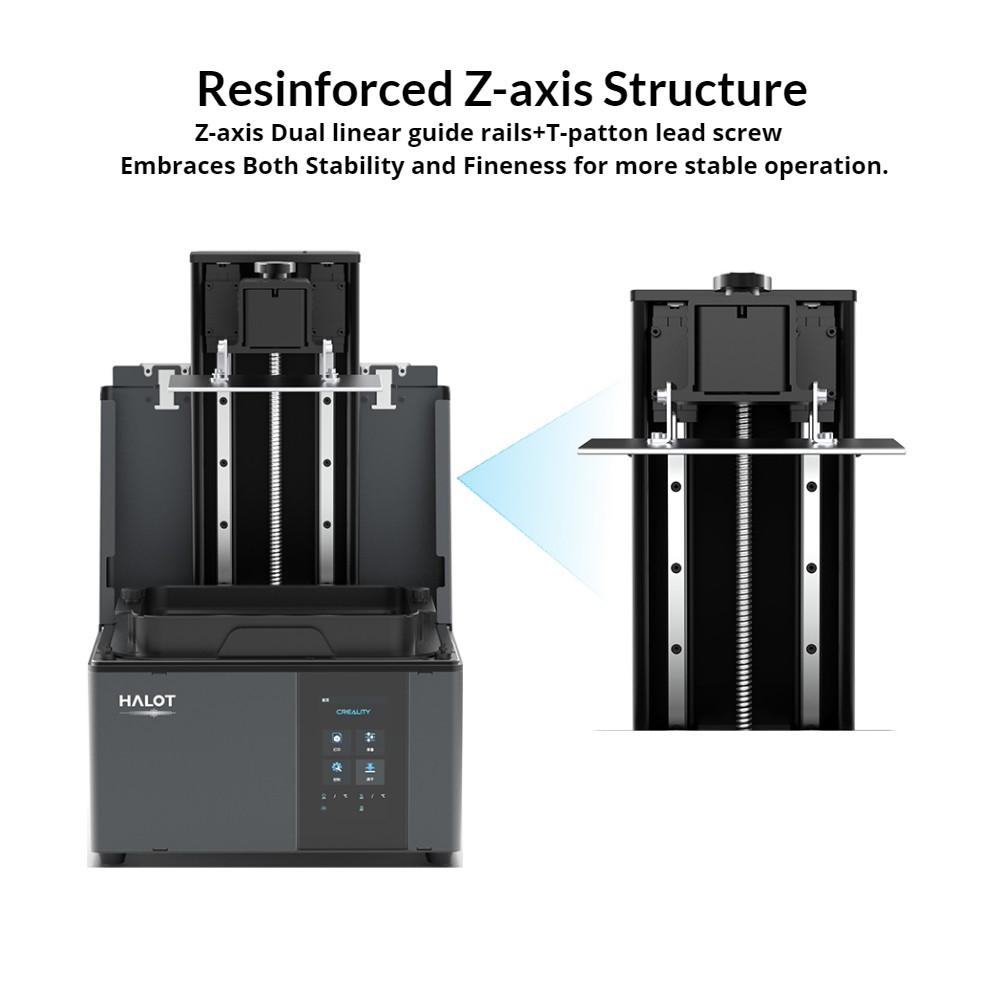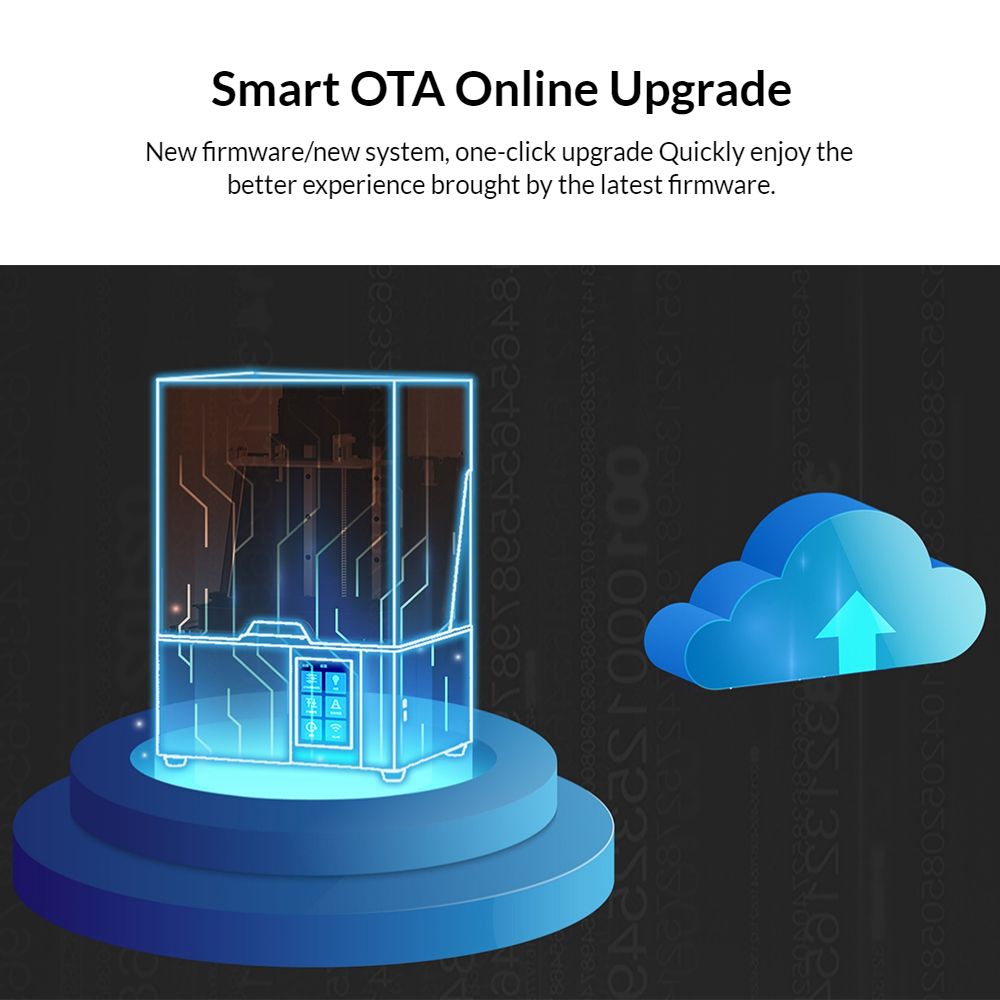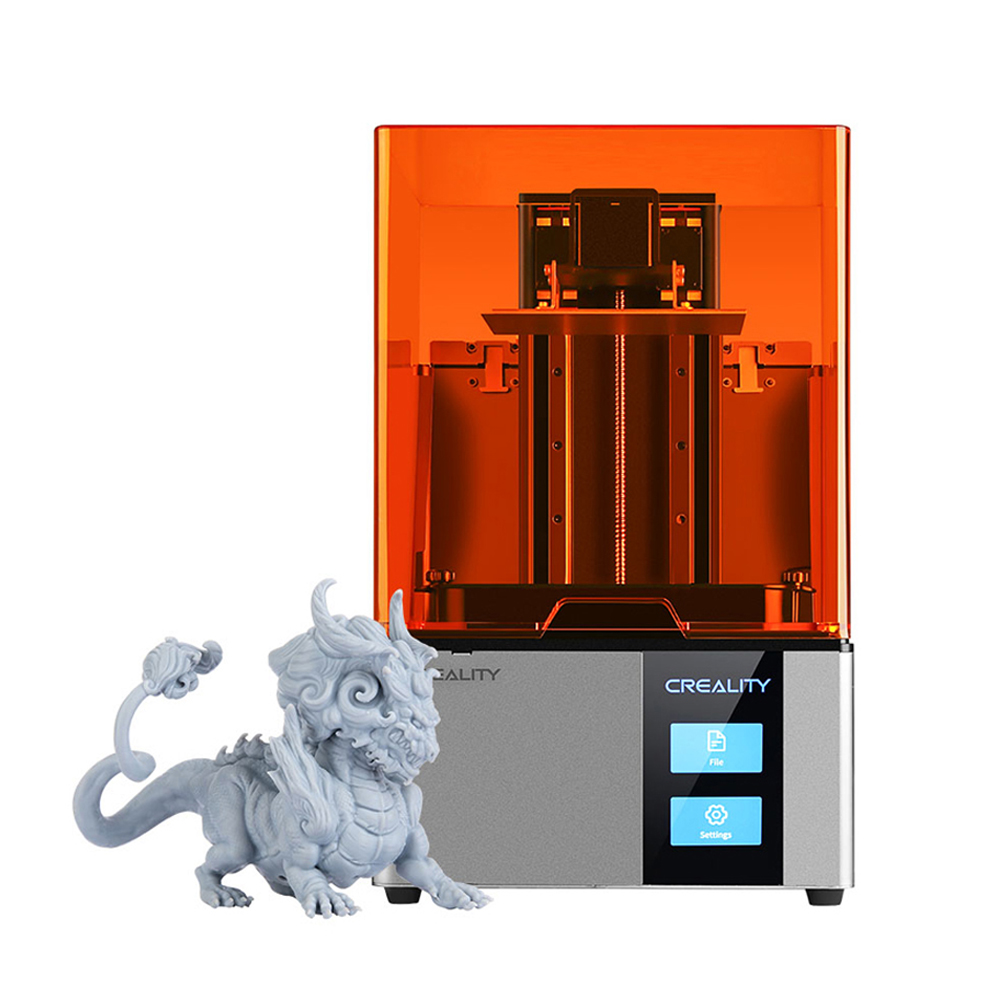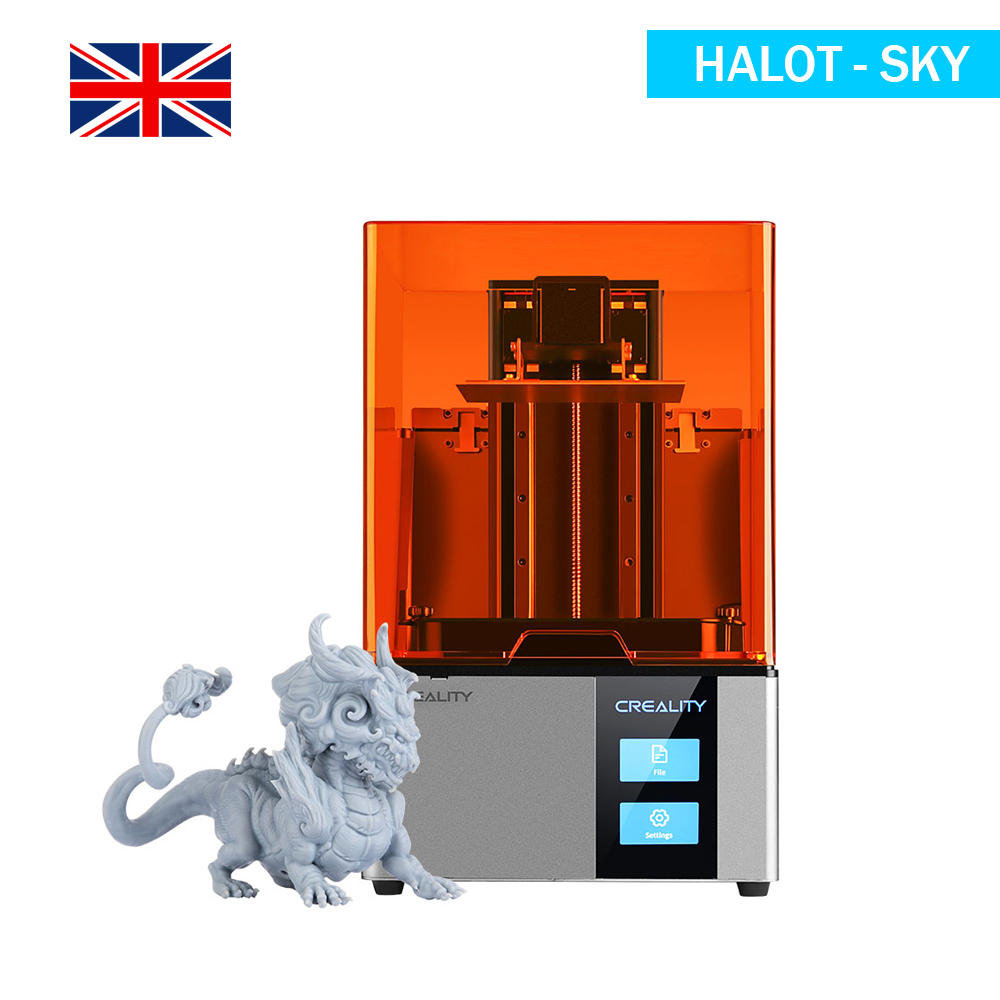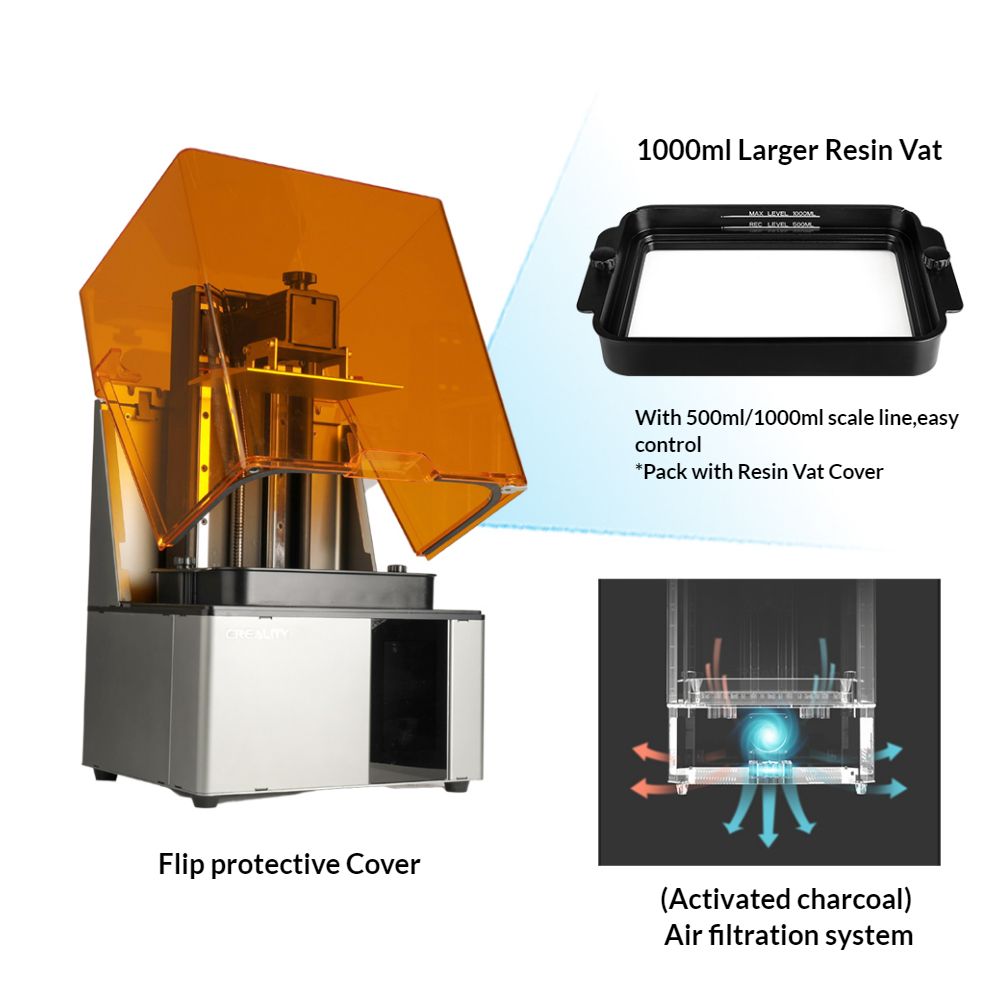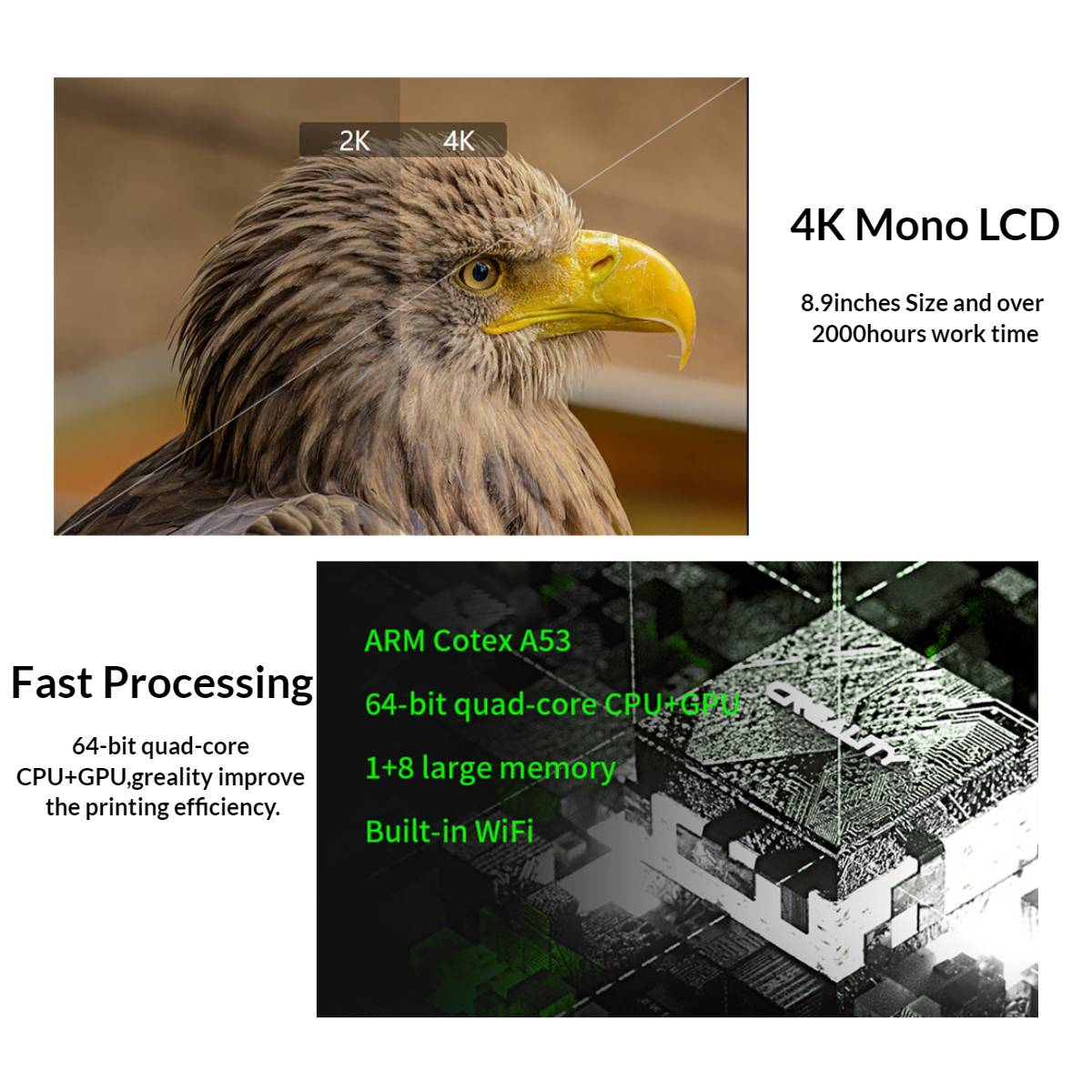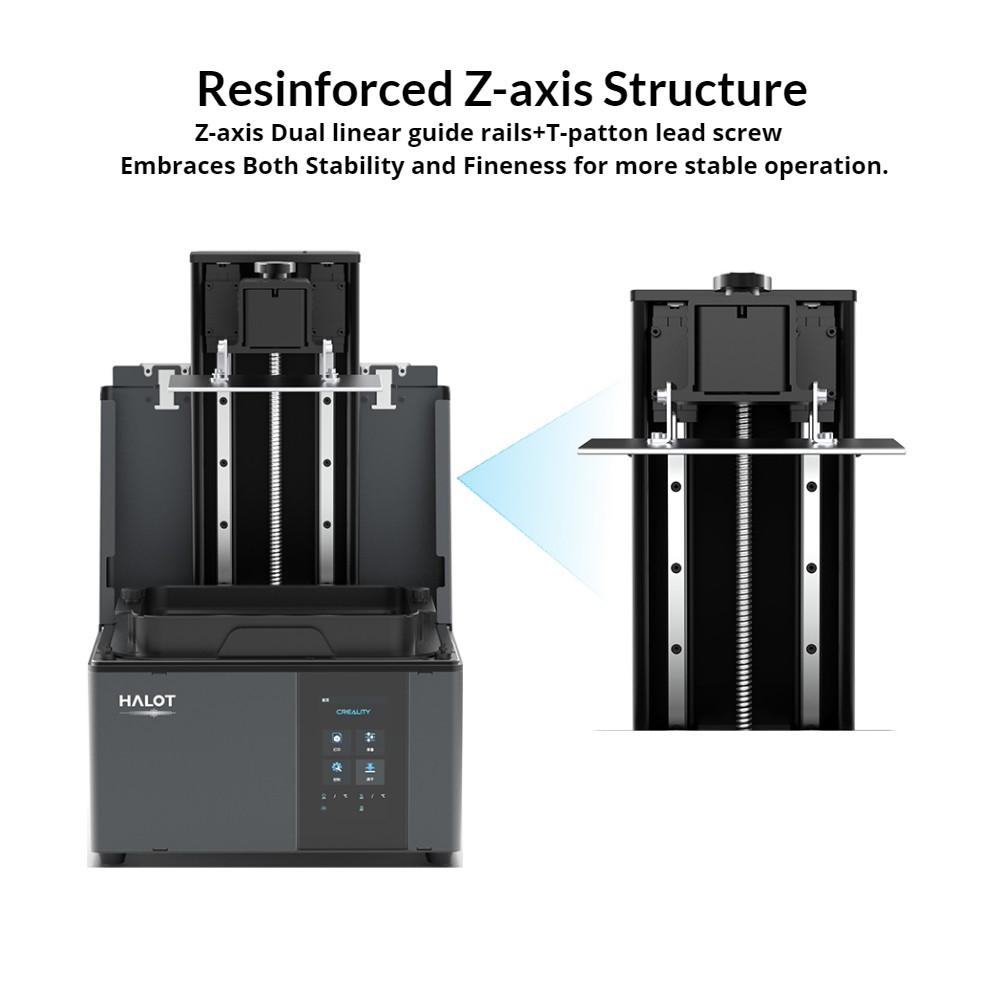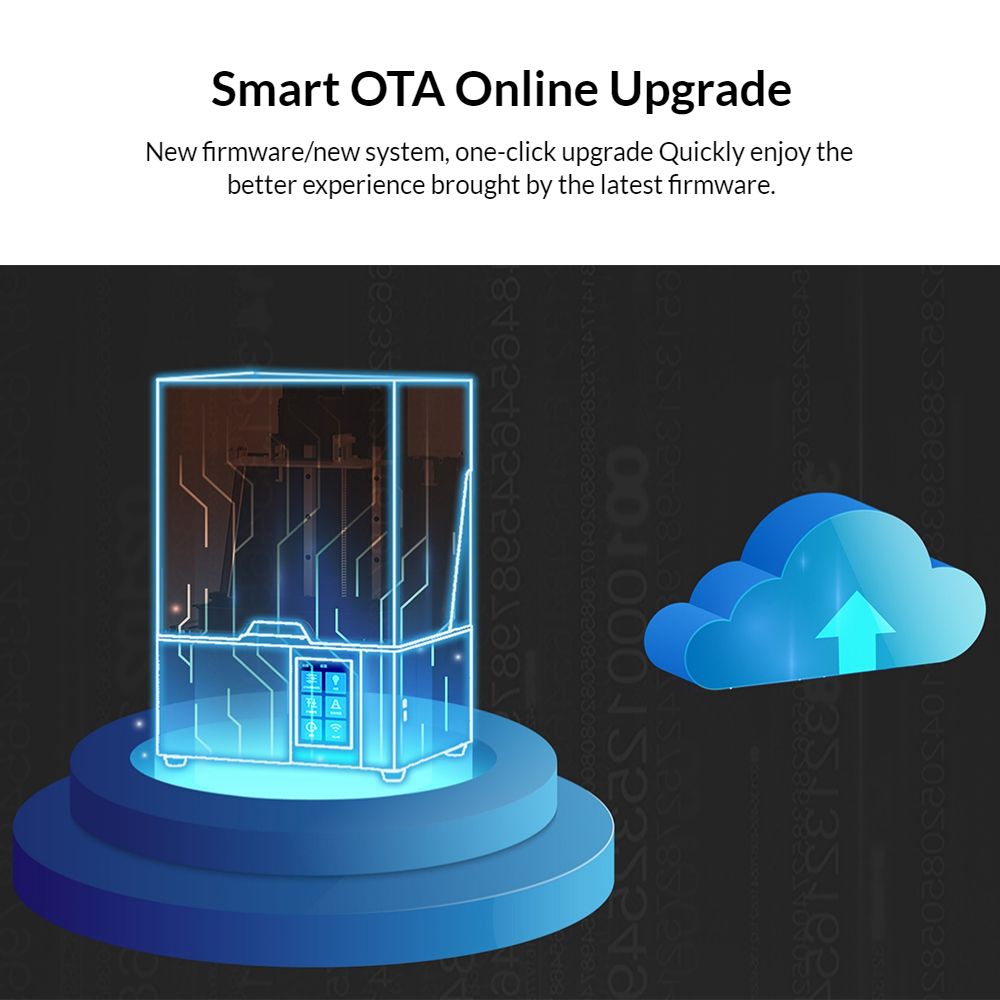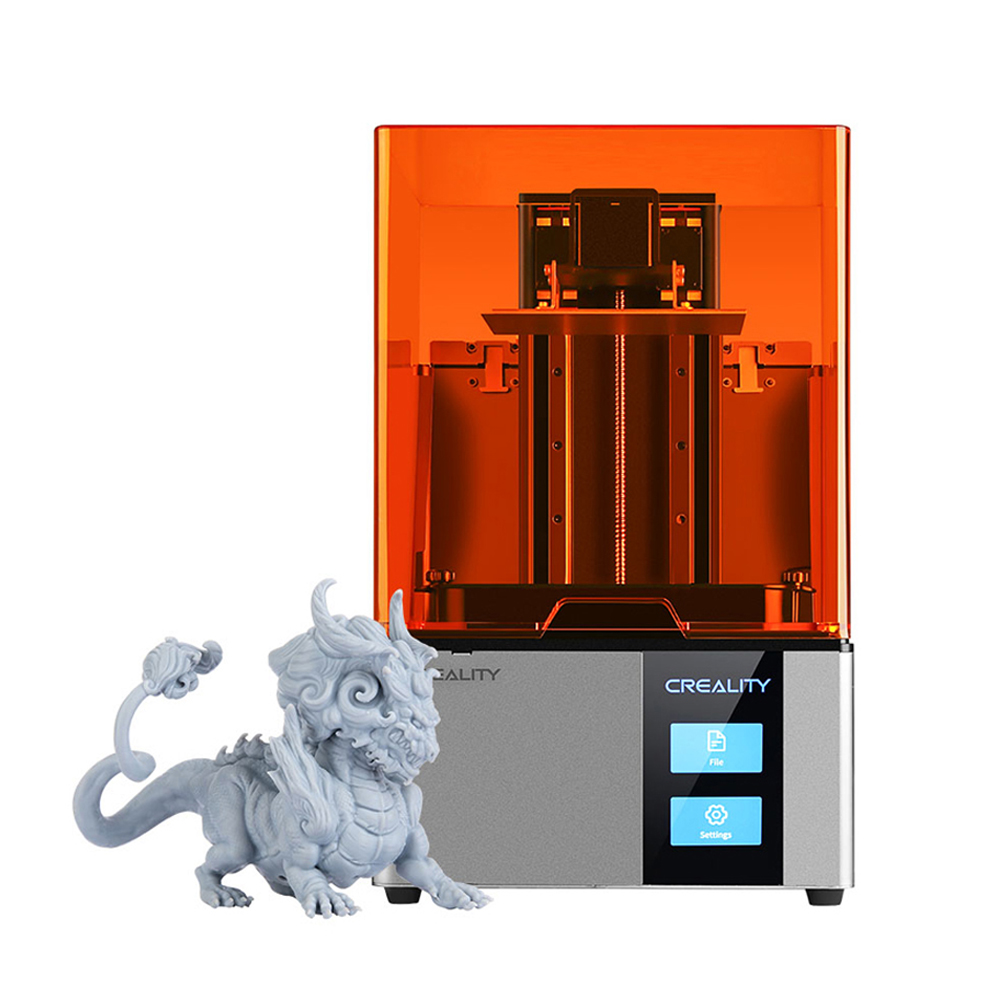 Creality3D HALOT-SKY CL-89 Resin 3D Printer
£
749.00
GBP
£
799.00
GBP
Ship From

Please select product attributes before purchasing~~
This item can't be shipped to this Country/Region
It is expected to arrive within3 daysand will cost£10to ship
Creality 3D Printer Wholesale & Resell
As one of the expert 3D Printer Manufacturers and Suppliers in China, Creality just sells 3d printer items like Creality HALOT-SKY Resin 3D Printer with high caliber.
It is just conveyed after profoundly tried and reviewed by Creality IQC(Quality Control Inspector).
Our quality control groups keep our stockroom reliably new while keeping up the biggest in-stock determination of discount 3d printers.
Creality HALOT-SKY Resin 3D Printer has procured such a triumph since it's delivered, as its excellent and worthy cost for novices.
The self-developed integral light source, Precision light control:
A new generation of light source technology.
Adopt reflection integral structure to realize precise optical layout.
Endow the prototyped models with higher precision and more gloss to realize comprehensive promotion.
Reinforced Z-axis structure, embraces both stability and fineness for more stable operation:
Z-axis dual linear guide rails+dual configuration of the ball and screw
Widened and thickened column profile for stabilized machine body
The micron-level precision operation avoids the layer effect and makes the printing performance more excellent.
More convenient flip protective cover saves more space:
Flip cover design save the flipping operation space
Translucent protective clearly presents the printing process